This is post #2 recapping fall trips in Colorado. See the first post here.
→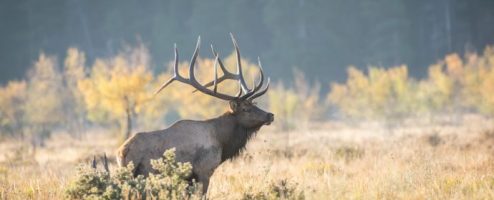 Chasing the fall colors in Colorado is probably on every landscape photographer's bucket list. Having recently moved back to the state, I was eager to join the chase as well.
Over two weekends in latter half of September I revisited some of my favorite areas of the state.
→
I was recently visiting family in NYC and had a free afternoon in Manhattan. While I had a wishlist a mile long of possible photography spots, especially if fall colors were cooperating, the weather had other ideas. I generally don't mind shooting in poor weather – sometimes I even enjoy it – but on this day it was really pouring and most trees in Central Park weren't showing fall colors.
So, onto Plan B.
→