A selection of my photography is below. Most are available for sale and can be purchased through my site. When viewing an image in this gallery, click on the shopping cart icon for options.
Contact me for additional printing services (different size, framing, materials, etc.), digital licensing, or to see inquire about other photos not shown here.
For 2023 calendars and planners, click here.
33 Photos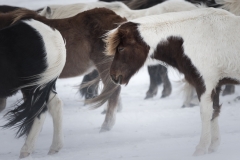 26 Photos
25 Photos