Close to home
The pandemic caused the postponement of multiple trips this year for me (minor in the grand scheme of things, I know), but it has one silver lining in that I've increased exploring of my local town with camera in hand.
From evening walks in snow among deserted streets to summer sunsets, here are a few of my favorite photos closer to home in Arvada, Colorado.
Around Olde Town Arvada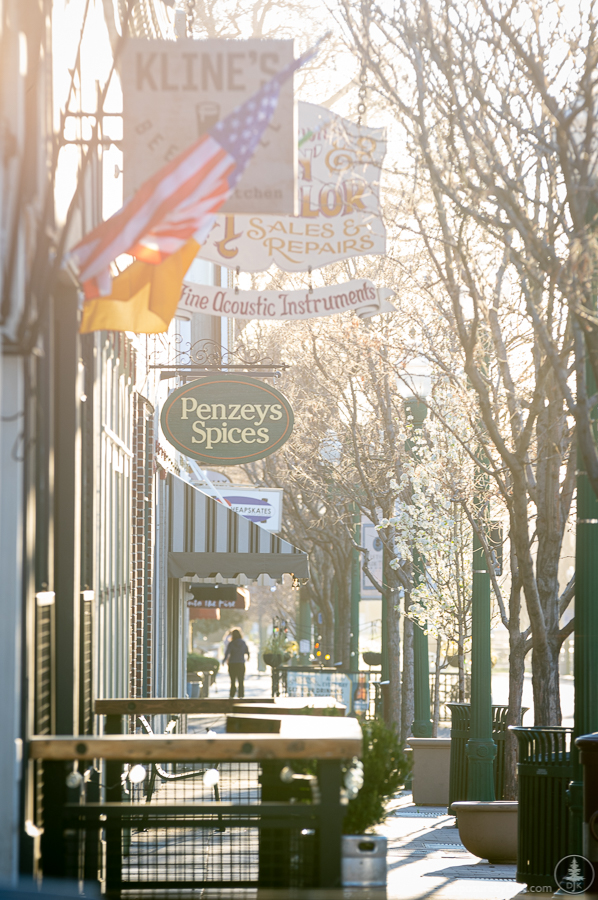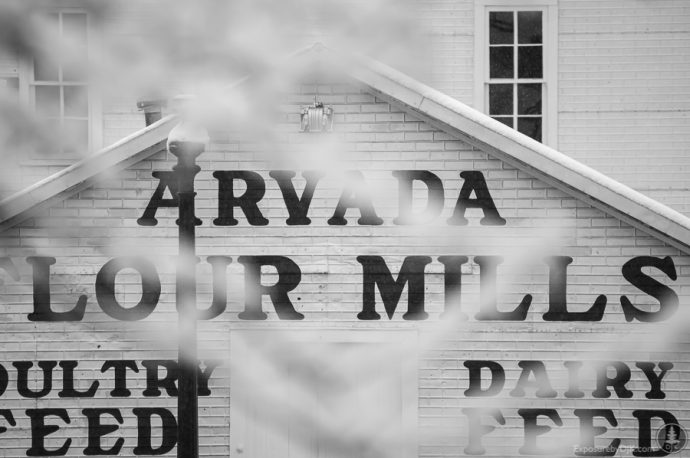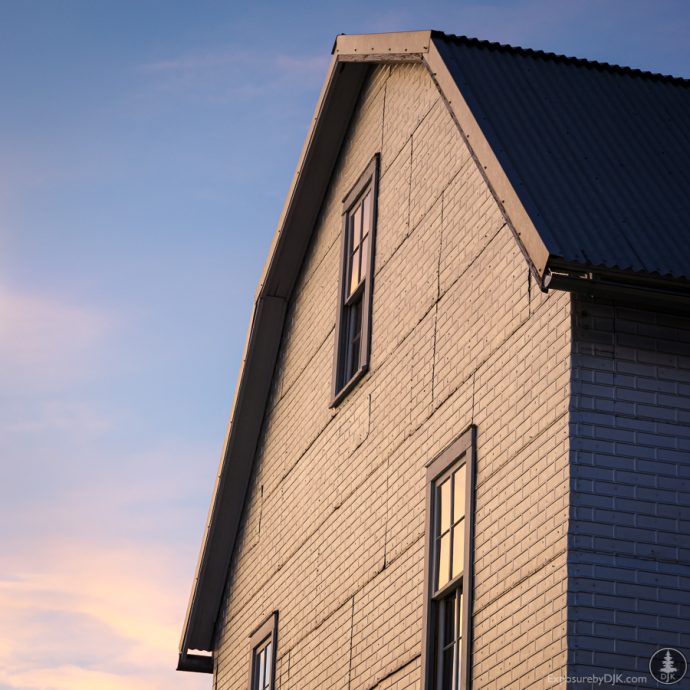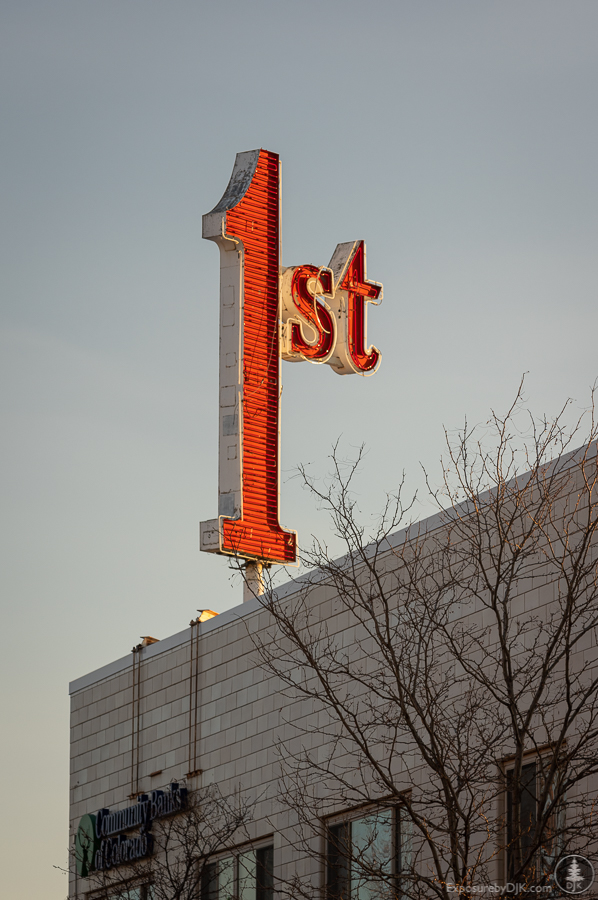 Olde Town Train Stop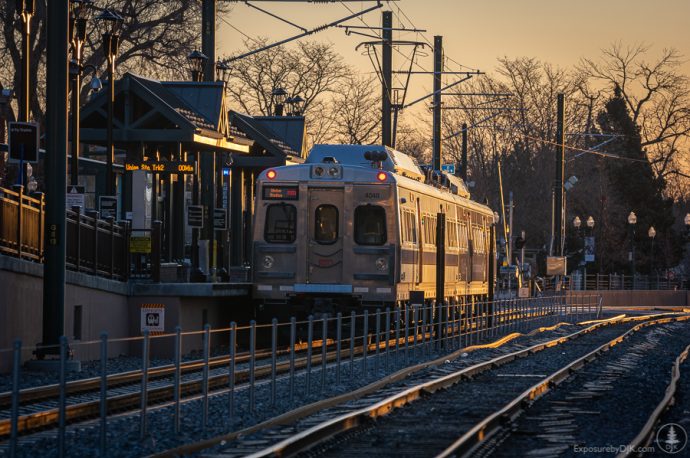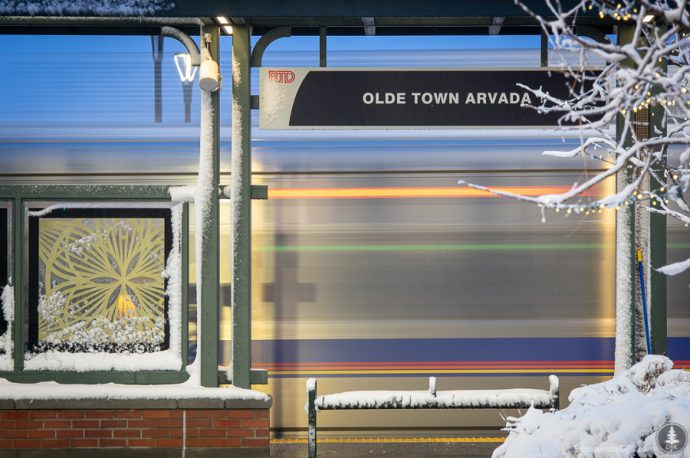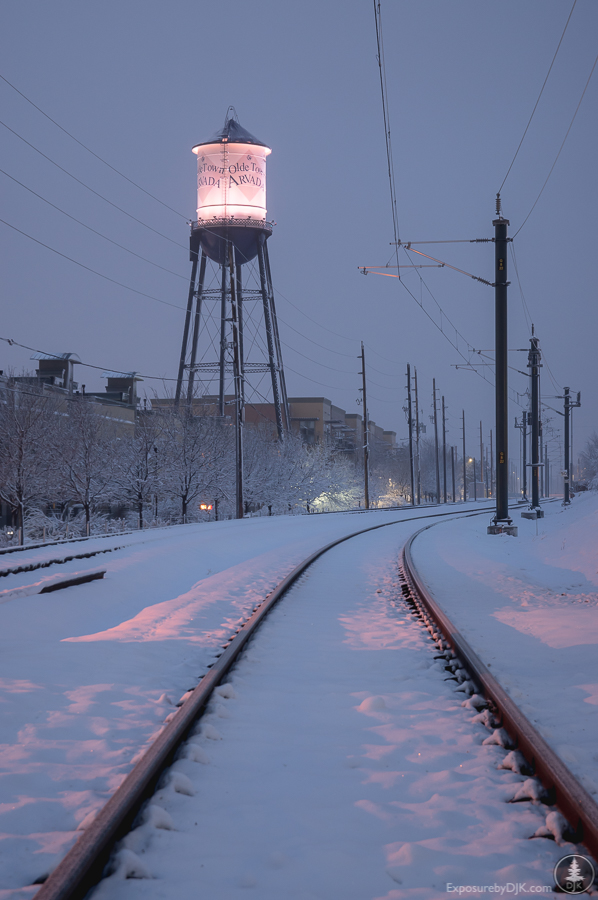 Water Tower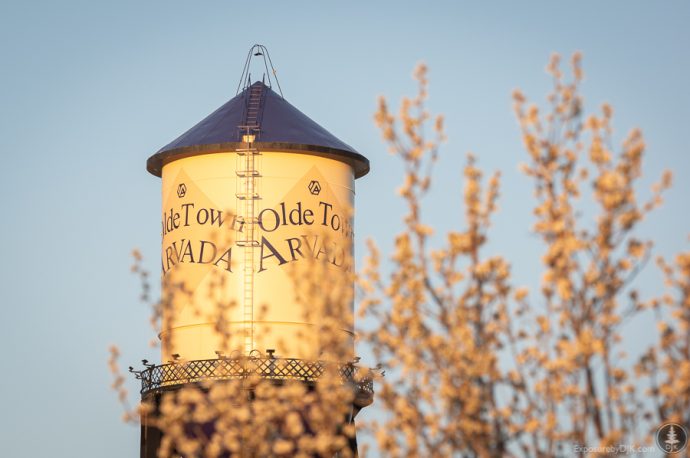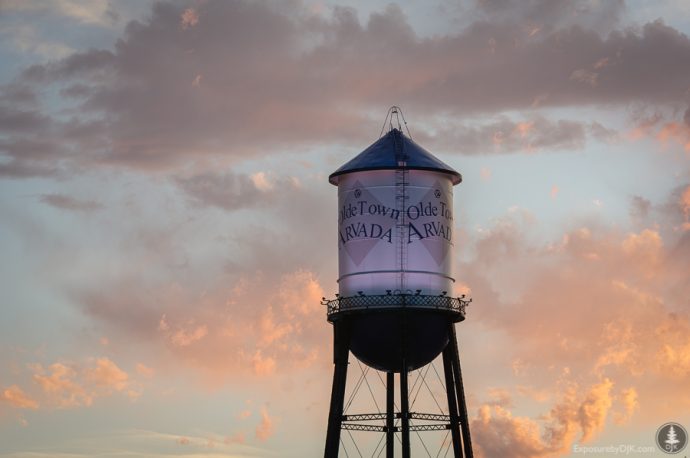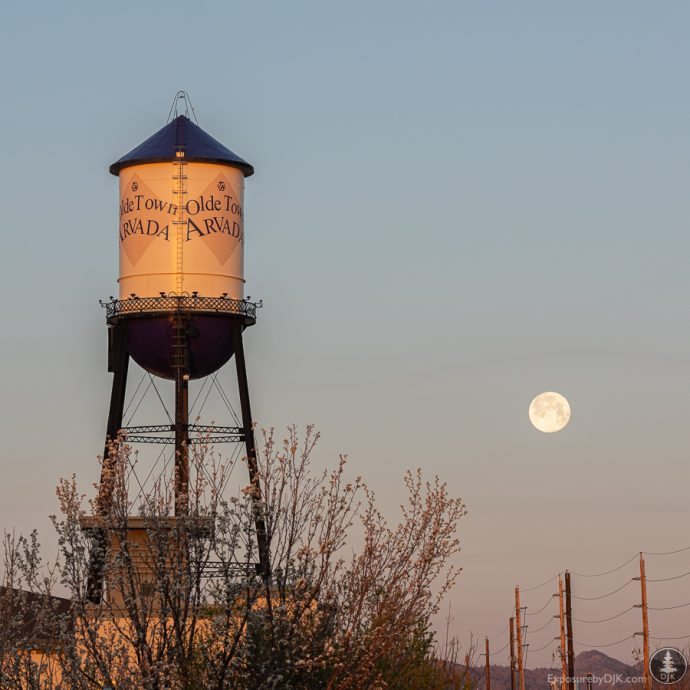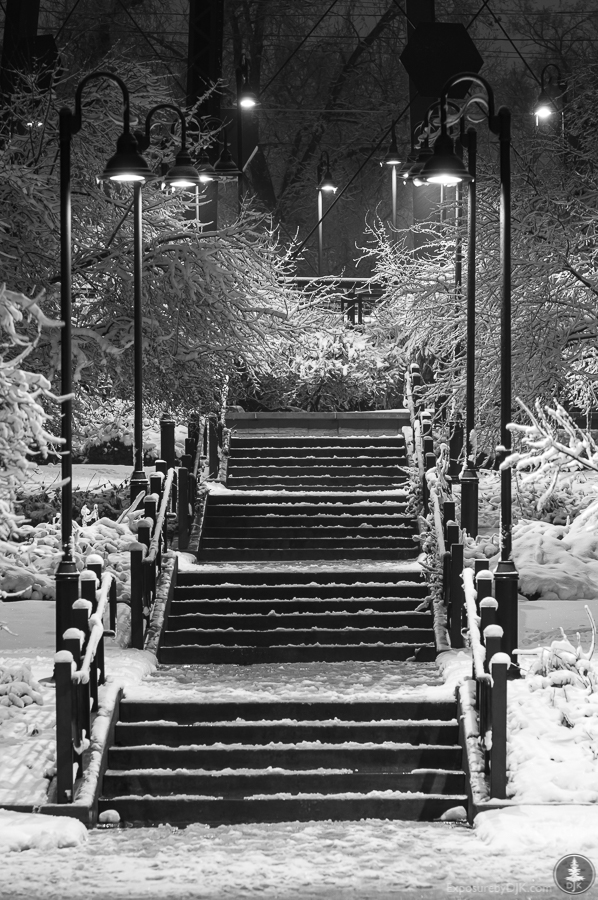 Bonus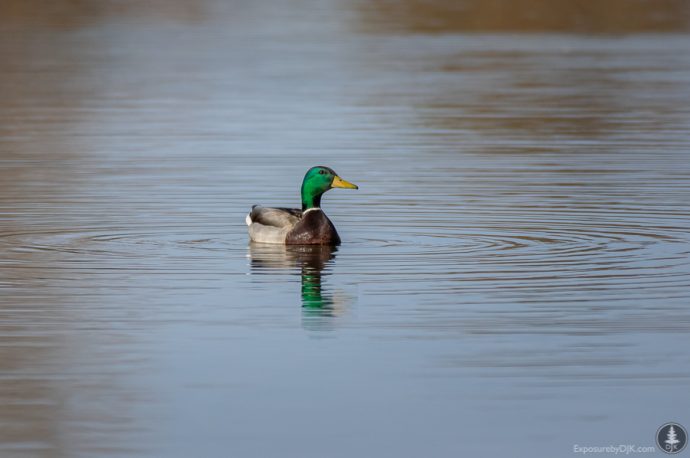 ---
Sign up for my new newsletter here to never miss a post. Learn more and sign-up here.