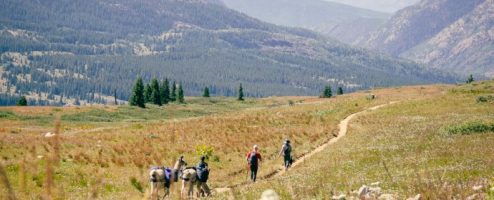 I don't know when I really fell in love with southwest Colorado, but for as long as I can remember it's been my favorite area of the state. The peaks are a  little more rugged. The foliage is a little greener. And the views are a little more rewarding.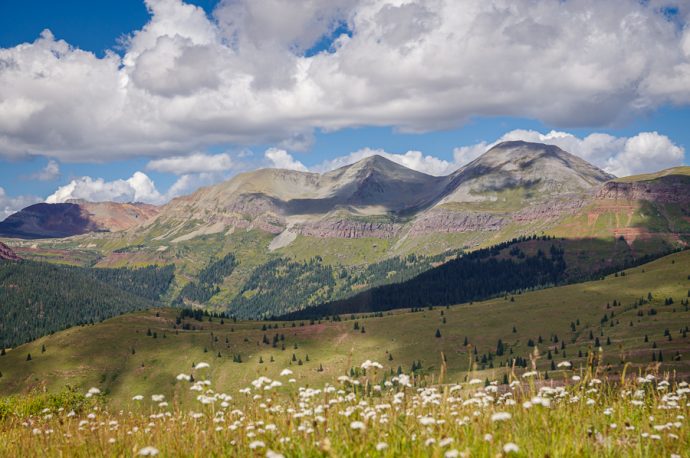 And while I get to call this state home, the southwest is just far enough away to prevent regular escapes from Denver. One silver lining of the pandemic, however, was that we had more time for in-state travel and recreation this year.
So, in the summer of 2020, we set out for a long weekend in the Weminuche Wilderness, located in the San Juan Mountains and surrounded by the towns of Silverton, Durango, and Pagosa Springs.
→