The Deep South
Part 2 of our spring road trip we took through the south (see Part 1 here). After departing Texas, we continued through Louisiana, Mississippi, Alabama, and up to Tennessee before turning back for Colorado via Arkansas and Oklahoma.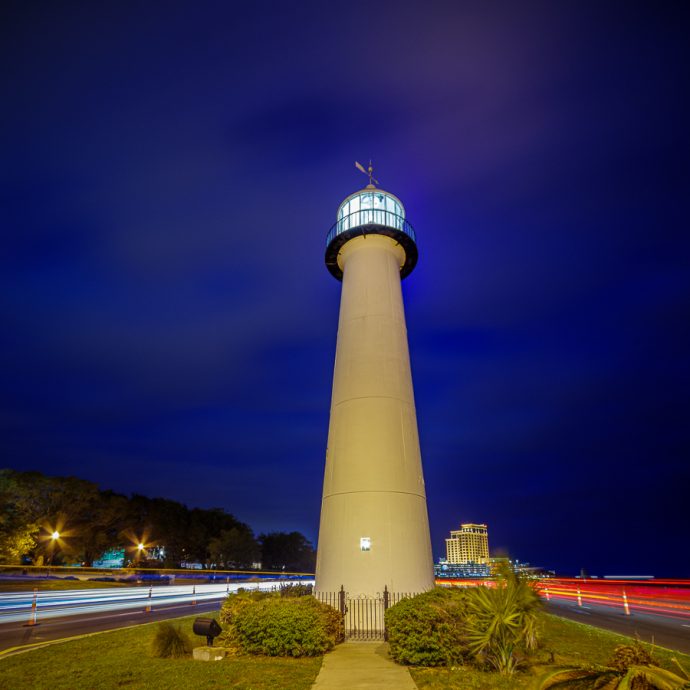 One of the first cast-iron lighthouses in the South, erected in 1848. Still lit, though, I believe, hasn't been in official use in over a half-century now.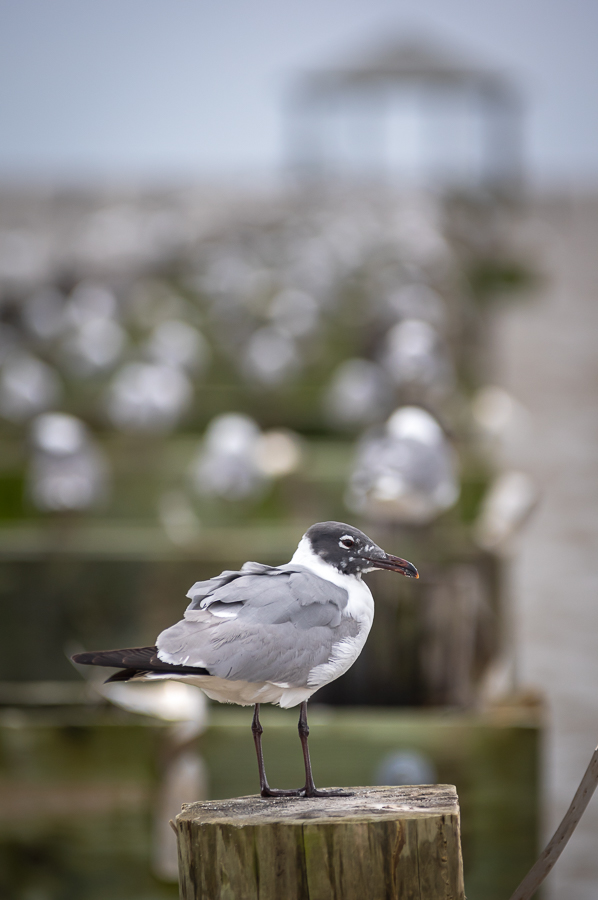 So many seagulls. Perched on an old, damaged pier.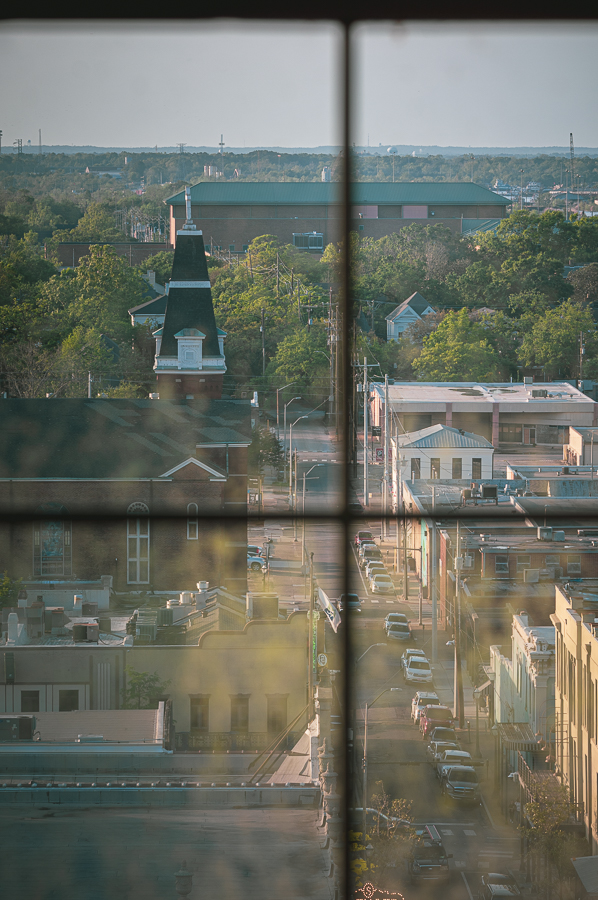 Looking out over Mobile, AL from our hotel room. Mobile was one of the unexpected surprises of our trip in terms of how much we enjoyed the town. Finding good coffee and having nice weather probably didn't hurt, either.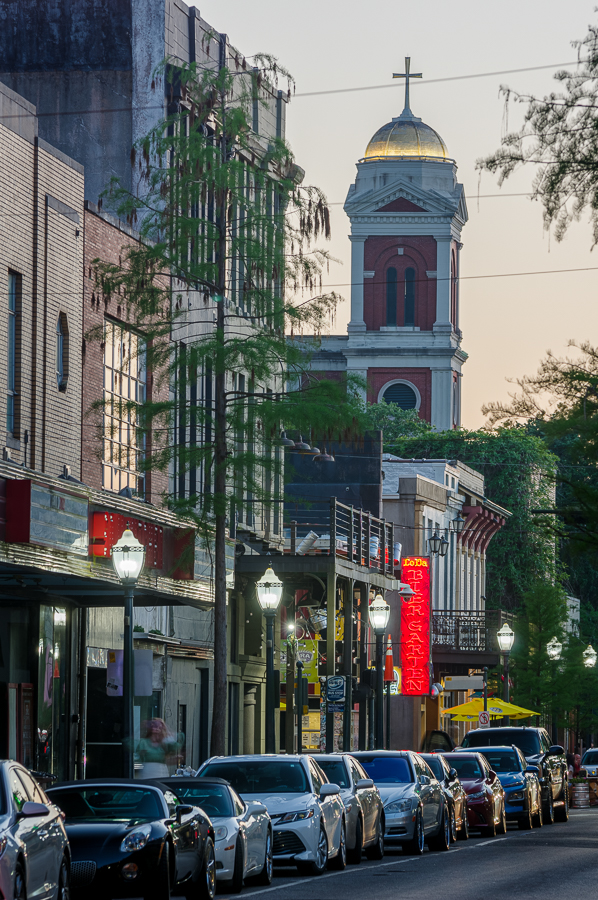 Walking around downtown at dusk.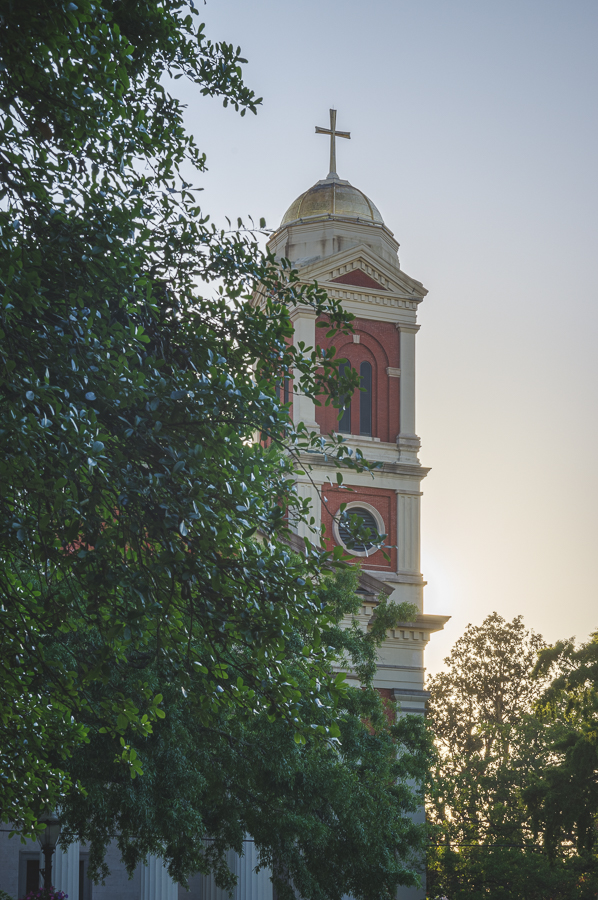 The visual anchor of downtown. Almost no matter where we were, we could could spot the Basilica's towers.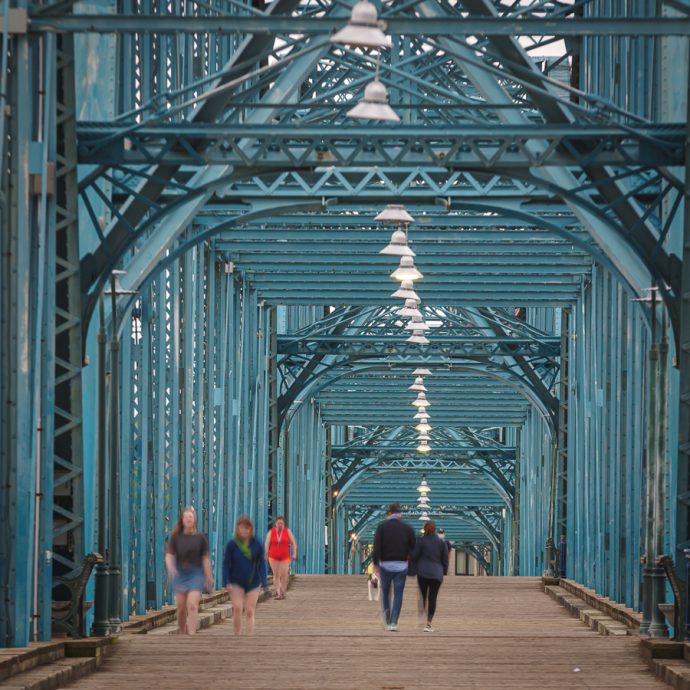 The Walnut Street Bridge in Chattanooga, TN. Used for vehicles until the 70s, it is now a pedestrian bridge.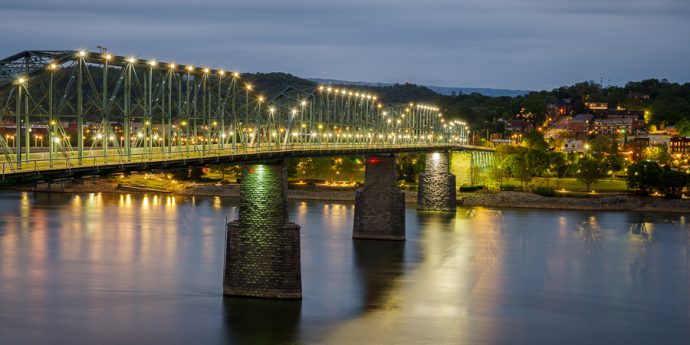 The bridge and North Chattanooga lit up just after sunset.
City Park, New Orleans, LA, which is actually larger than Central Park in NYC. A perfect place to spend a spring day outside while visiting a friend in New Orleans.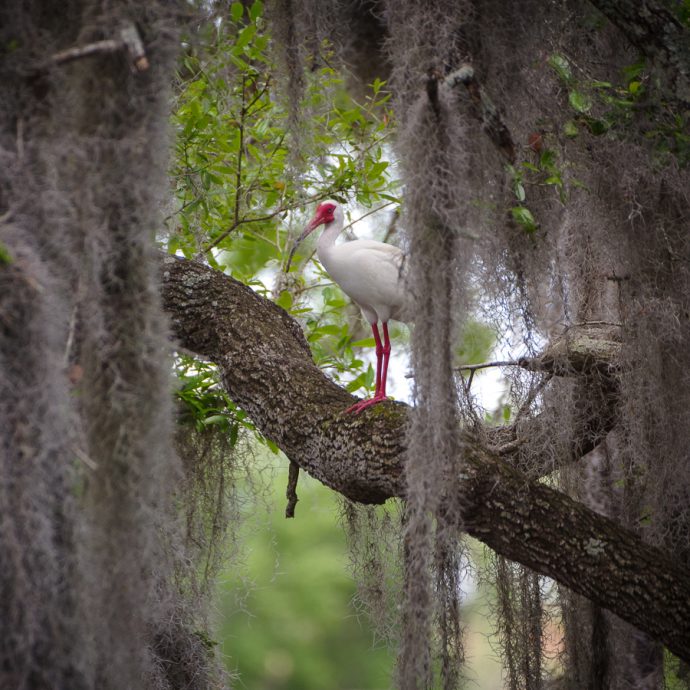 A White Ibis playing hide-and-seek with me. Seriously, I probably tried to get a photo of him for over a half-hour, including going back to the car to get a bigger lens. City Park, New Orleans, LA.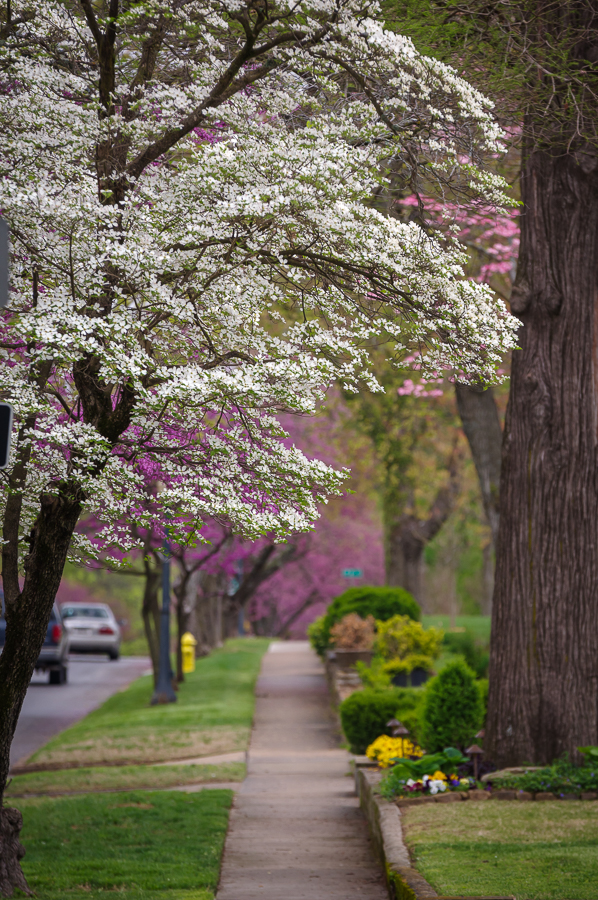 Spring in full force in Bentonville.
Part 3 will follow in the coming weeks.
---
Sign up for my newsletter and never miss a post. Learn more and sign up here.