2021, the extended transition from 2020 to 2022? However it will be described, it was an interesting year on many fronts and, in looking back, not a bad one at all for us.
As I try to do each year, I've selected 20 30 (I tried to get it down to 20, but gave up) of my favorite images of the year. It's always fun to look back, see where I've been, and relive moments that seem so long ago but really were not.
Here are my personal top 30 from 2021.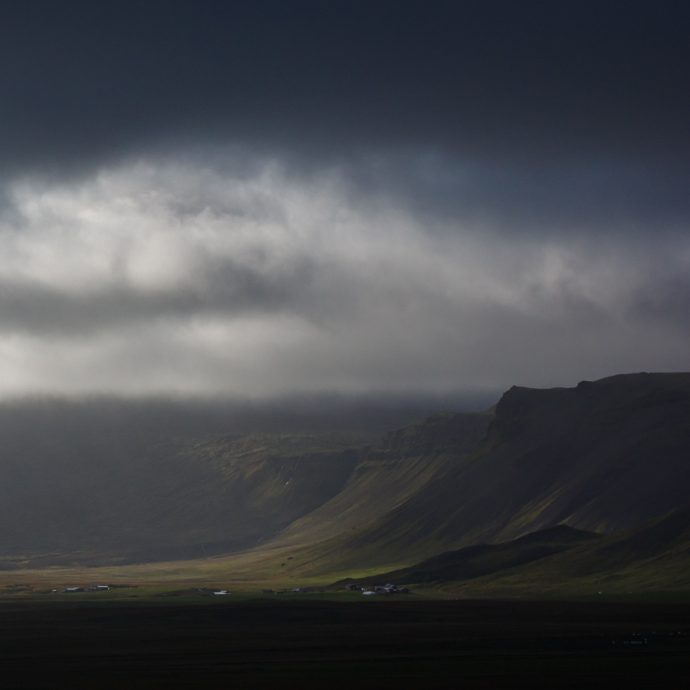 →