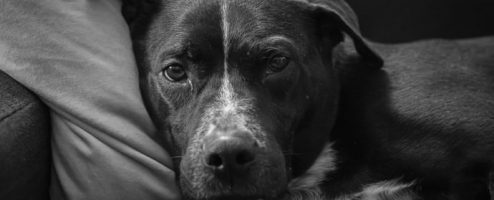 In my 2019 Year in Review post I mentioned that I had taken 10,000 photos that year. However, as I also admitted, I really had no clue how many photos I took – only how many I kept. I also jokingly said I'd keep better track in 2020.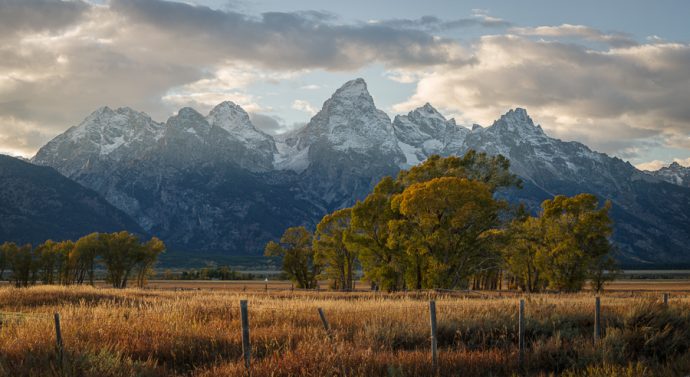 Well, I did. Every time I came back from photographing, whether it be a walk near home or a bigger trip, I first recorded how many files were on my memory cards before starting my review and editing.
Now, 2020 turned out to probably not be the best year for tracking what's "normal" in terms of the number of photos took considering how many trips were cancelled, but it did suggest that my 10,000 estimate was way low.
So how many did I take in 2020?
→