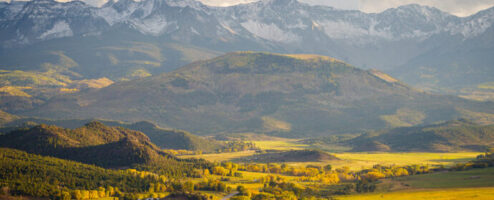 Fall is my favorite season in Colorado and the southwest region of the state is my favorite area in Colorado. Put the two together and it's, like, really my favorite. Or maybe my favorite-squared? Sorry, I'll stop.
Seriously, though, southwest Colorado has everything I want for fall photography. Of course, there are the aspen trees, but also big mountains, remnants of mining, and red-colored mountains that pop against both the yellow aspens and blue skies.
There is a ton of hiking, but also enough scenic drives* that you never have to leave the road to get great views. If the weather turns, you have several small towns – Ouray, Silverton, Ridgway, and others – to retreat to for food and coffee.
This year I was in the area for maybe only 48 hours, but took as many photos as I sometimes do on trips of a week or more. I couldn't help but share more than usual today.
*Here is a short movie clip of the drive from this trip, taken from my dashcam and lightly edited via WeVideo. I think I'll be sticking with photography rather than videography, but it's a fun toy on long road trips.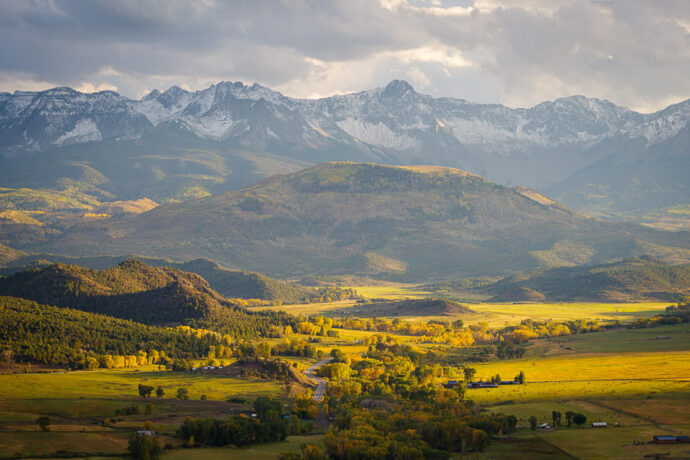 →