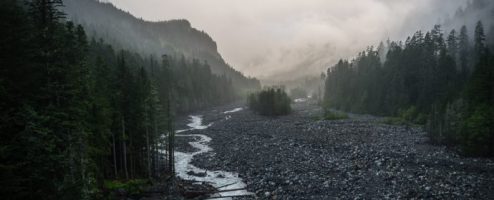 It's summer and all across America, people are heading to our National Parks. Marketing efforts to get people out to the parks, an increase in demand for experiences over things, and perhaps a desire for picturesque Instagram photos, among other factors, has driven record crowds at Parks across the country.
In fact, the past three years (2016-18) have been the busiest three on record, though 2018 was back down a little. My "home" park, Rocky Mountain National Park, is the third busiest in the system with visitation approaching 5 million.
(As a quick aside, I'm not complaining about the crowds. I'm glad people are out visiting our parks, because if people are having great experiences in our parks, then hopefully they'll be supporters/defenders/stewards of them in the future.)
With so many people, how do you work around them, either for photography or just your own solitude?
Here are the top ways I commonly navigate (away from) the crowds:
1. Go early. While each park can be different, most visitors typically aren't out at sunrise. During the peak season, I will still see some people, but seeing or passing a handful of visitors is a lot better than the dozens or more just a few hours later.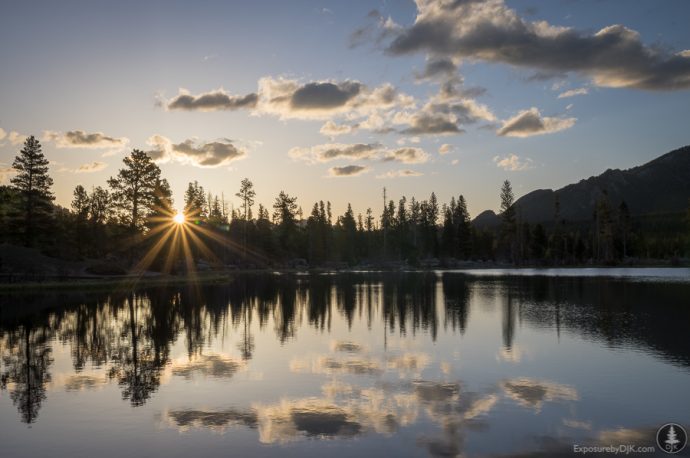 →