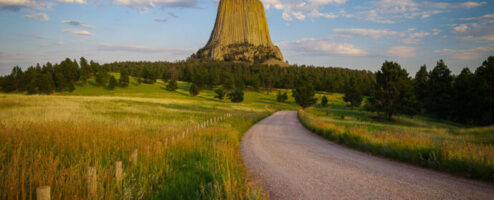 Devils Tower, a National Monument in eastern Wyoming, is small in terms of footprint, but big in terms of geological history, Native American culture* (the original name was more accurately Bear's House or Bear's Lodge), and, later, pop culture (Close Encounters of the Third Kind).
I had only been here once before and while that felt like yesterday, when I stopped to think about it, it was actually 21 years ago. It was great to return and I'm glad we had such great conditions for camping and photography.
*The Devils Tower name came from a misinterpretation of a native name to mean "Bad God's Tower" which was changed to Devils Tower. And for your fun fact, the apostrophe is omitted as the US Board on Geographic Names discourages the use of an apostrophe and has done so since its inception over a hundred years ago, but no one knows exactly why that original decision was made.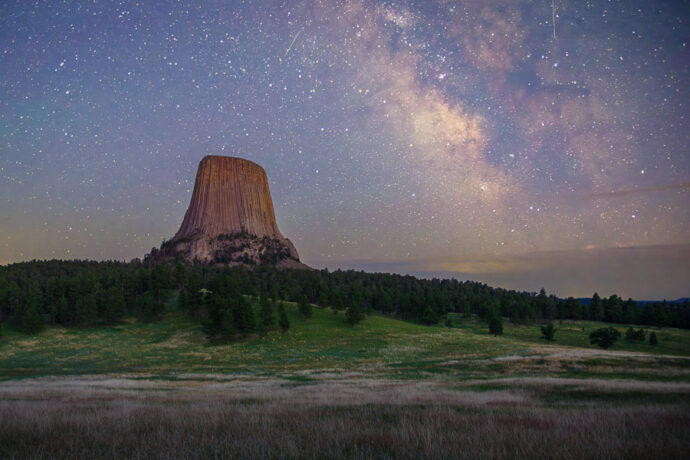 →