Weekly Newsletter
A new project and experiment. And hopefully a better way to share my photos.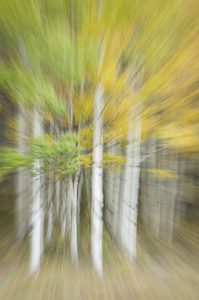 A (mostly) weekly newsletter highlighting a new photo, including the backstory and technical details. Short and simple. No sales or marketing intentions. Unsubscribe at any time.
Also follow along on Instagram @exposurebyDJK
Please give it a try and let me know what you think! The newsletter will start by December. Please share link with anyone who you think is interested in landscape, wildlife, and travel photography, or is a new photographer and interested in reading the "behind the shot" description.