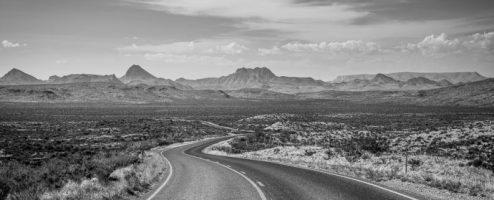 In 2020 I started keeping track of how many photos I actually took, and in 2021 I kept at it and even added to it a bit, keeping track by type of outing (wildlife, landscape, around town, etc.).
While looking back at my favorite photos tells part of the story of the year for me, looking at the numbers is equally fun – at least for me. 🙂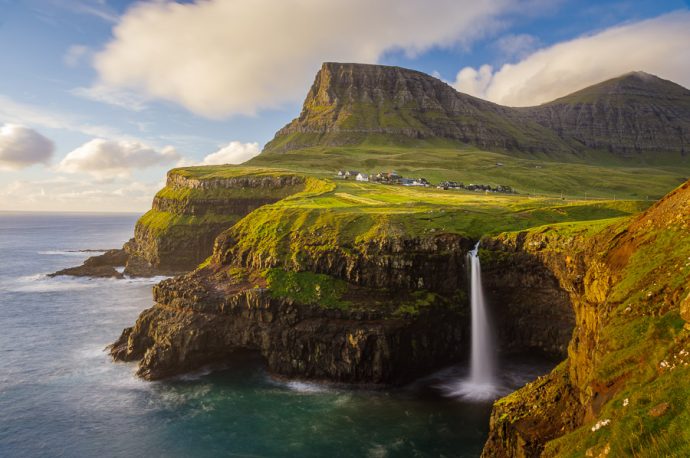 So, how did 2021 turn out?
→