Qatar and Morocco Trip Recap
These two countries may not often be considered a likely combo for a trip, but while looking at airfare options it quickly became a winning combo for us. On the airfare front, we redeemed points to fly QSuites on Qatar Airways meaning we had to fly through Doha. I had never visited the middle east and a short stop over in Doha seemed like a great first experience.
We spent about 2 days in Doha then flew back to Marrakech via Casablanca. From there, we explored the country in a counter-clockwise direction, first spending a few days in Marrakech, followed by Ouarzazate (with stops in between), Middle Atlas region, Dades Valley, Todga Gorge, High Atlas, Sahara desert, Fez, Volubilis, Chefchaouen (i.e. the Blue City), and finally Casablanca.
While we explored Marrakech and Casablanca on our own, we hired a guide through Desert Majesty for the rest of our adventure. Ali, our guide, was great and he certainly showed us more than we would have seen on our own. And having someone else drive and navigate allowed for more time to stare out the windows, not to mention less time getting lost. The whole experience with Desert Majesty was great and we wouldn't hesitate to use them again.
---
Morocco has a unique blend of cultures, serving as a sort of transition from Africa to Europe. In the north, the climate not only felt much more Mediterranean (no surprise), but the towns themselves felt like they had a bit of a European vibe. Casablanca in particular was very cosmopolitan and a stark contrast to some of the smaller towns visited in the south of the country. In Marrakech and Fez we explored the medinas, a unique experience in themselves. In the mountains we encountered nomadic families and in the desert we raced across dunes and rode camels (those two are different – definitely no racing on our camels 🙂 ).
Here are 15 of my favorite images from the trip.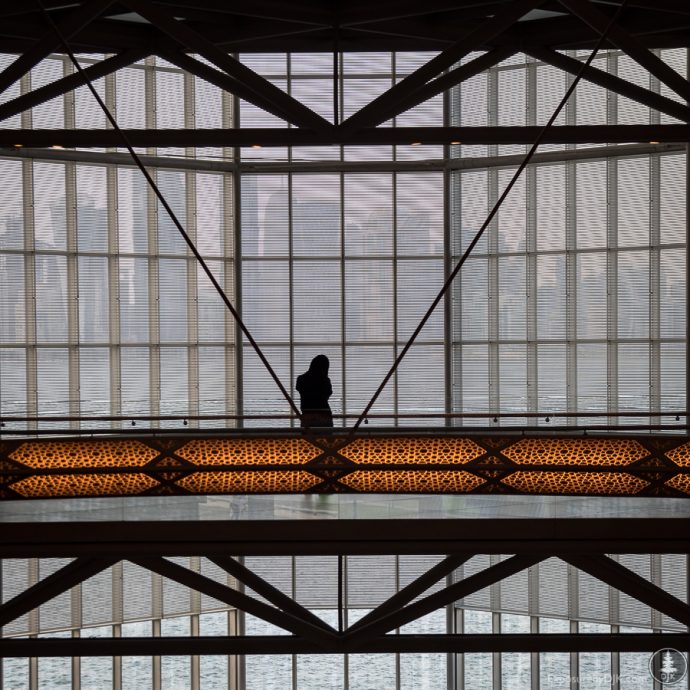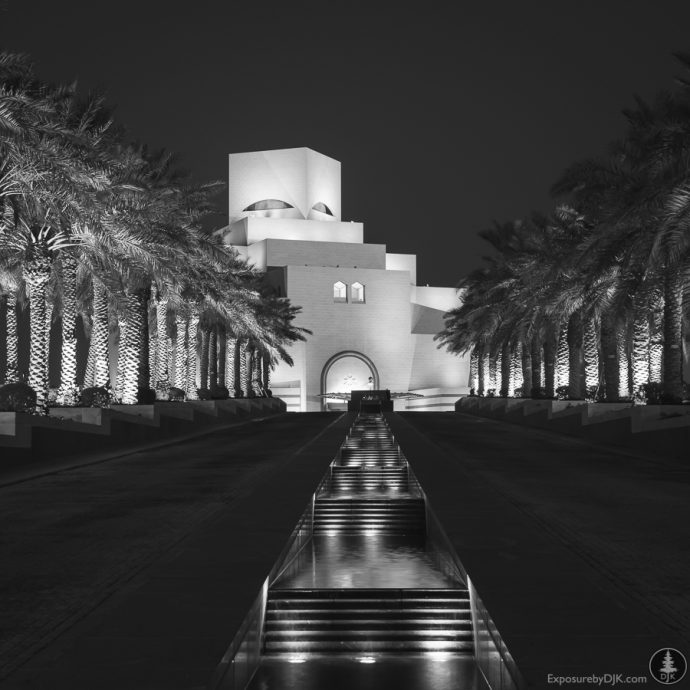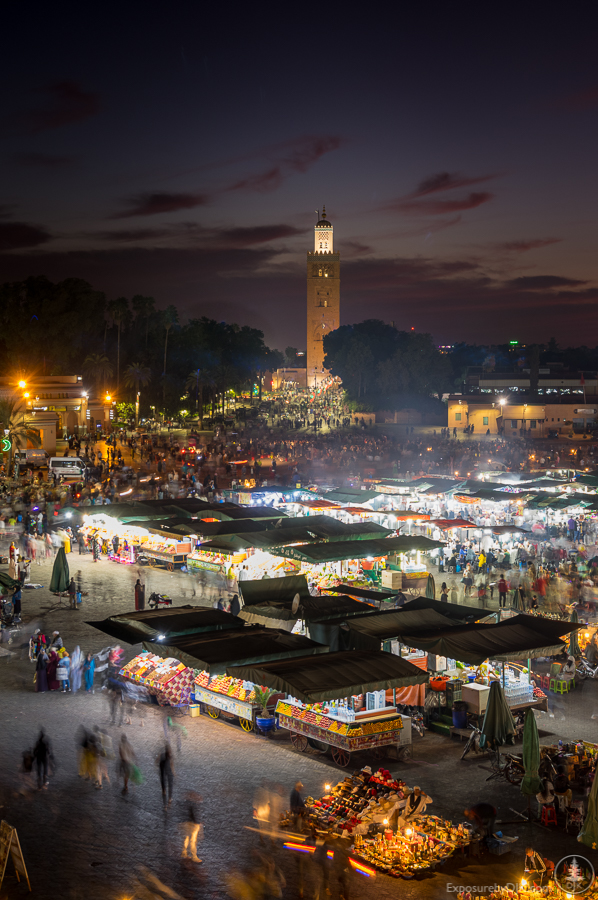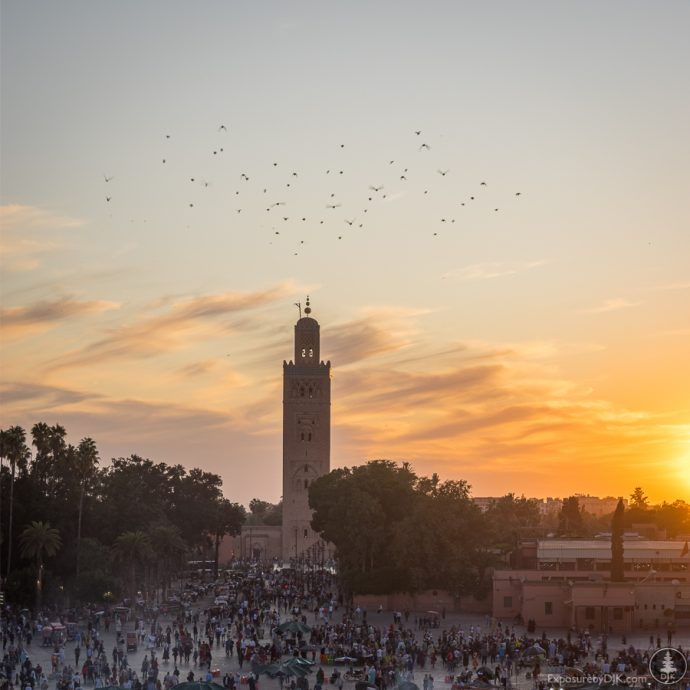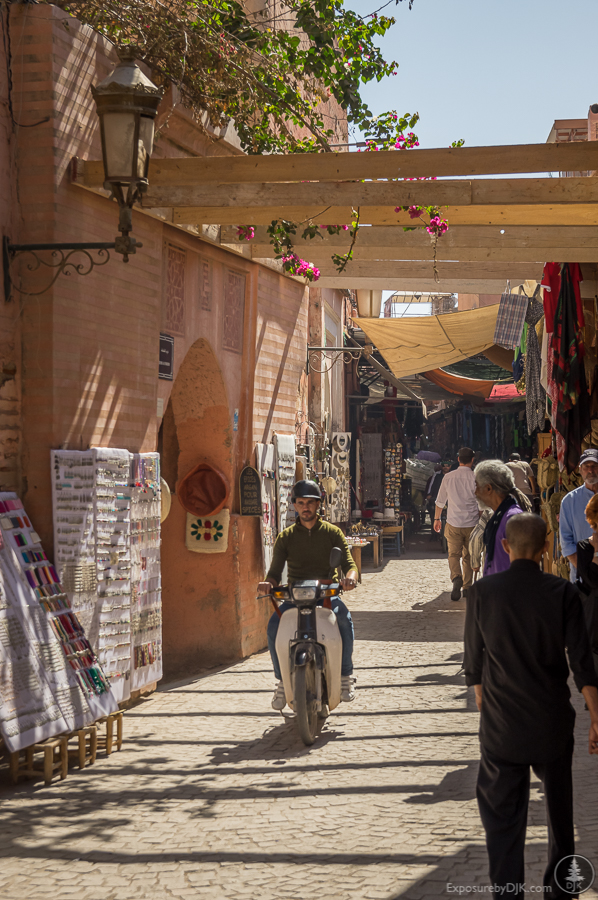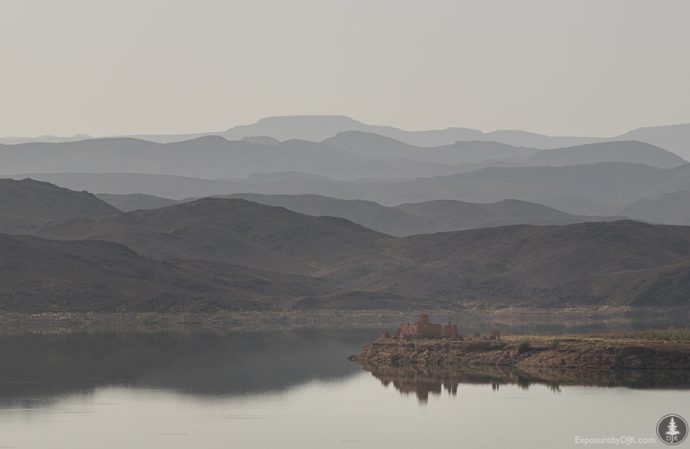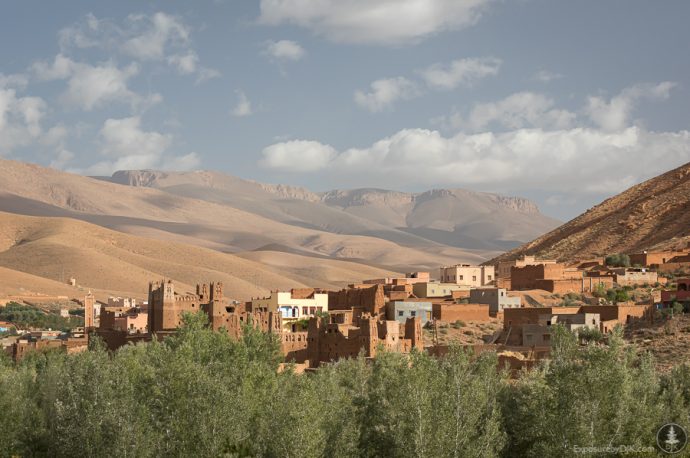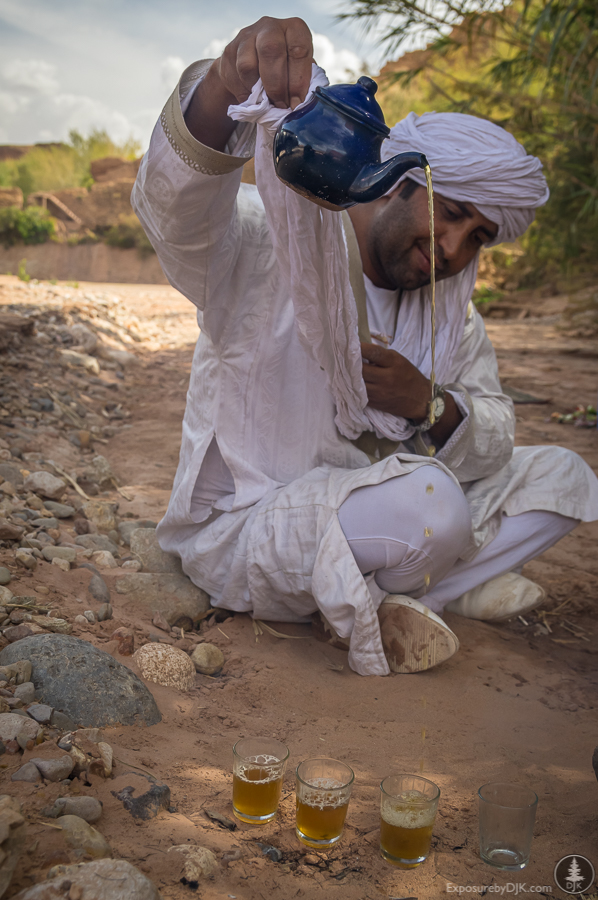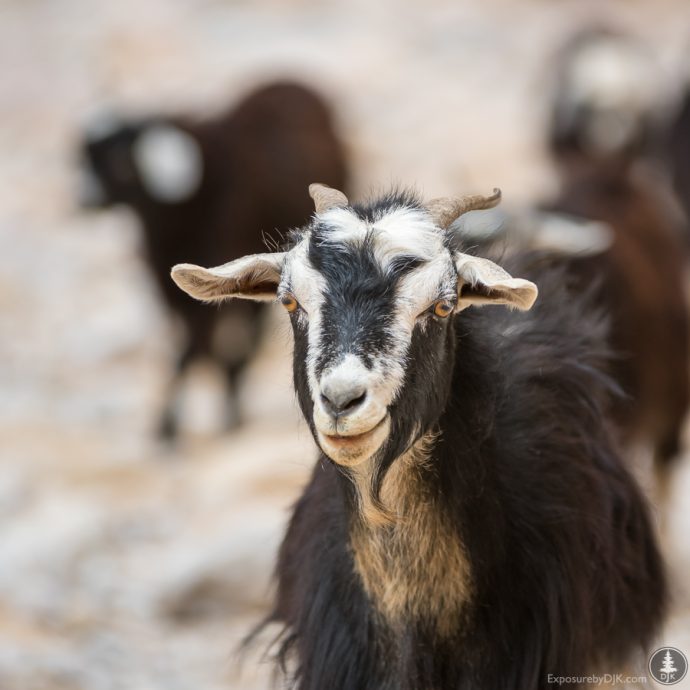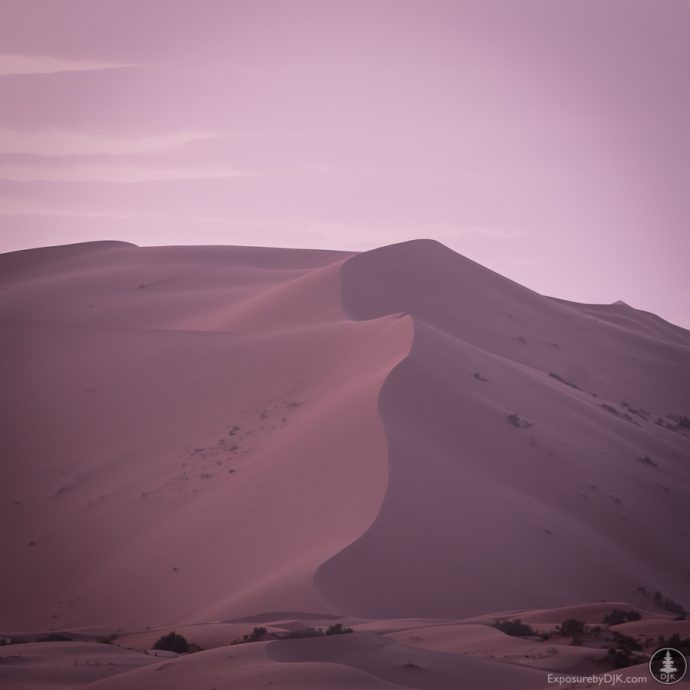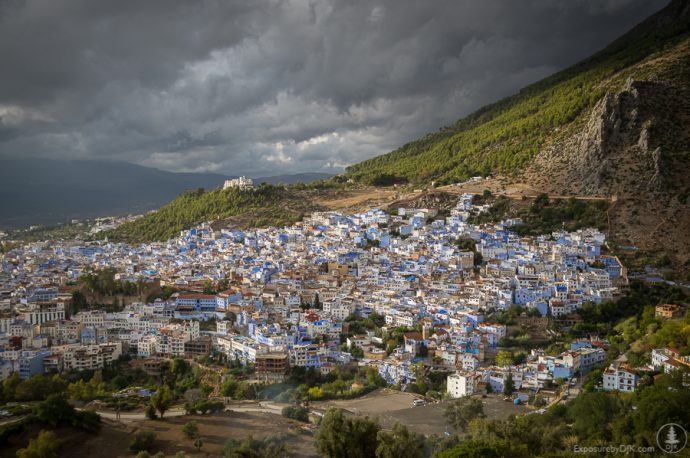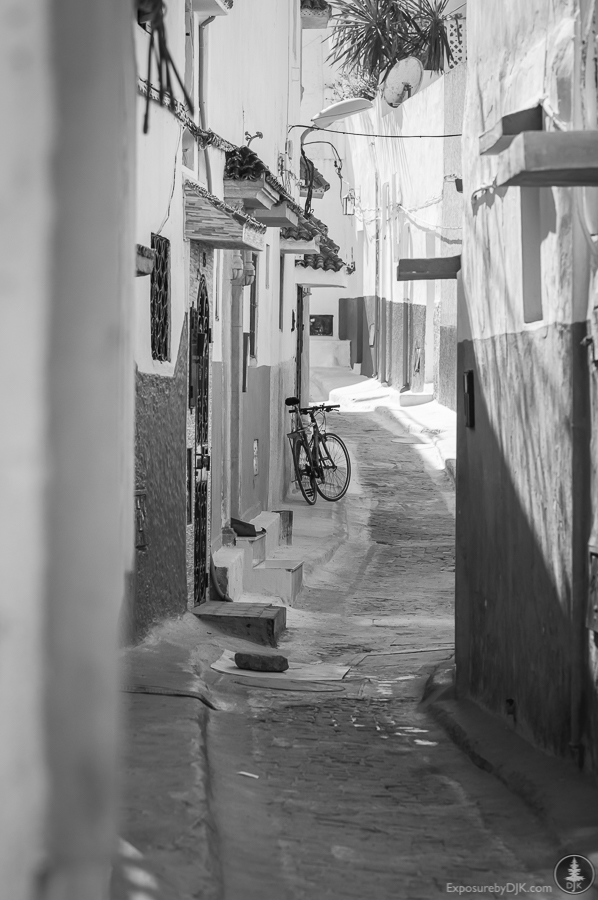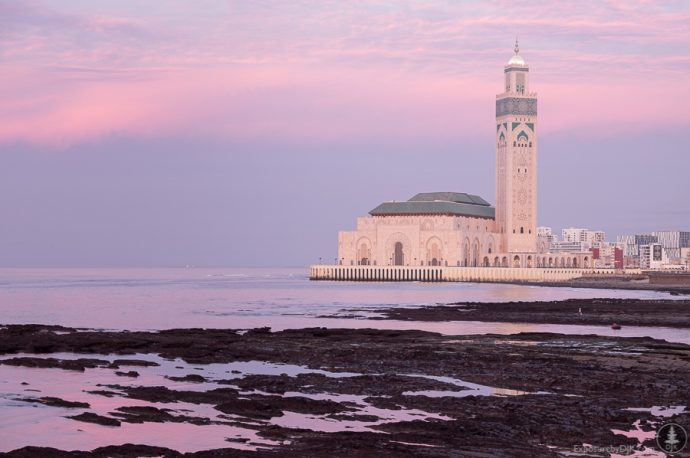 And one bonus photo. This was one of Beth's favorites from the trip.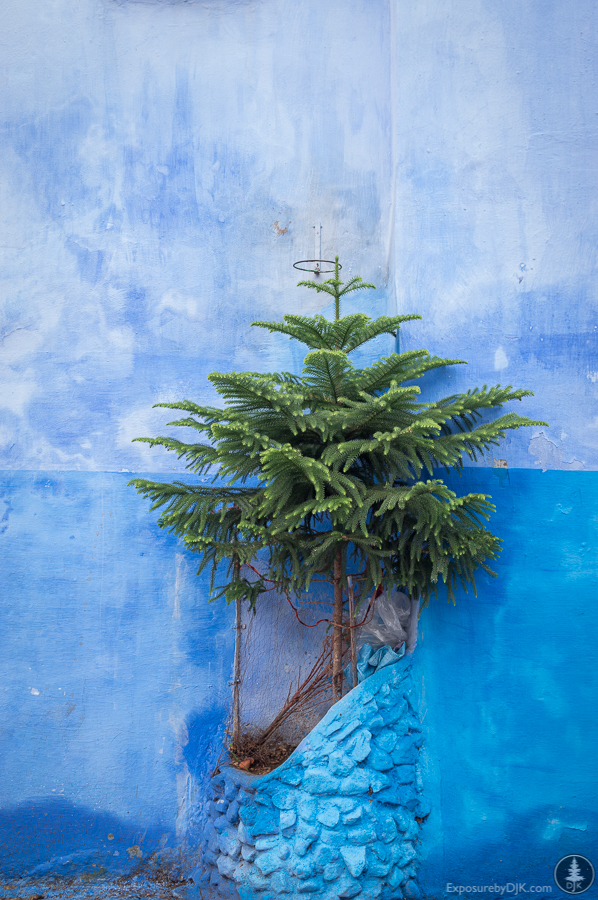 ---
Sign up for my new newsletter here to never miss a post. Learn more and sign-up here.
These were also trips #39 & 40 of my 40 by 40 challenge.