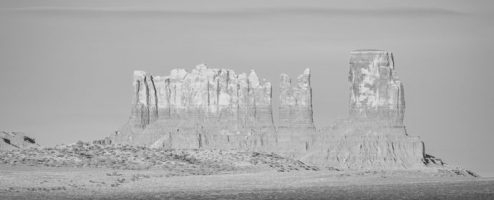 A little late in posting this one (okay, very late), but better late than never. Last March we ventured to Bears Ears and its vicinity to camp, hike, and photograph.
We spent one evening in Monument Valley, which was just a short distance from our camping location at Goosenecks State Park. We then spent a couple days around Bears Ears including a night out at Natural Bridges National Monument.
The weather was not very cooperative, between recent snow and more rain during our trip, which prevented us from getting down some roads and on some trails. On the plus side, however, the crowds were nonexistent.
→