A long weekend in Havana, Cuba
A couple of years ago it was "go before it changes too much" and now it's "go before you cannot (easily) go" given the recent political developments. Still, neither was a greatly motivating factor for us to go. Instead, a couple of friends and myself were interested in a weekend trip together, Cuba was on all of our radars, and it worked well for all of us to get there from different cities. Check, check, and check.
We knew we couldn't do all of Cuba justice in only 4-5 days, so we focused on Havana with a day trip to Viñales.
Cuba is rich in color, contrast, and history – often all at the same time – providing endless opportunities for photography. And while I think Havana is often more well known for street photography among photographers, luckily there were plenty of "landscapes" (my preferred) to be found, too.
Here are a dozen of my favorite photographs from the weekend.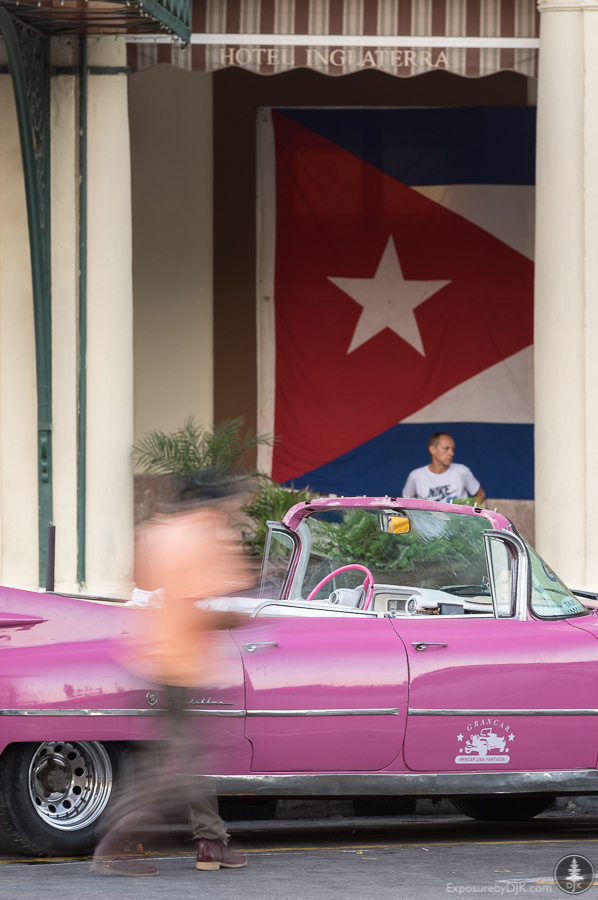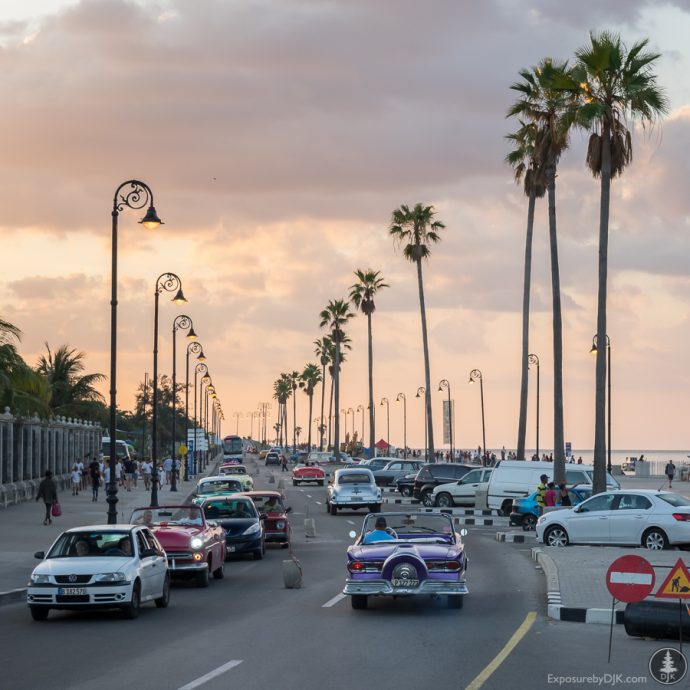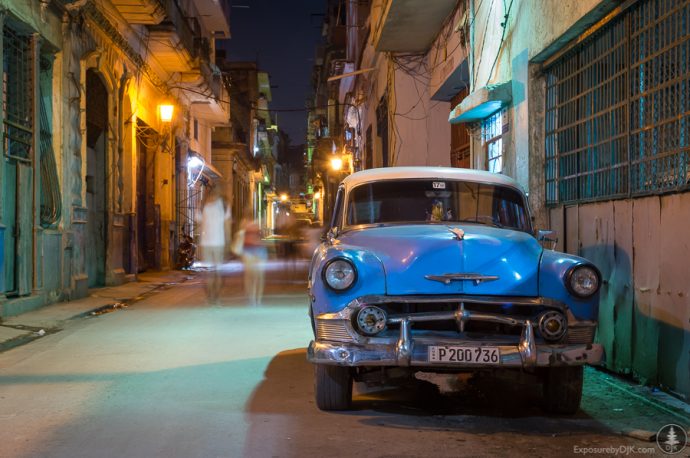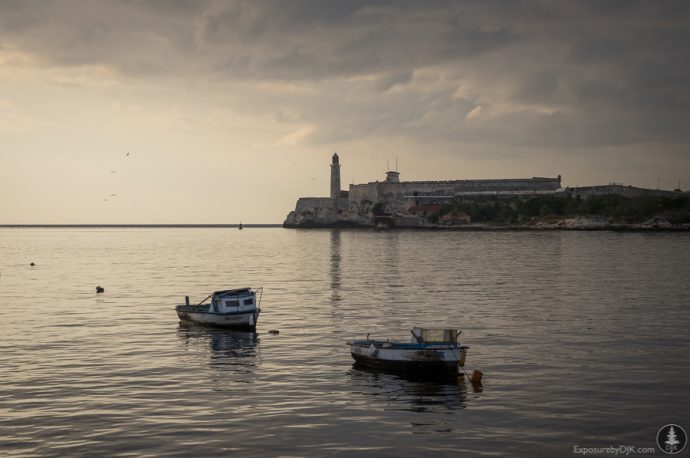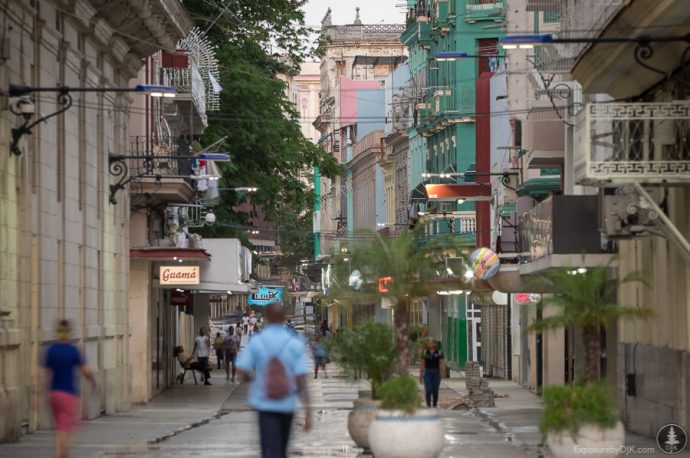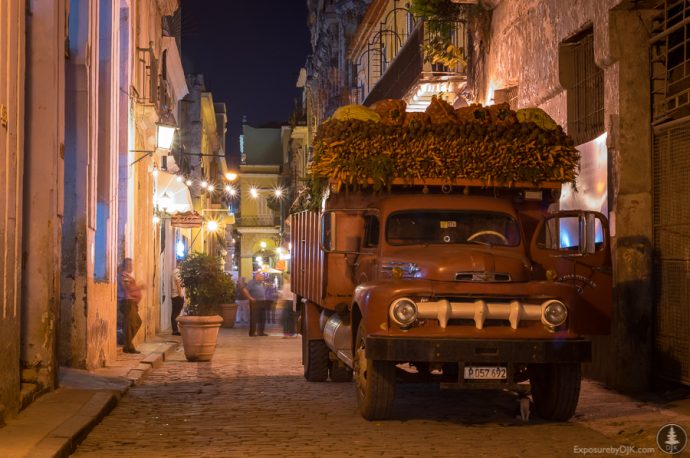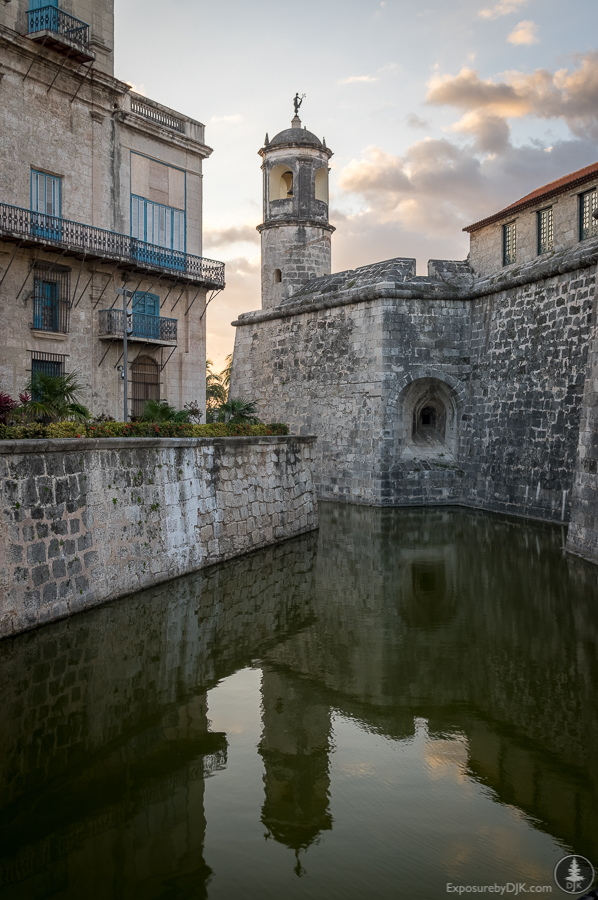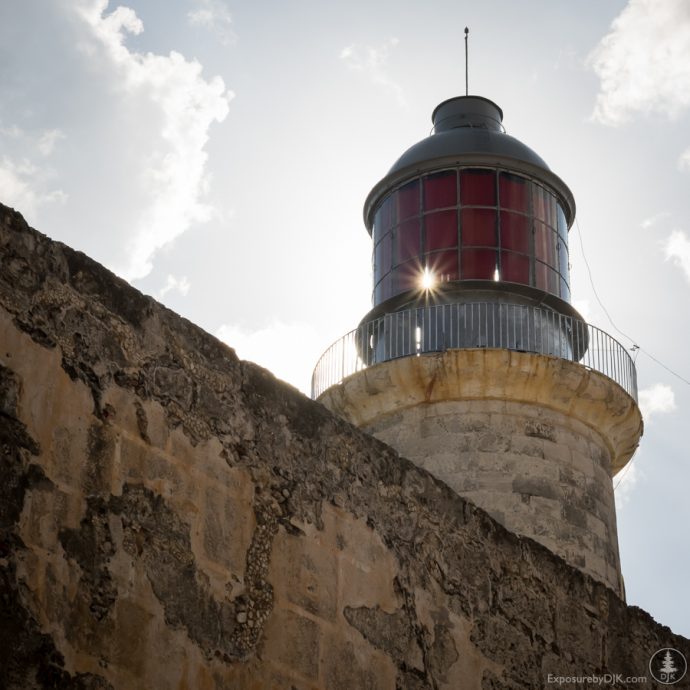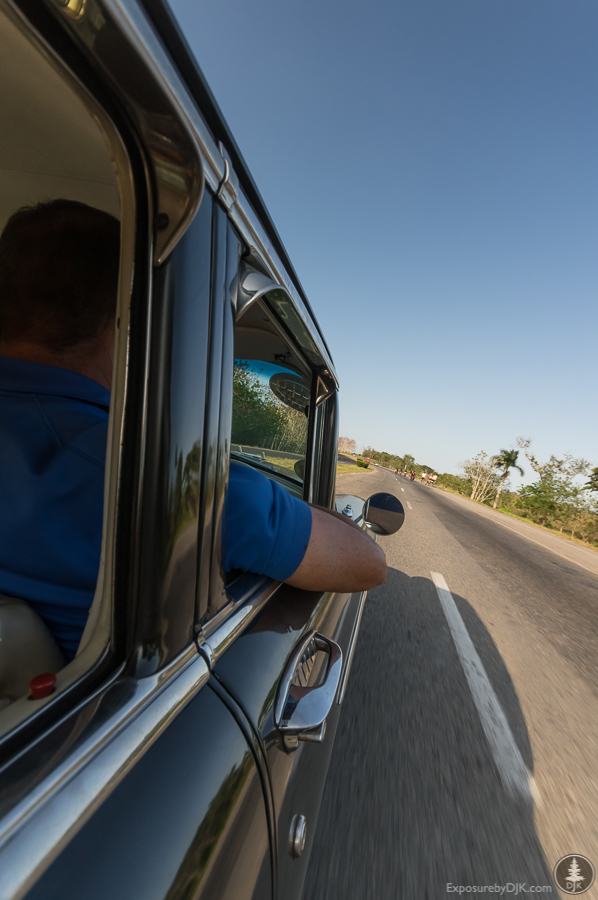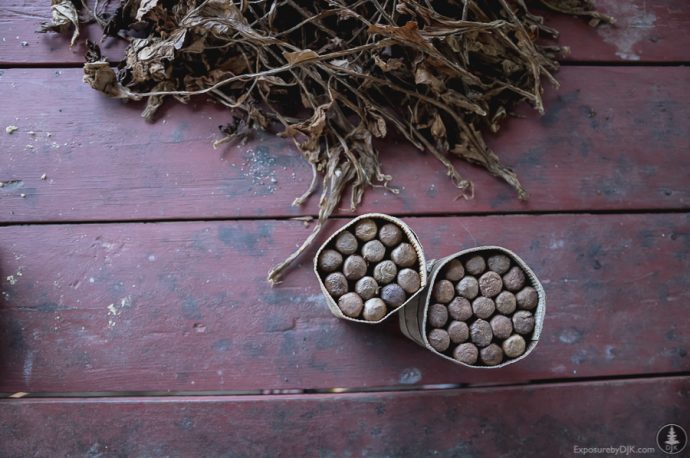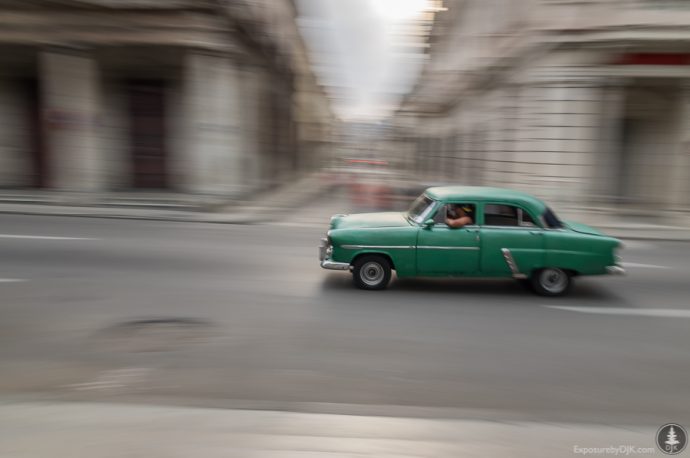 —
Sign up for my new newsletter here to never miss a post. Learn more and sign-up here.
This was also trip #29 of my 40 by 40 challenge. Check out other trip reports here.