Philadelphia
Work took me to Philadelphia last month and I was able to go a day early to explore the City. The weather was perfect for walking so I explored on foot, hitting the famous sites and neighborhoods in between.
Philly felt like a mini-NYC. An older city mixed with modern design and a lot of American history, yet smaller and more easily explored in just a couple of days.
Here are a few of my favorites.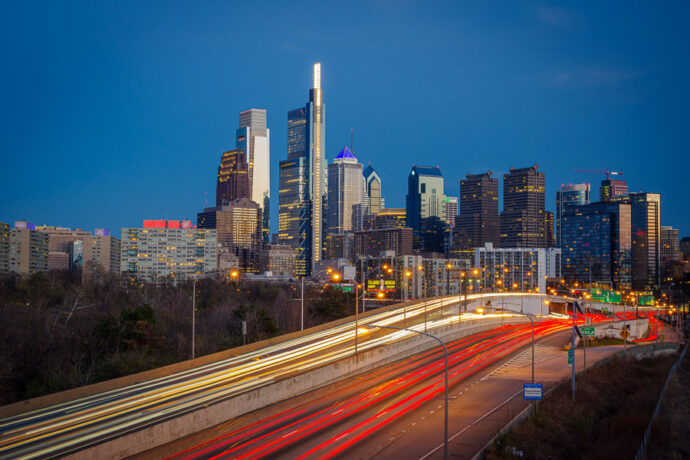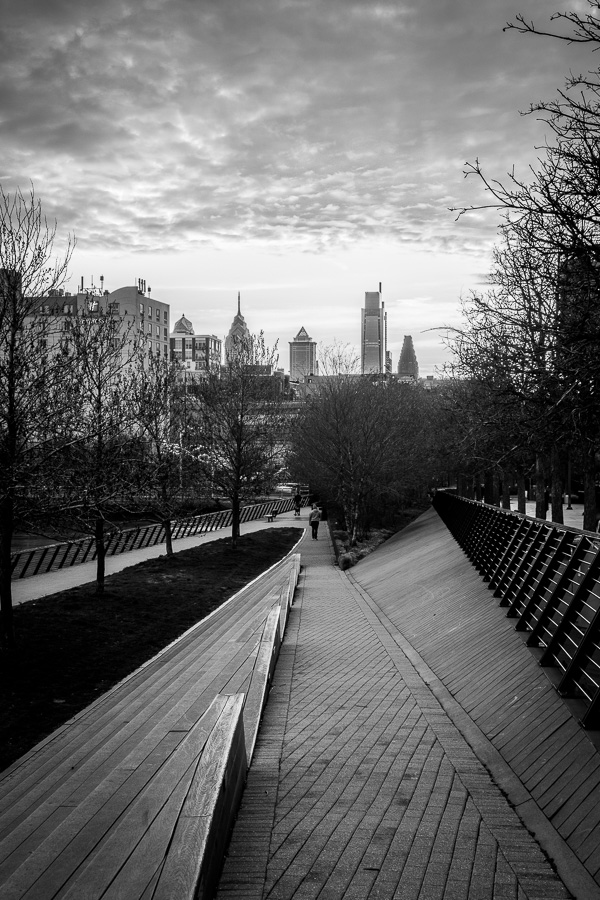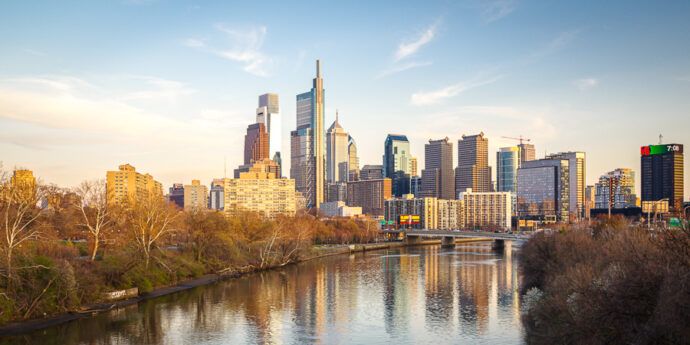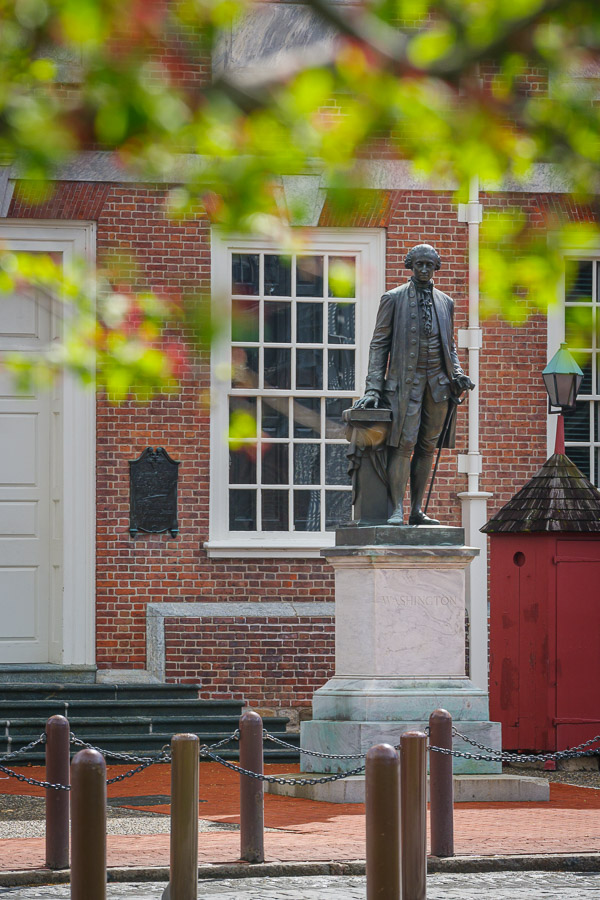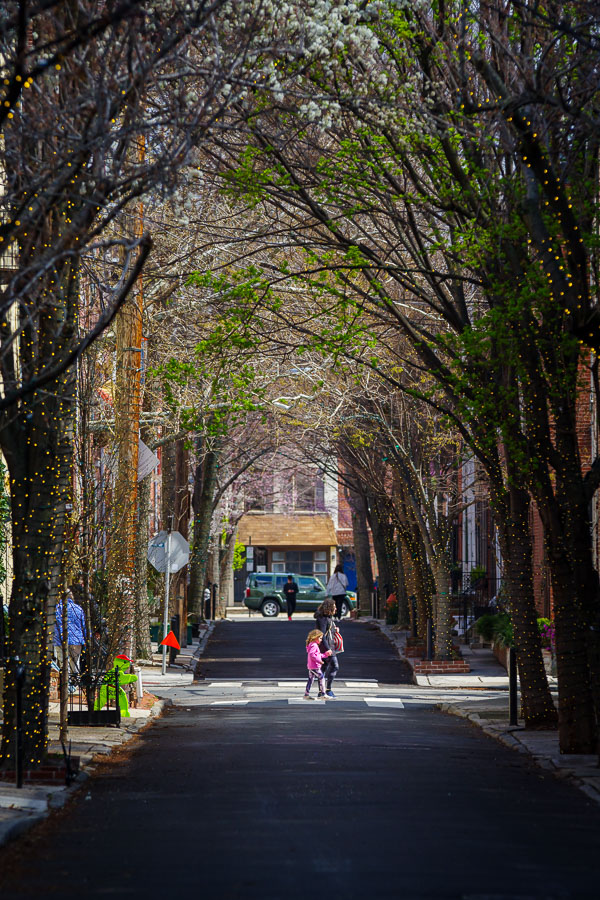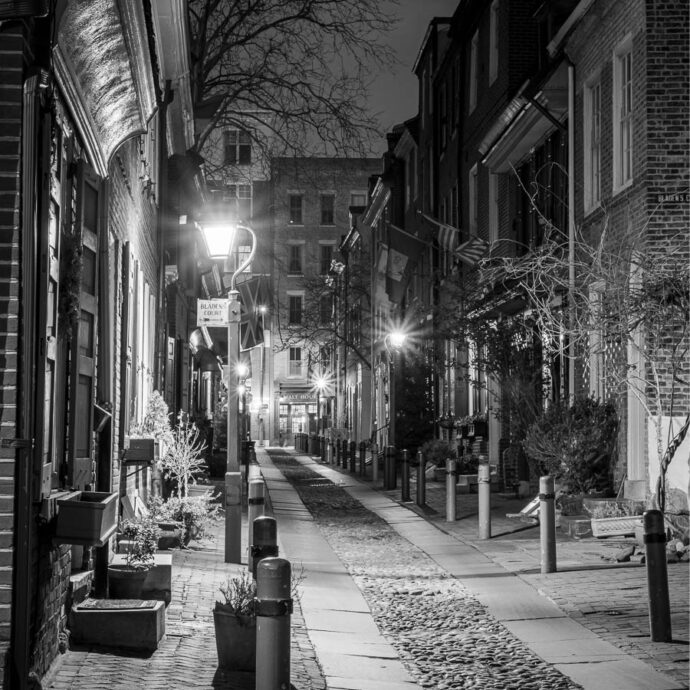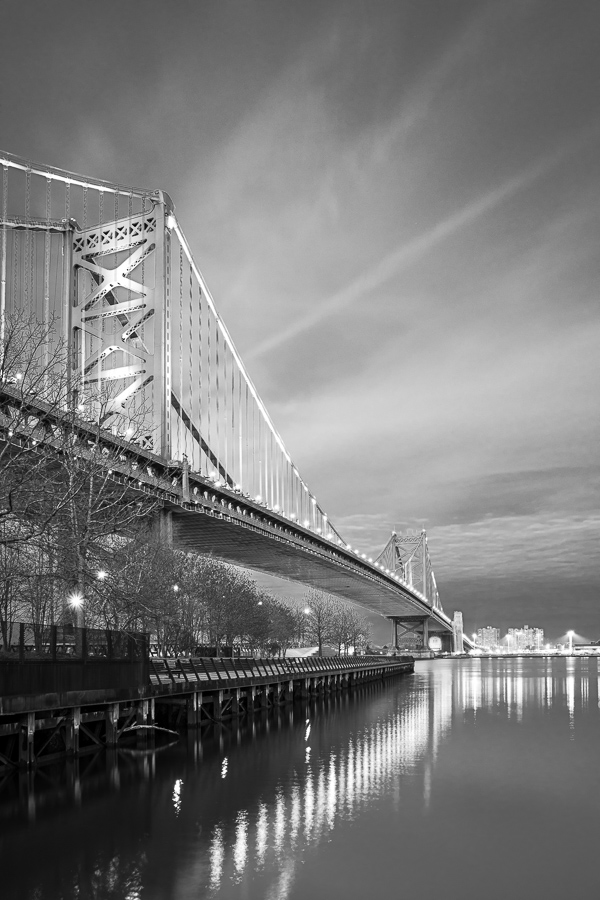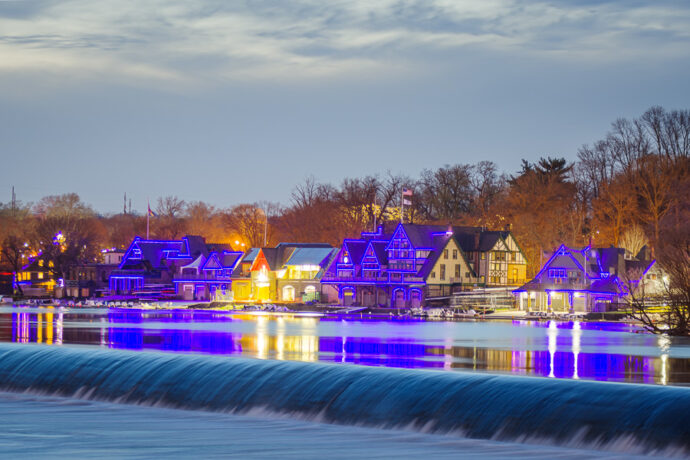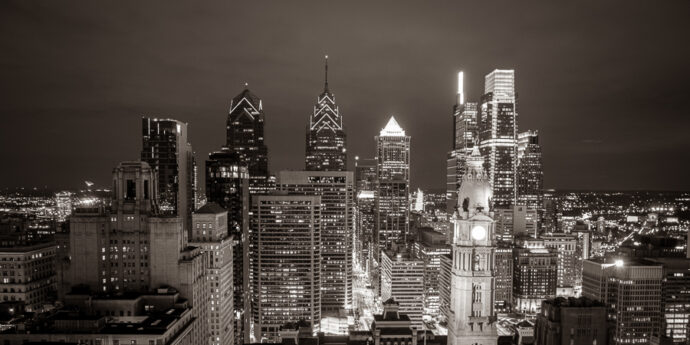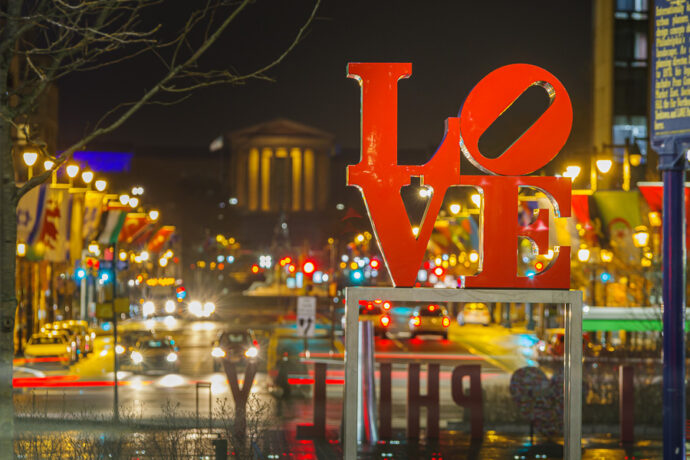 ---
Sign up for my newsletter and never miss a post. Learn more and sign up here.