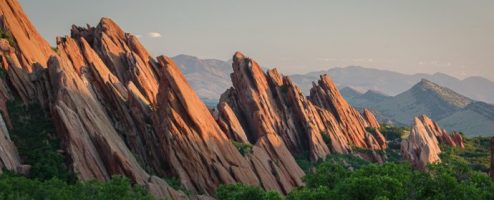 So, 2020…
No need to add commentary about the year on the whole, though, really, all-in-all I cannot complain. While this was the first year in a decade to not include international travel, I was still able to explore in my home state and region, as well as a trip to Maine.
As I try to do each year, I've selected 20 of my favorite images of the year. It's always fun to look back, see where I've been and relive moments that seem so long ago but really were not.
Here are my personal top 20 from 2020. They weren't always the most "liked" on social media (or even posted online) or the most eye-catching, but rather my personal 20 that captured my year outdoors.
→