How to have National Parks to Yourself
It's summer and all across America, people are heading to our National Parks. Marketing efforts to get people out to the parks, an increase in demand for experiences over things, and perhaps a desire for picturesque Instagram photos, among other factors, has driven record crowds at Parks across the country.
In fact, the past three years (2016-18) have been the busiest three on record, though 2018 was back down a little. My "home" park, Rocky Mountain National Park, is the third busiest in the system with visitation approaching 5 million.
(As a quick aside, I'm not complaining about the crowds. I'm glad people are out visiting our parks, because if people are having great experiences in our parks, then hopefully they'll be supporters/defenders/stewards of them in the future.)
With so many people, how do you work around them, either for photography or just your own solitude?
Here are the top ways I commonly navigate (away from) the crowds:
1. Go early. While each park can be different, most visitors typically aren't out at sunrise. During the peak season, I will still see some people, but seeing or passing a handful of visitors is a lot better than the dozens or more just a few hours later.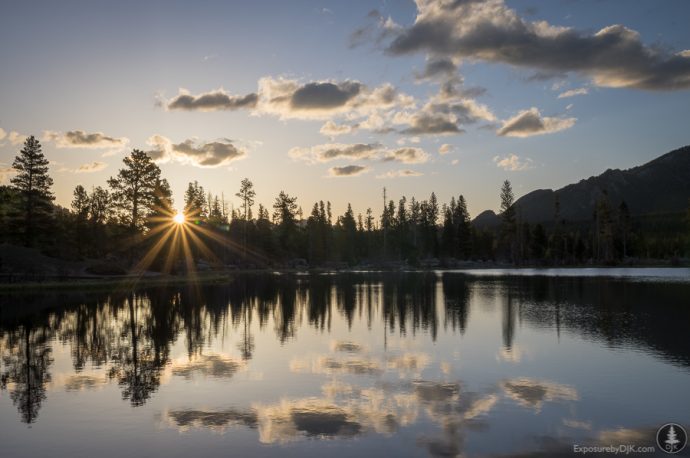 2. Stay late. Not a morning person? Then stay out late. Most tourists head back for dinner and the evenings can really open up. While you should always be prepared and have some basic essentials when heading down a trail, be extra prepared if you're pushing up against sunset. Navigating in the dark, even with a headlamp, is very different than during the day.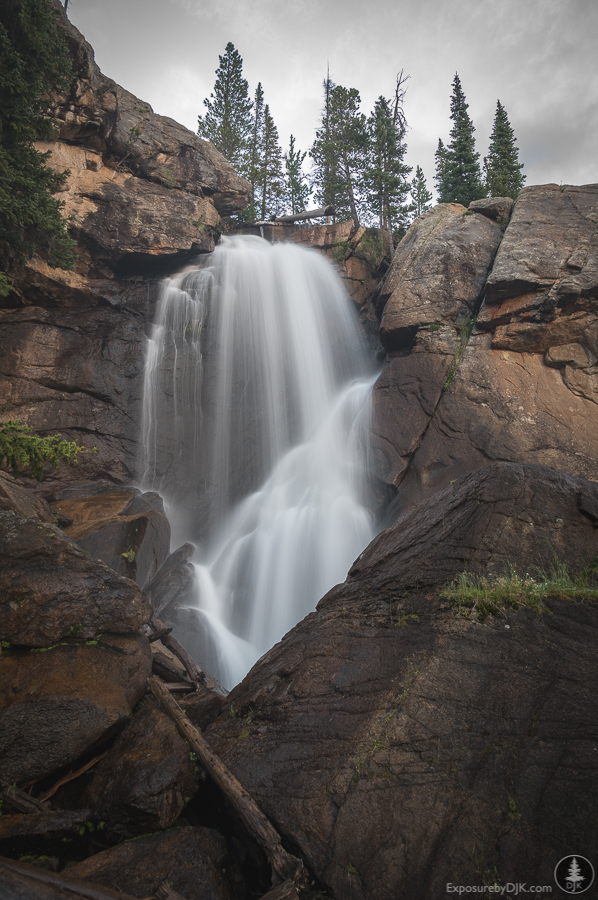 For both of the above, check with a ranger or other staff person to learn the busiest times. They have an interest in spreading out visitation, too, and are typically happy to help.
3. Enjoy the night. Ok, this is just an extension of #2, but with many parks, especially in the west that have very dark skies at night, staying out for the stars can be well worth it. A great time to practice your astrophotography skills. Hiking under a full moon can be a great adventure, too.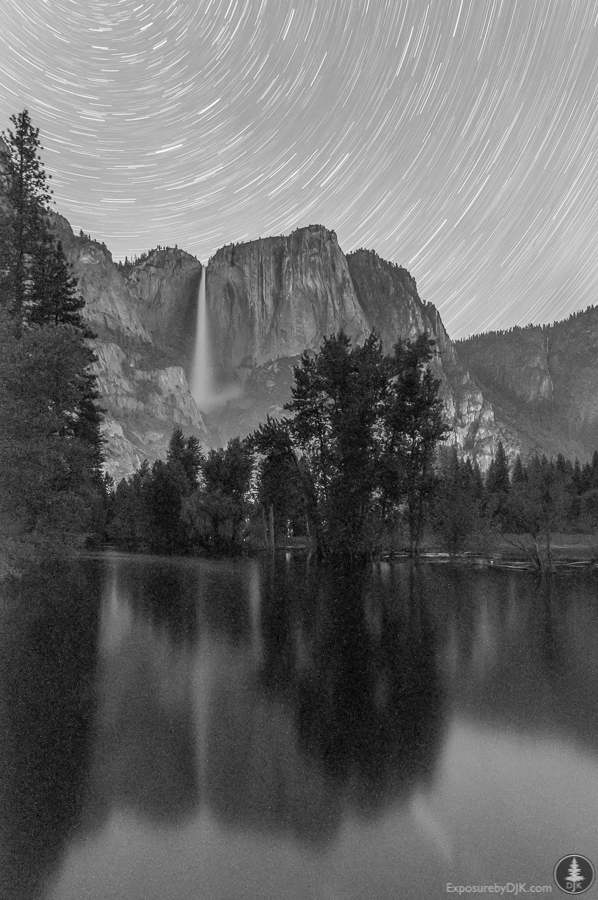 4. Stay out when the weather is less than ideal. Rainy day? Recent snow? Not only can bad weather create some dramatic photography, but they can keep the crowds away. Come prepared to deal with the weather and enjoy the photographic possibilities.
5. Head into the backcountry. The easily accessible destinations, either drive-up or via a short hike are the most crowded destinations. But the further you head into the backcountry, the fewer people you'll see. Snag yourself an overnight permit – something that can require a lot of advanced planning during peak season – and enjoy a completely different park.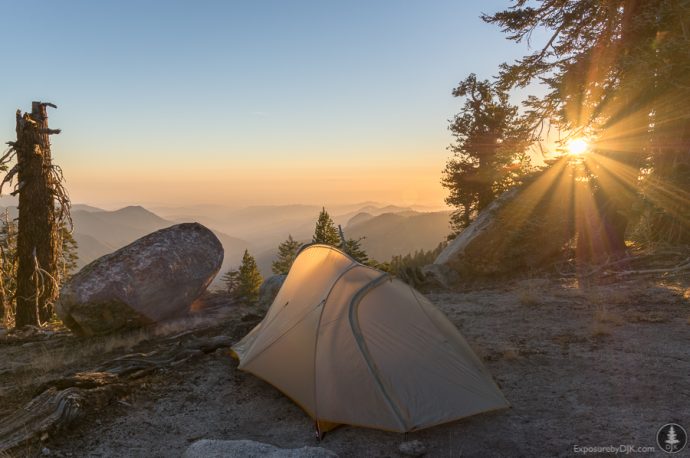 Bonus. While it's a shame when it happens, when the parks close due to a government shutdown, they're often still accessible, if not by car. Assuming it is legal to do so at a given park, and you're comfortable going into the park with no services, it can be a great way to experience popular spots with no crowds.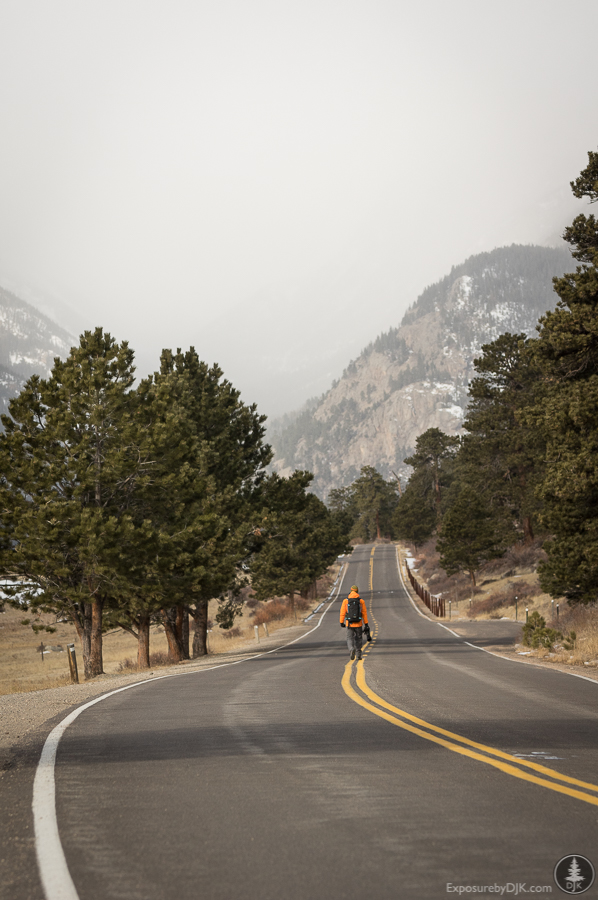 Combine any of the above to really maximize your odds. I've been at Bear Lake in Rocky Mountain National Park on a winter day, right after a recent snow, before sunrise, and had the place to myself. That's almost unheard of for such a popular destination in the park.

---
Be sure to check out a similar blog I wrote on dealing with crowds in general. Some tips are similar, but there are additional ones, too, that extend beyond national parks.
Sign up for my new newsletter here to never miss a post. See past newsletters and sign-up here.