March in Colorado
March weather in Colorado can go from one extreme to the other and this past month was no exception. It was one of the snowiest on record and yet we enjoyed 70+ degree days. 
Here are a few photos from March, including a foggy morning at Chatfield State Park after a snow, and birds on a warm afternoon at Crown Hill Park in the suburbs of Denver.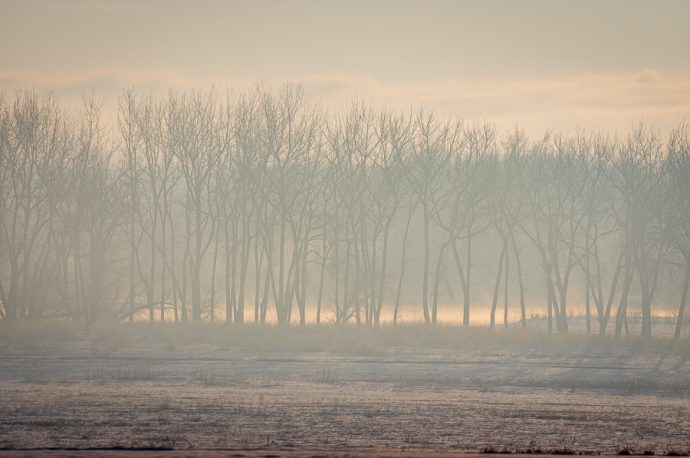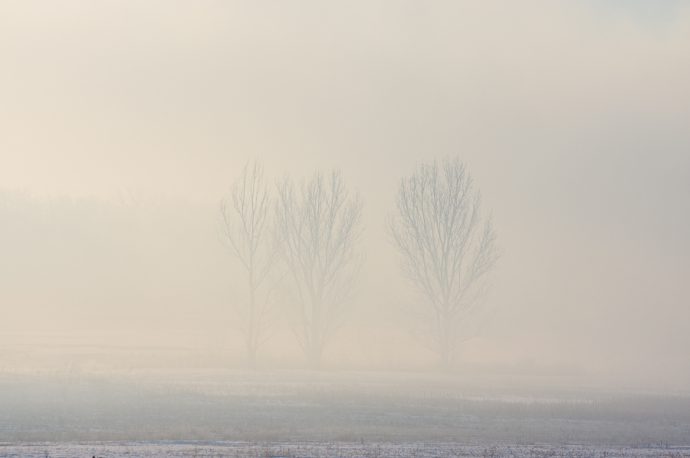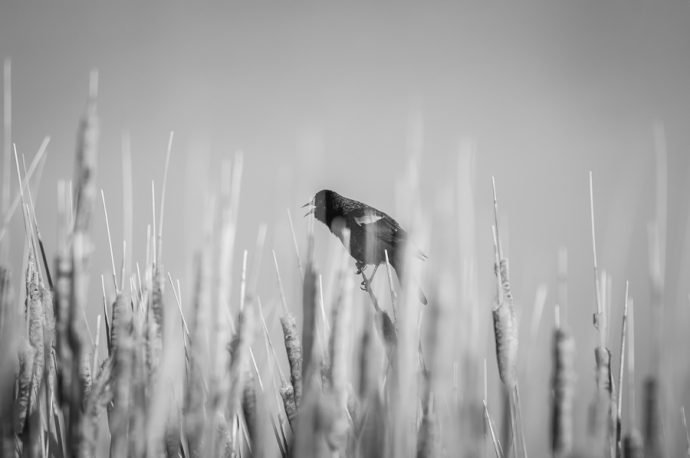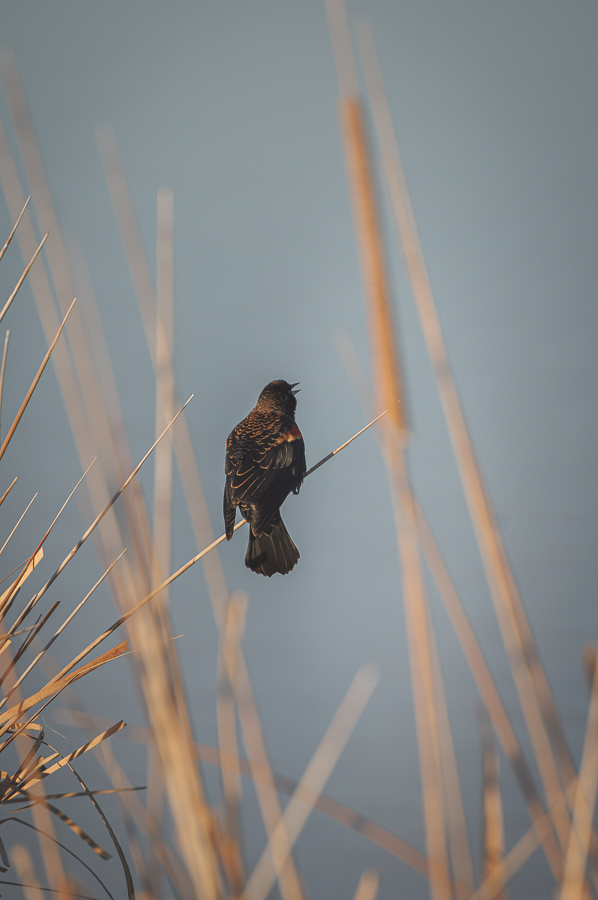 ---
Sign up for my newsletter and never miss a post. Learn more and sign up here.