Colorado National Monument
A birthday trip to the Western Slope of Colorado this spring. As long as I have lived here in Colorado, there are still so many areas to explore. Colorado National Monument was one such area, that after years of driving by it, we finally planned a trip specifically to see it.
And spring was the perfect time to visit, with few crowds and milder temperatures. The scenery wasn't too bad, either.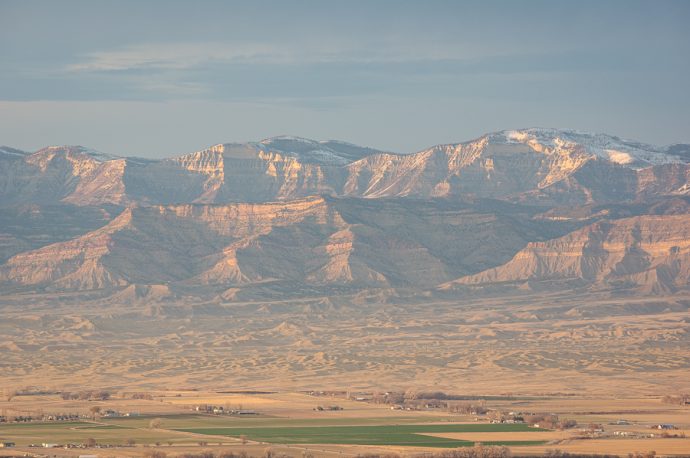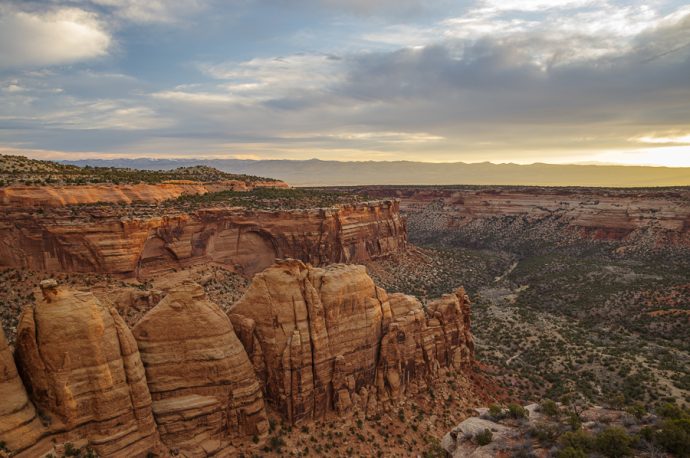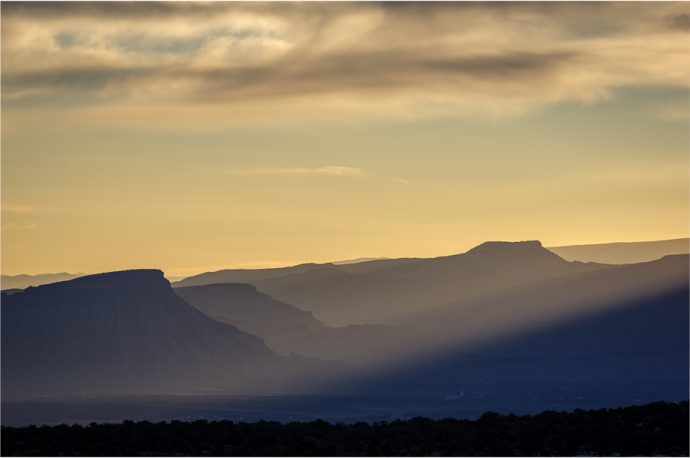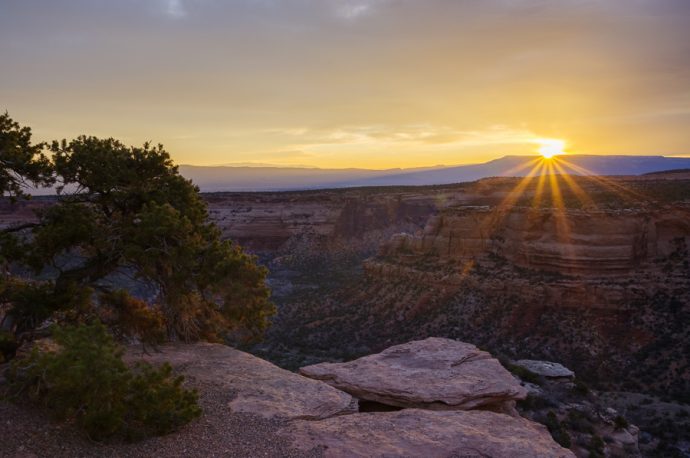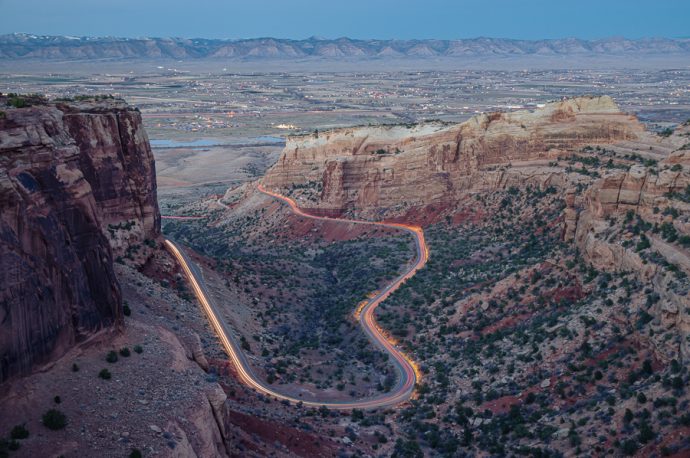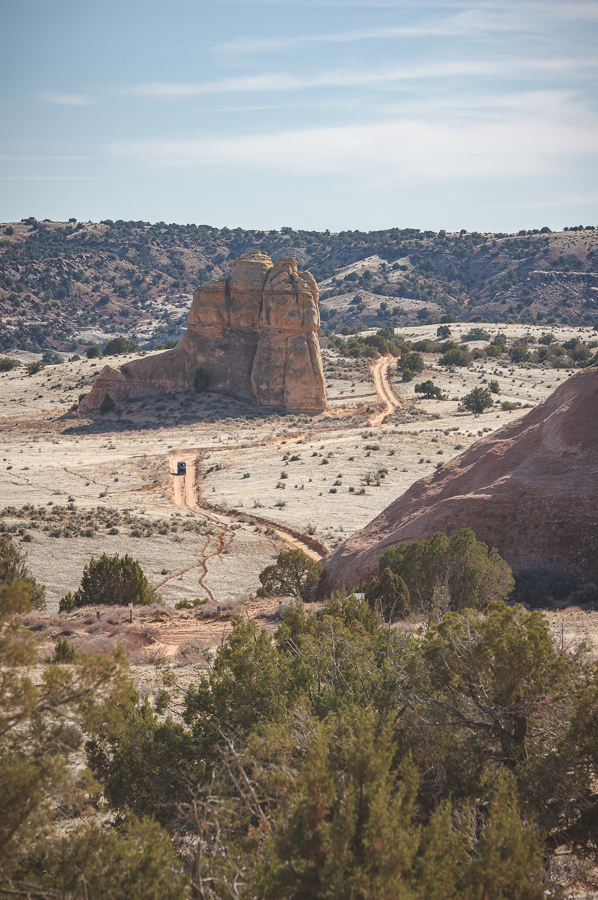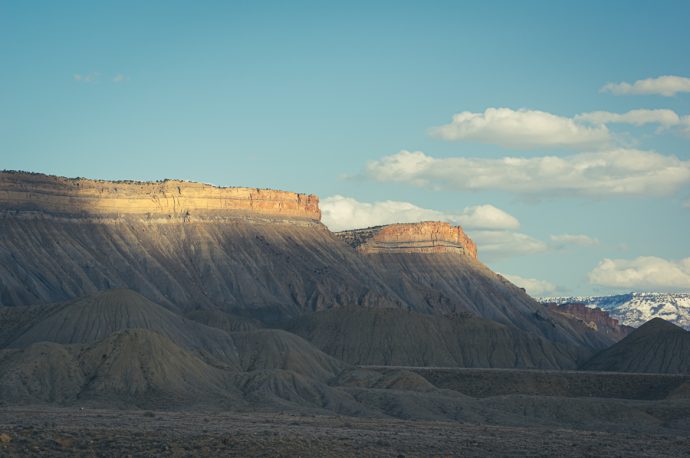 ---
Sign up for my newsletter and never miss a post. Learn more and sign up here.