Mexico in Black and White
Somehow in 30+ countries of traveling, I had (unintentionally) managed to avoid visiting Mexico. I had tentative plans in the past, and, in 2020, we were supposed to make it, but you know how that story ends. That trip was destined for another area of Mexico, but when it came time to try again we opted for the tried-and-true beach vacation, choosing Puerto Vallarta.
While it wasn't a trip for photography, it was a picturesque trip. I almost didn't bring the camera, in fact, but decided I'd regret not having it. You can't go wrong photographing beach destinations in color, with their sunrises and sunsets, plus colorful flowers. But, from the start of the trip, I had the idea to try and photograph the town in black and white to see if I could capture something a little less typical.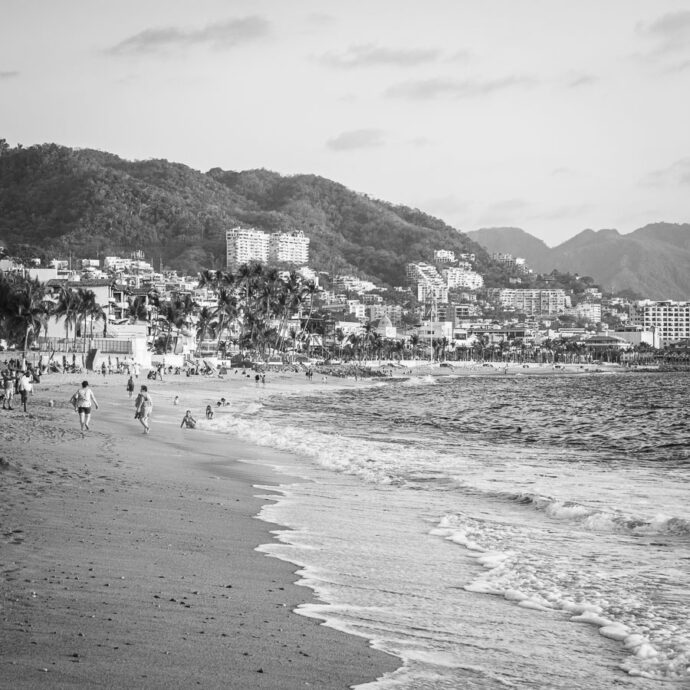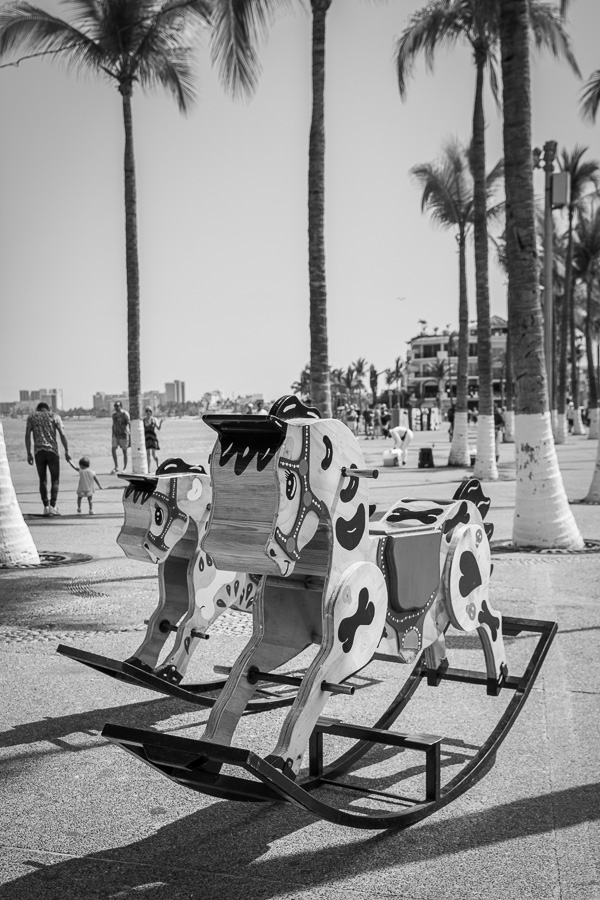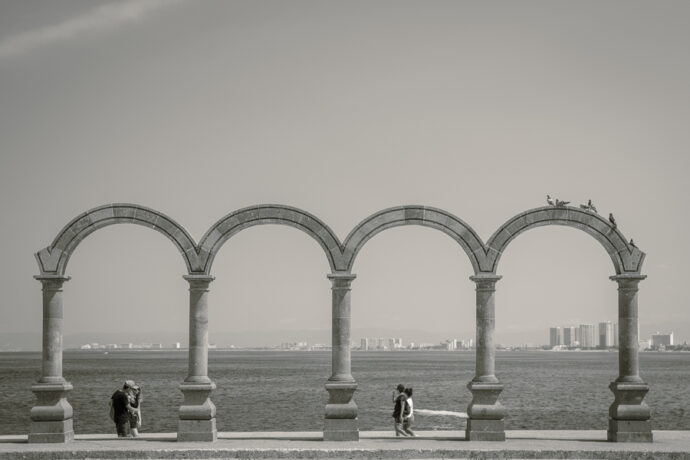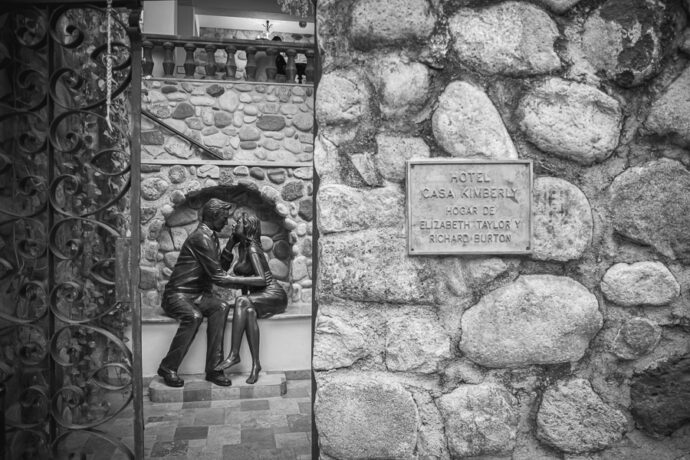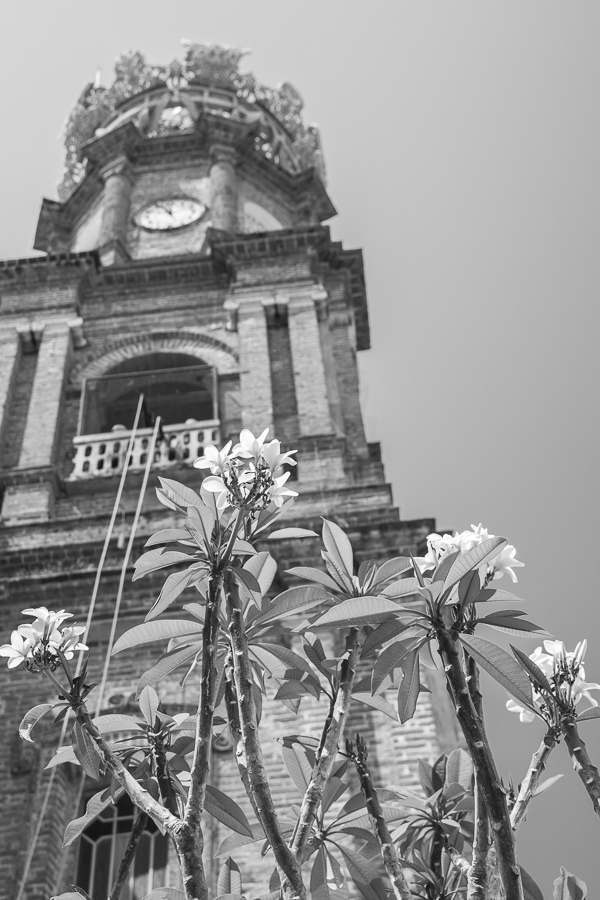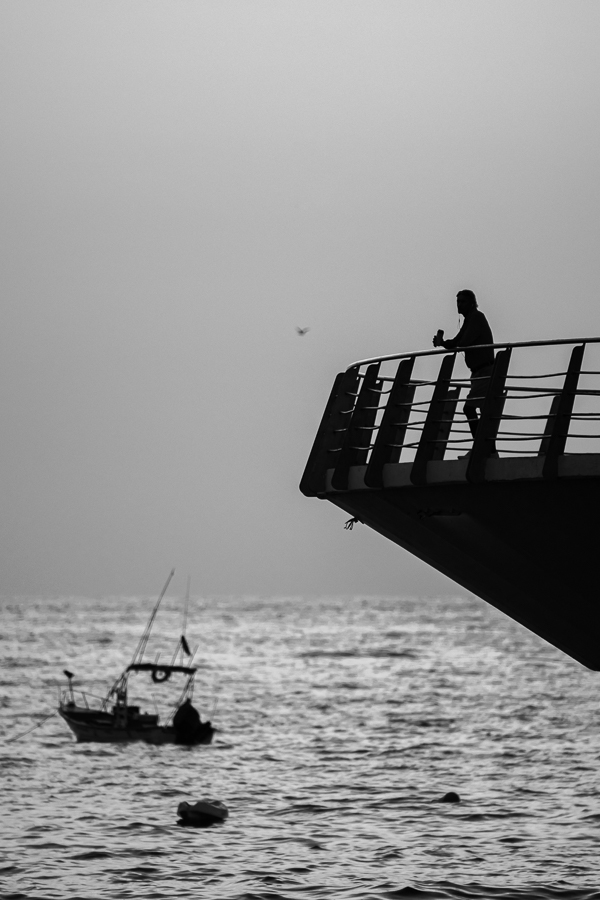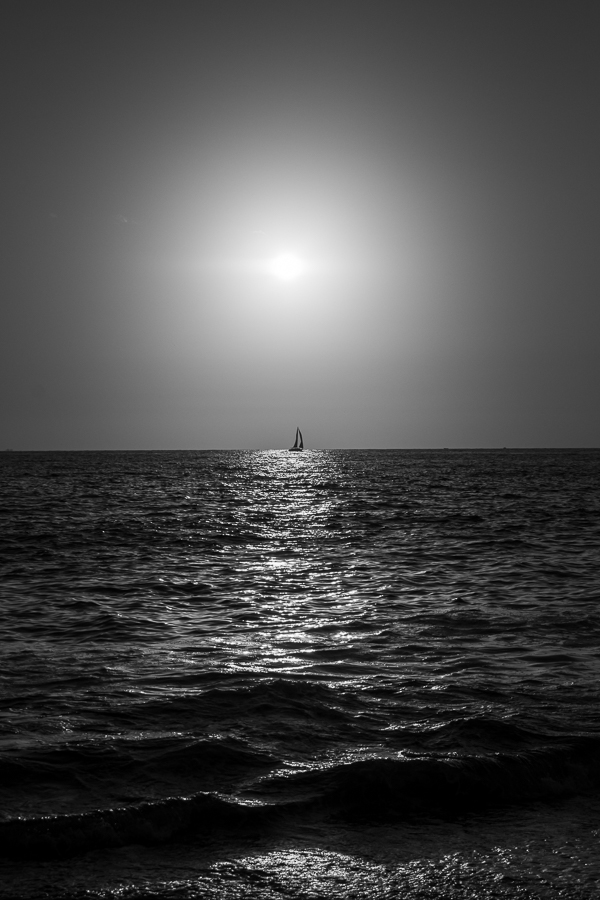 ---
Sign up for my newsletter and never miss a post. Learn more and sign up here.