Black Hills
After Devils Tower, we continued to the South Dakota Black Hills region where we spent several days doing the tourist circuit: Badlands, Custer State Park, Mt Rushmore, Crazy Horse, and even Wall Drug. I'll spare you photos of the latter.
Last time I shared with you the history of the Devils Tower name, I thought I'd continue that this week with background on the Black Hills name. I was actually curious as to the origin of the name and assumed it was related to the minerals in the ground (historically the region's economy was built on extractive industries, though it has shifted to tourism – essentially the story of so many western towns). It turns out that the hills just look black from a distance, due largely to the evergreen tree cover (see the first photo). I guess the name Really Dark Green Hills didn't flow as well.
The Lakota name, Pahá Sápa, I think is arguably the even better name, meaning "the heart of everything that is."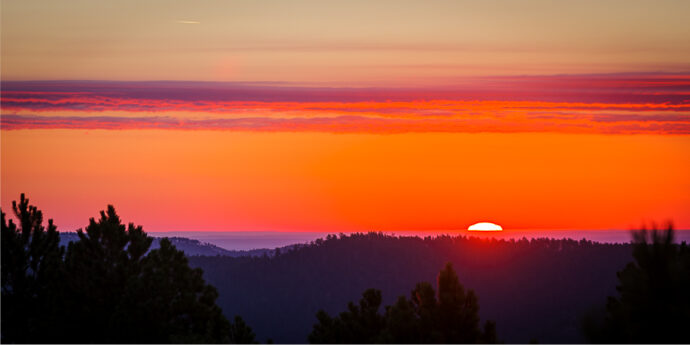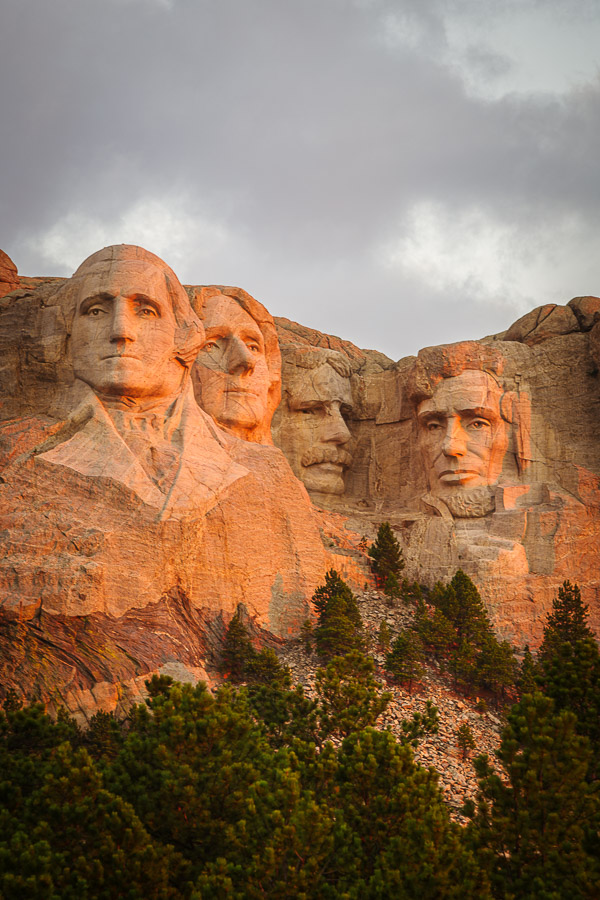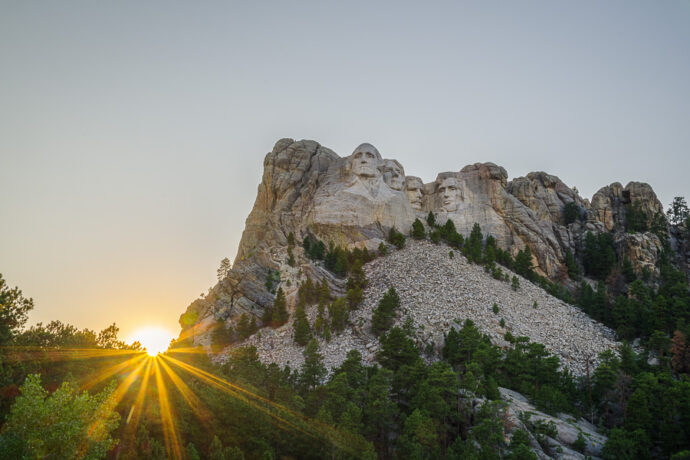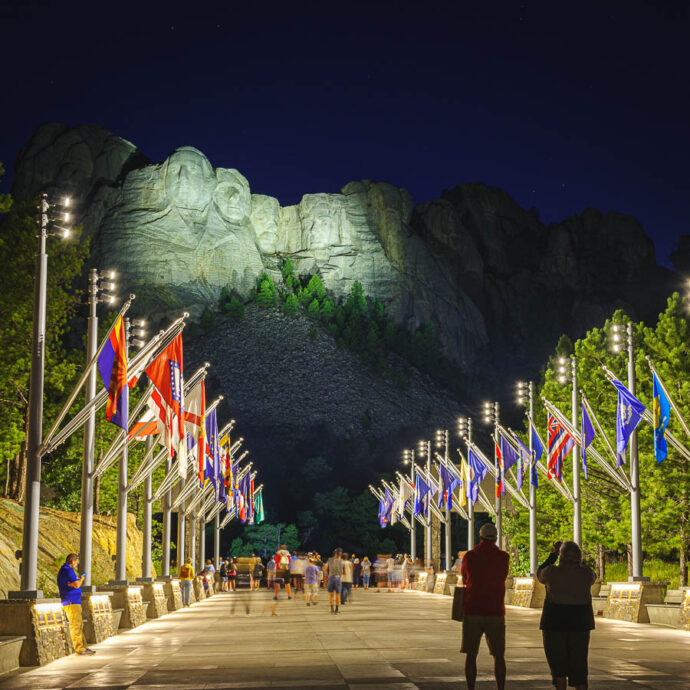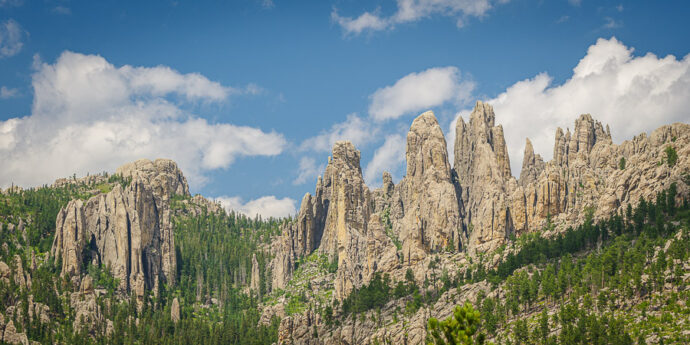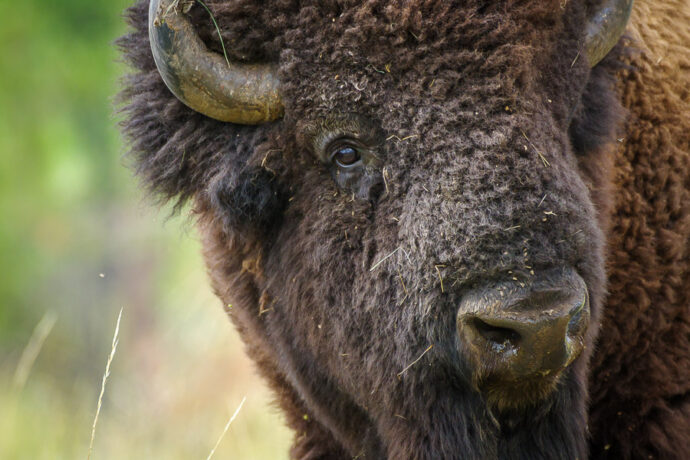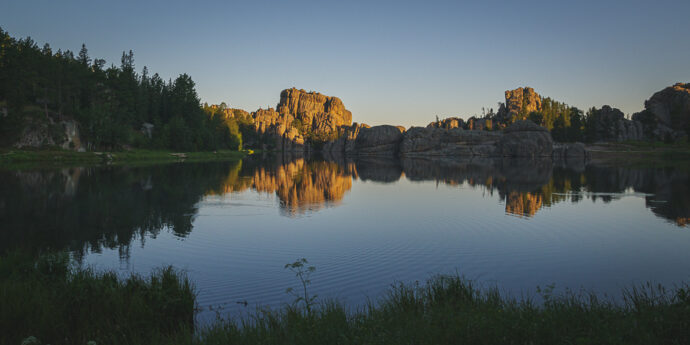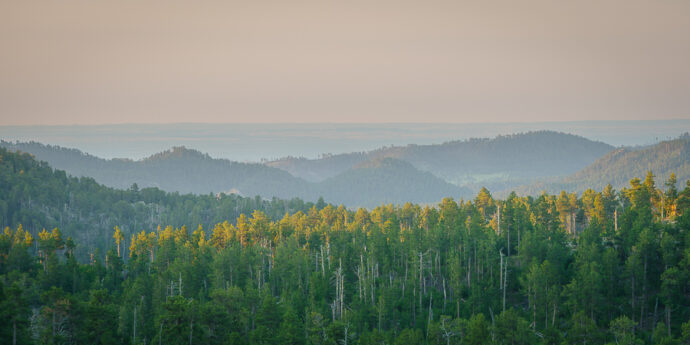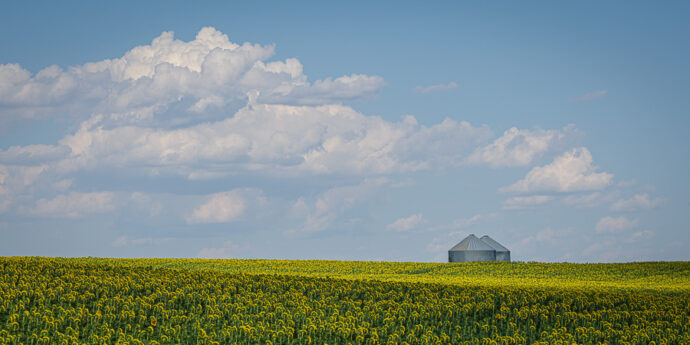 ---
Sign up for my newsletter and never miss a post. Learn more and sign up here.