Slovenia Part 3 – Around Slovenia
In between Ljubljana and Bled, and between Bled and returning to Ljubljana I stopped in two smaller towns for a couple of nights. These alpine valleys were just beautiful. I'd be driving up a very winding road, through a forest, not sure the GPS was actually taking me to the right place, only to then round a final corner and break out into a wide expanse of a valley.
The views, the light, and the history all combined for a great road trip with chances for photos at every turn.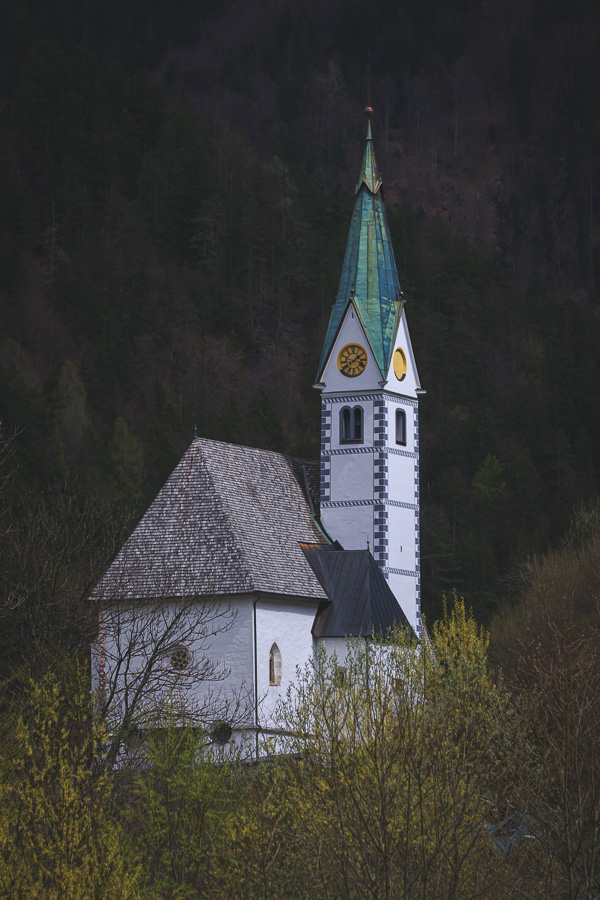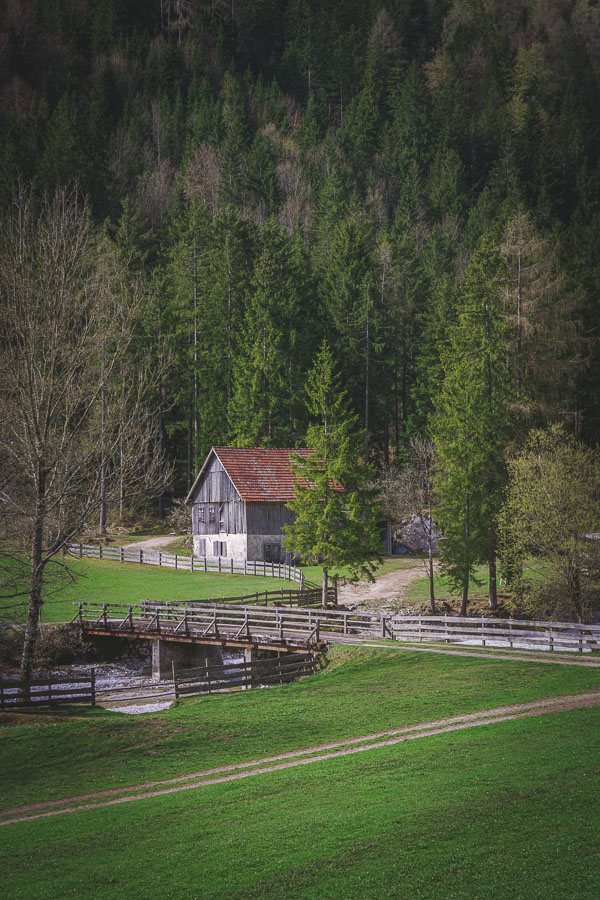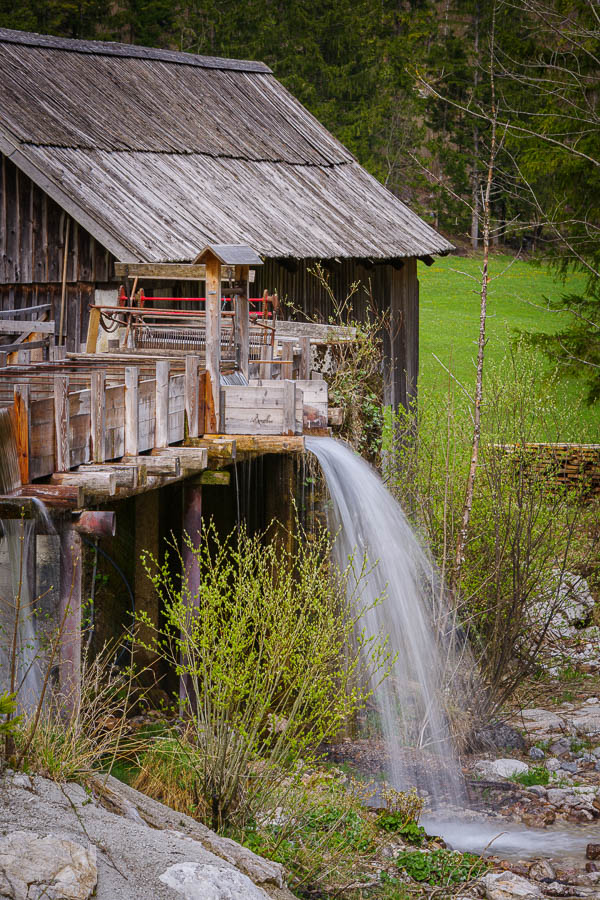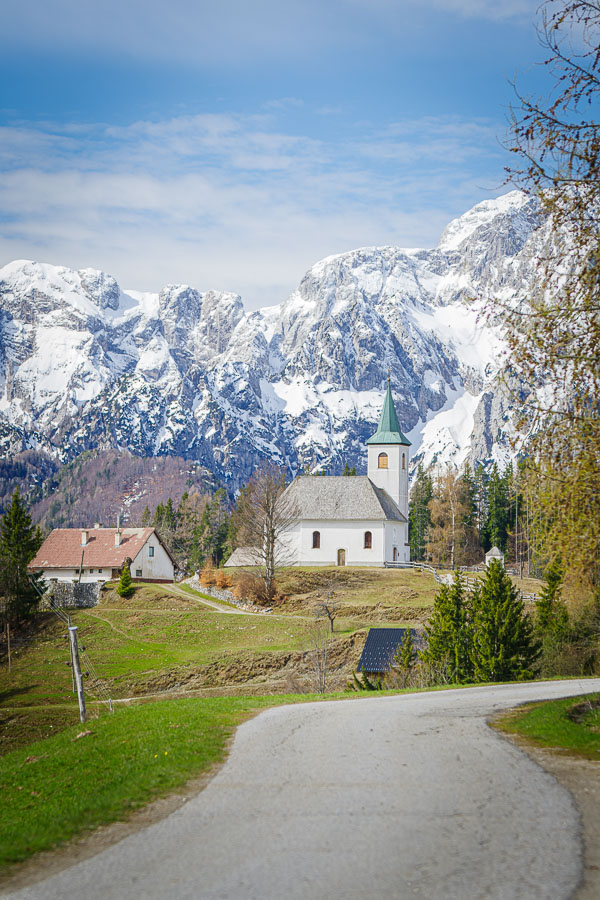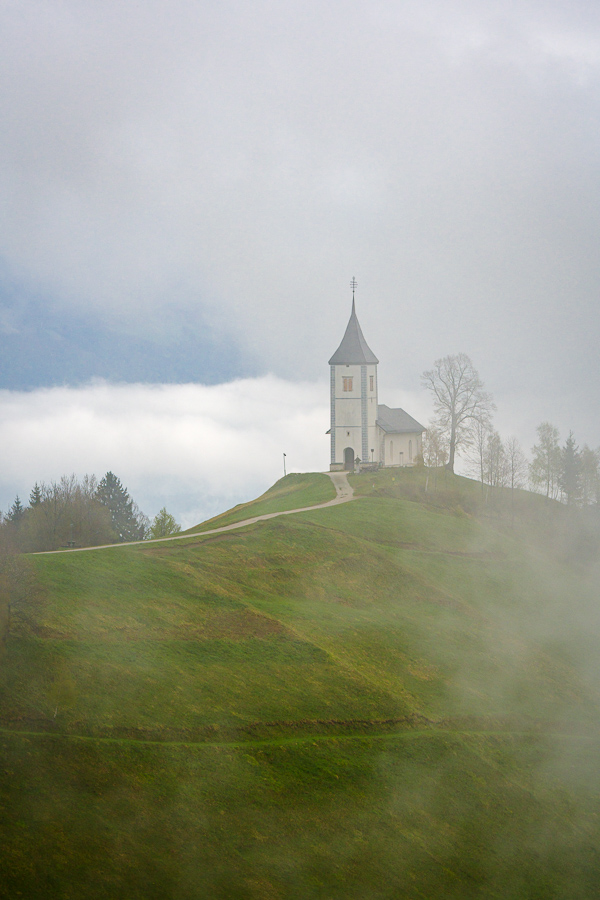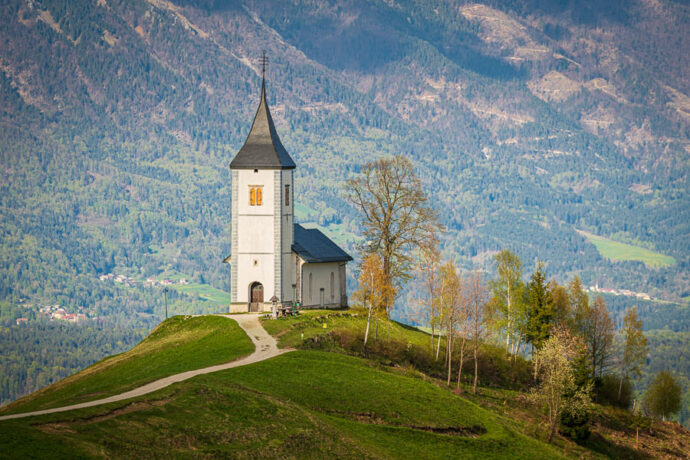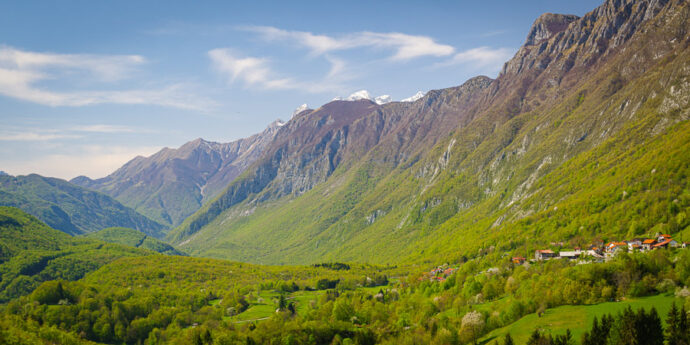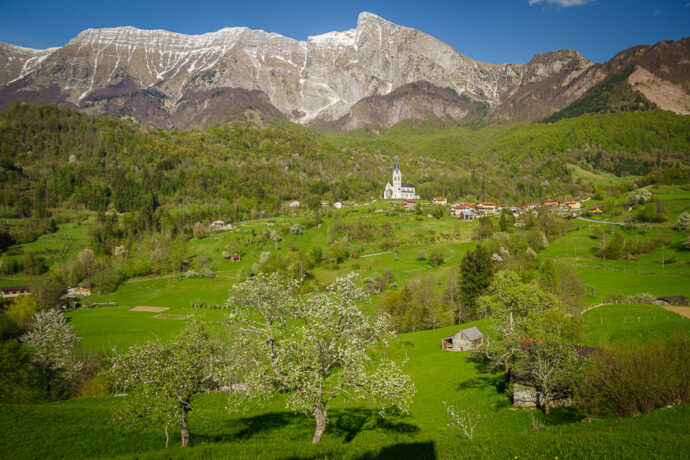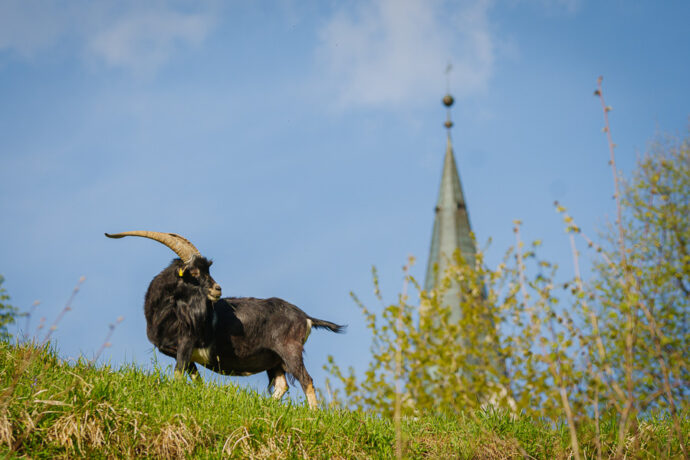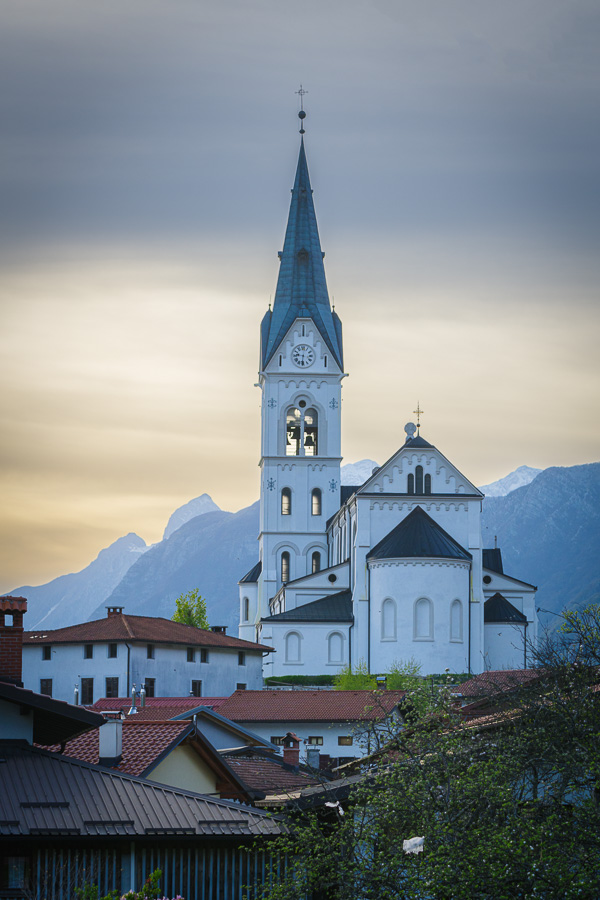 ---
Sign up for my newsletter and never miss a post.