Istanbul for a day
I'll start by saying, you shouldn't only spend a day in Istanbul. A city of its size and history deserves so much more. However, you also shouldn't spend a day at the Istanbul airport, no matter how big it is. That's the situation I found myself in this spring. I had booked a flight connecting in Istanbul with a short layover, but the airlines canceled the earlier connecting flight and rebooked me on the evening flight, 12+ hours later. Faced with a day, jetlagged, in an airport or going to see the town, I chose the latter.
I hired a guide who specializes in layover tours to meet me at the airport, show me a few sites, and take me back in time for my flight. The weather was about perfect. The tulips were in full bloom. And the coffee was, luckily, strong.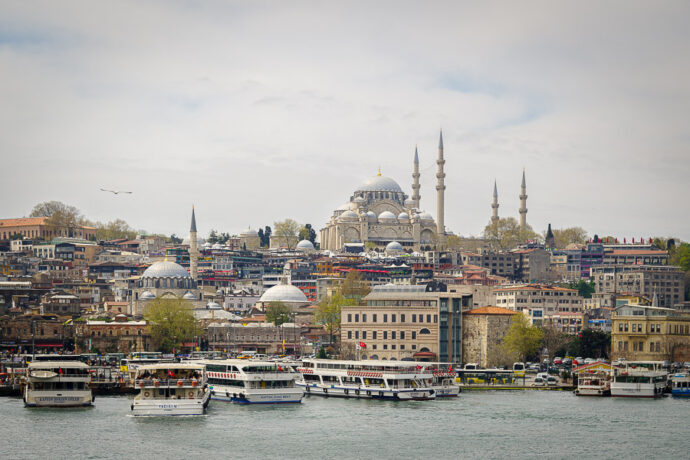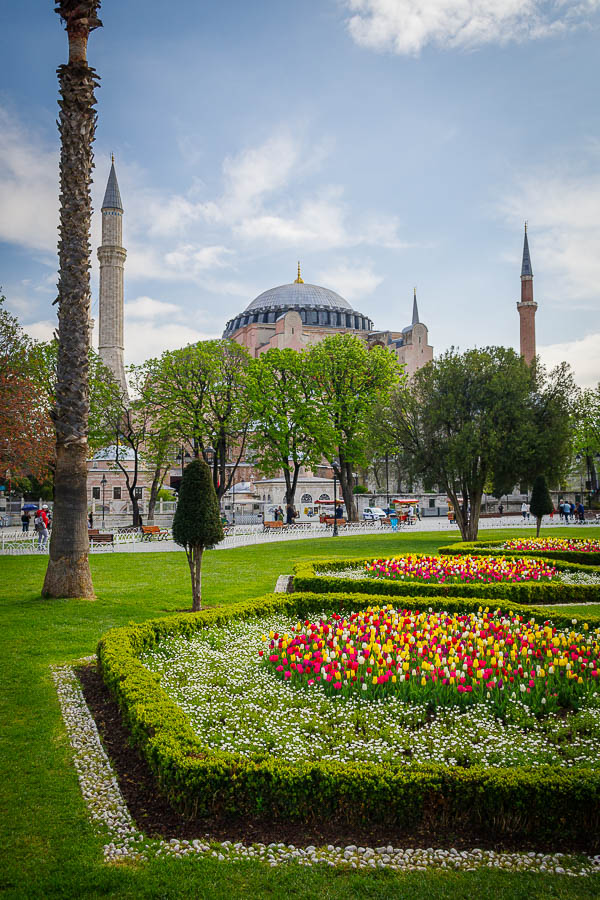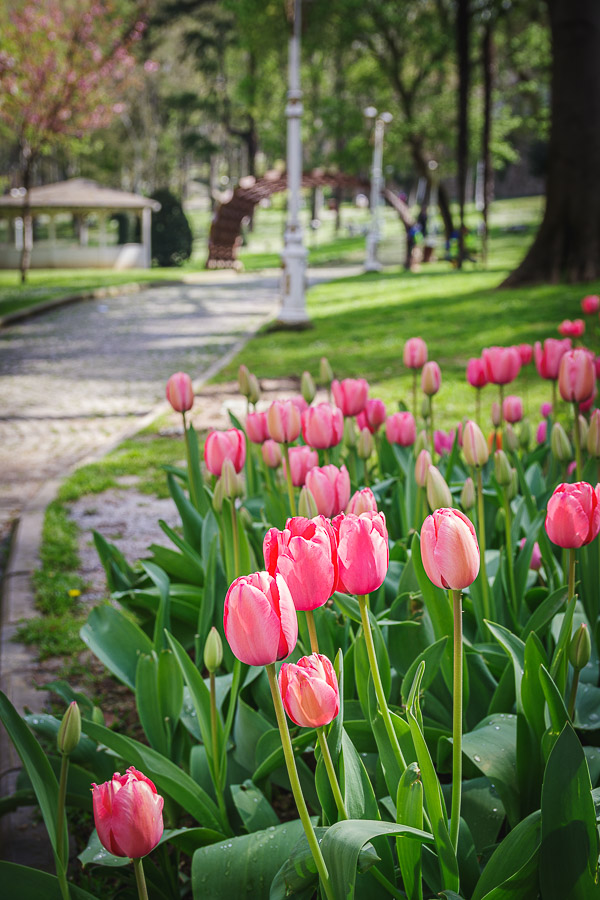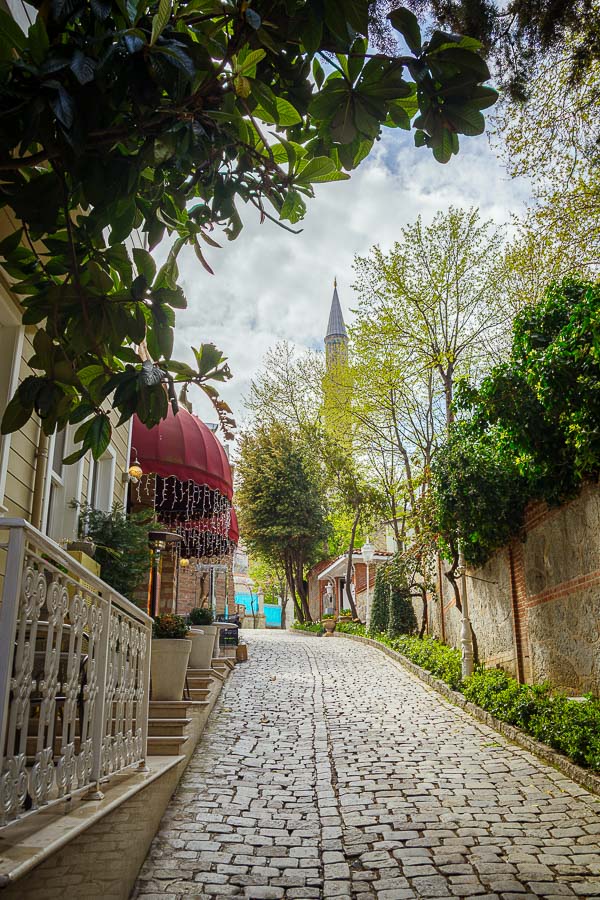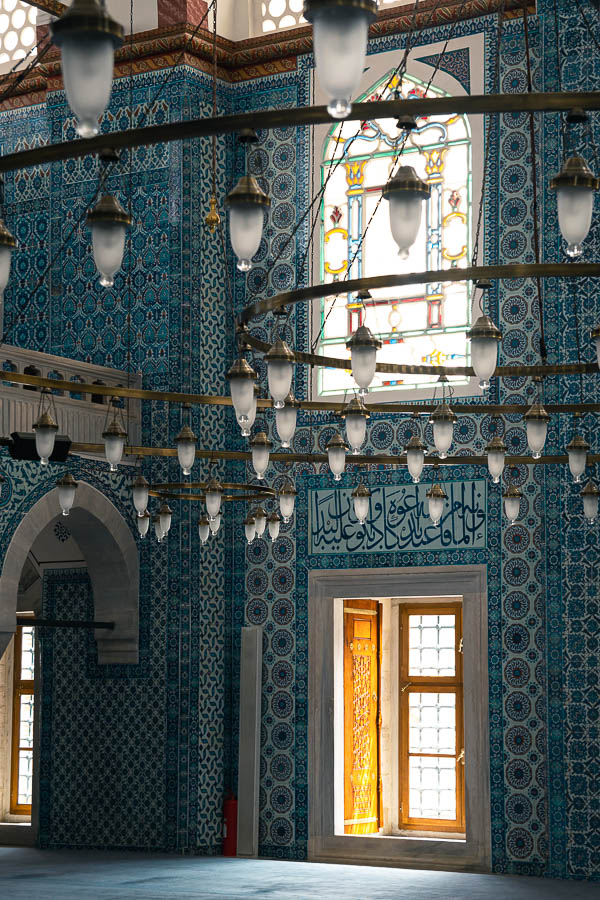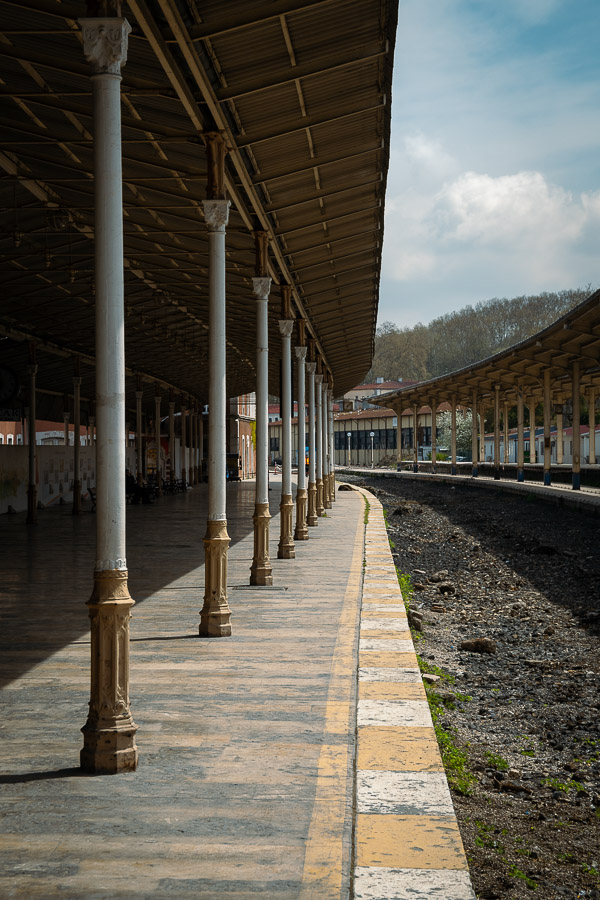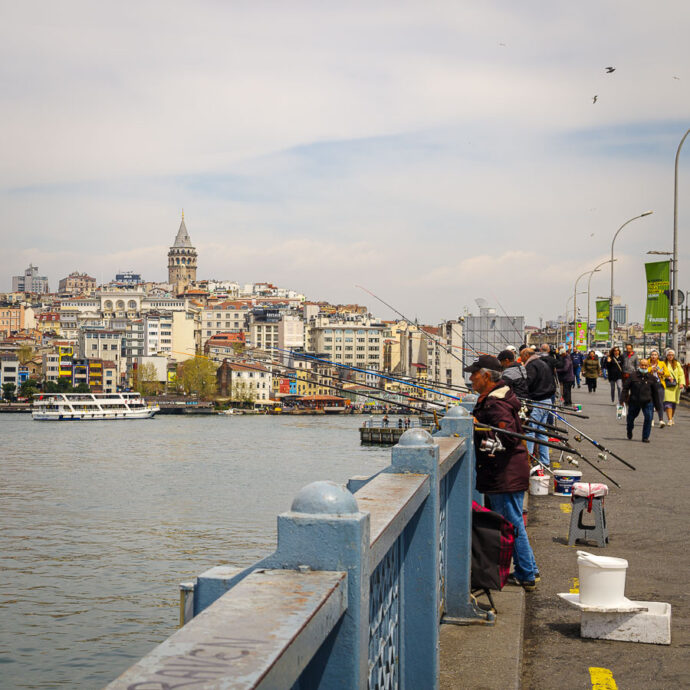 ---
Sign up for my newsletter and never miss a post. Learn more and sign up here.