Slovenia Part 2 – Lake Bled
I almost didn't go to Bled. It's the most touristy spot in the country with crowds to prove it, at least during peak tourist season. Not having gone, however, would have been a huge mistake. Bled lived up to the reviews and more. In trying to avoid crowds sometimes, it's easy to forget that popular tourist spots are popular for a reason. It would have been like going to Rocky Mountain National Park for my first visit and not going to Bear Lake.
I was, to be fair, fortunate to be there before peak season, plus, as is true in most places, if you're up early or out late, you can still feel like you have it to yourself.
It's a beautiful area in general, but the church, Assumption of Maria, on Lake Bled really does feel like something out of a fairytale. I almost didn't go, and I left having wanted to have stayed longer.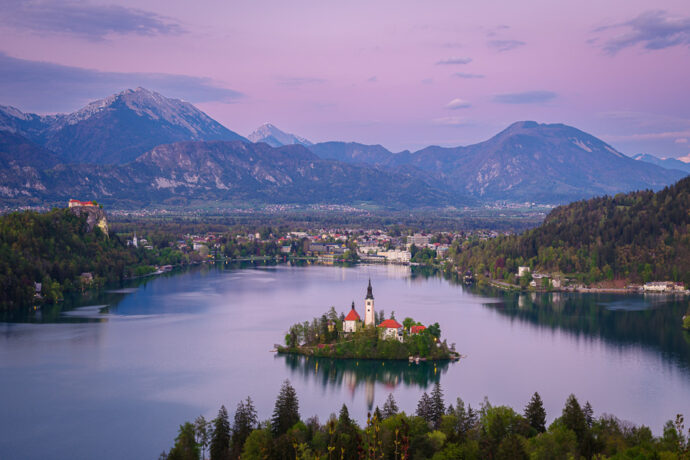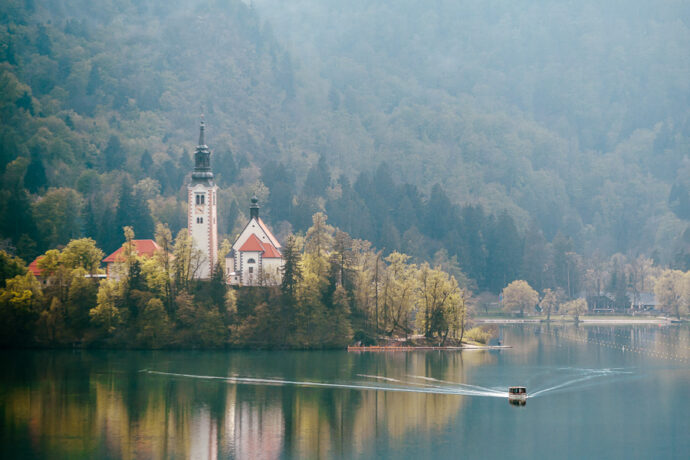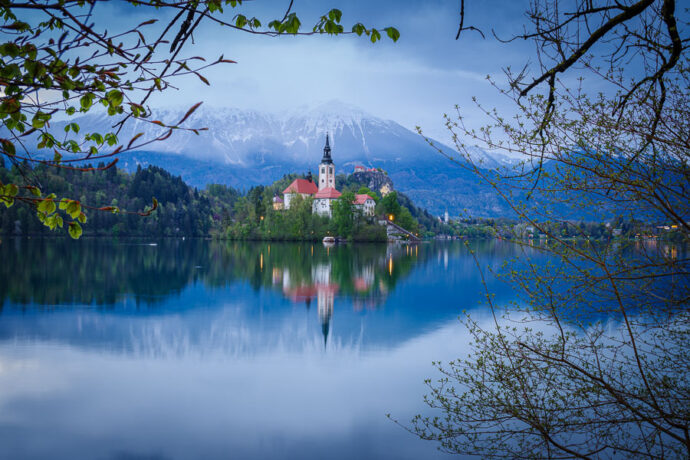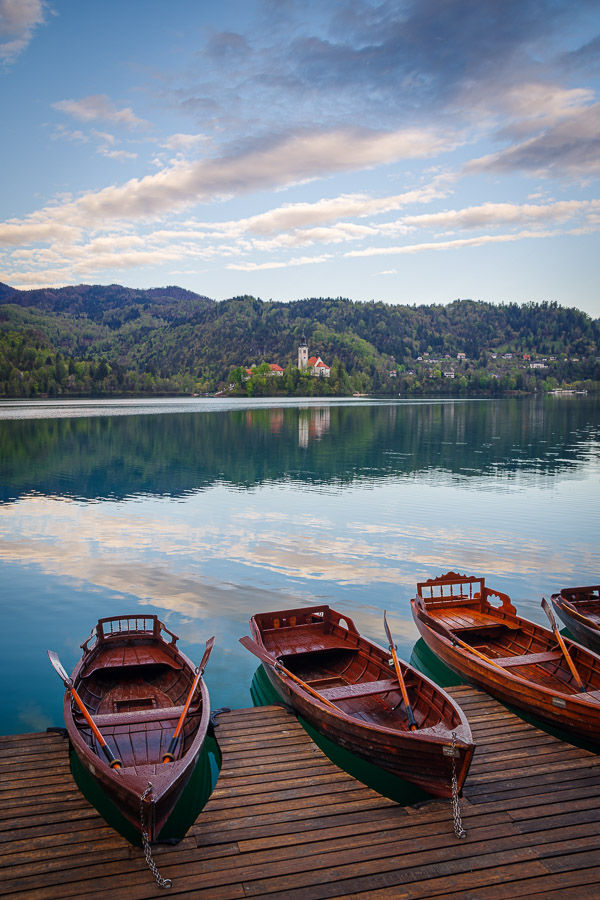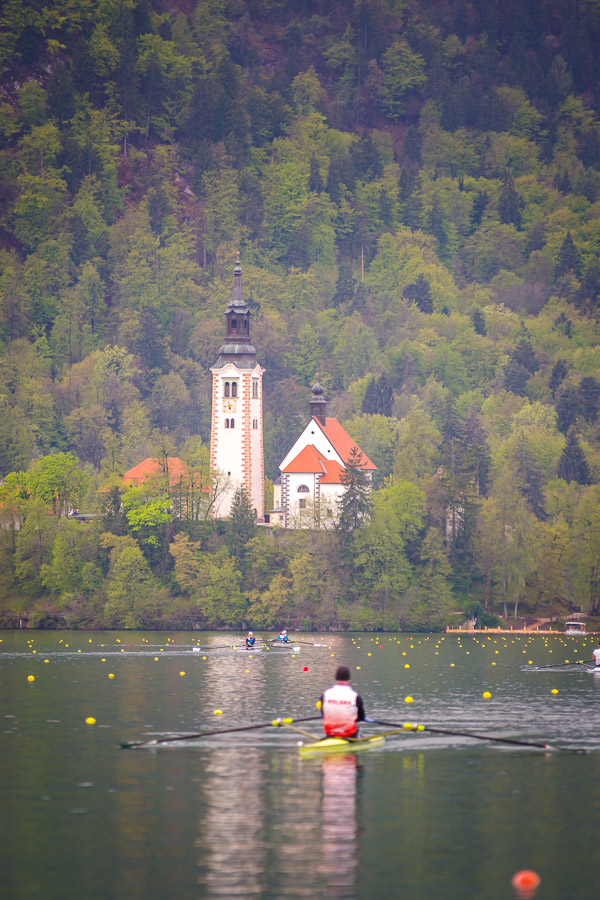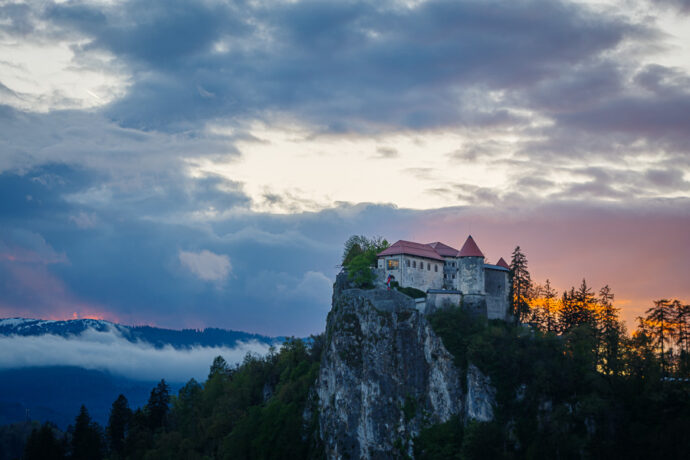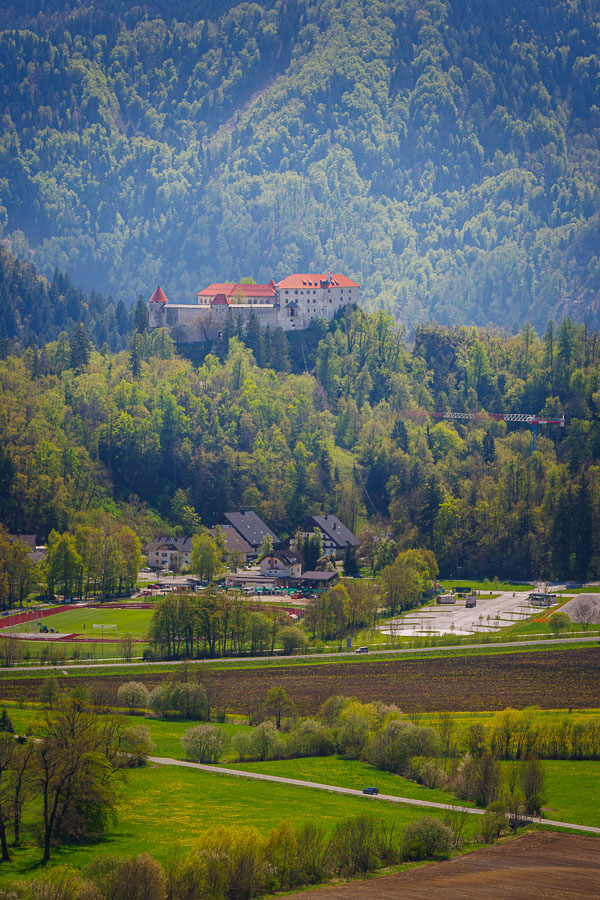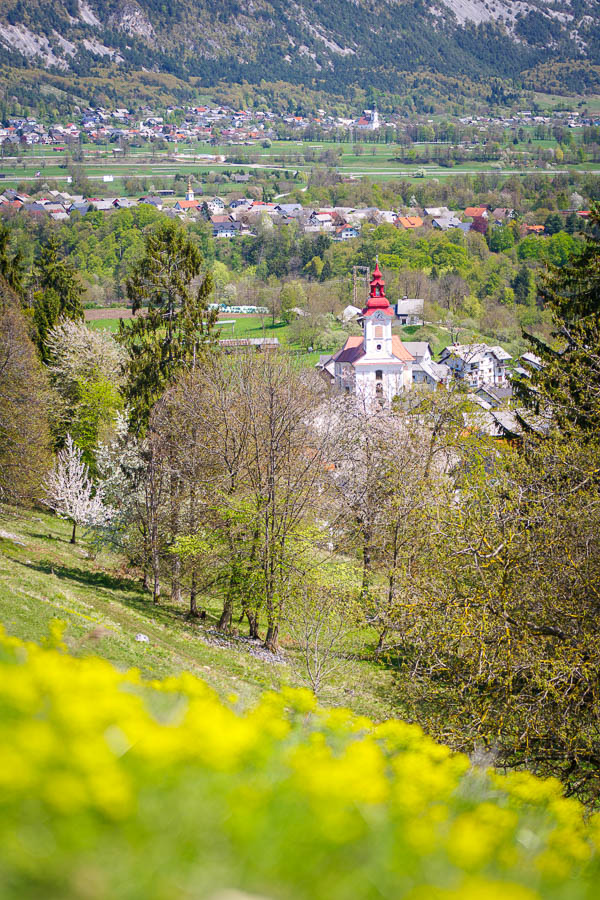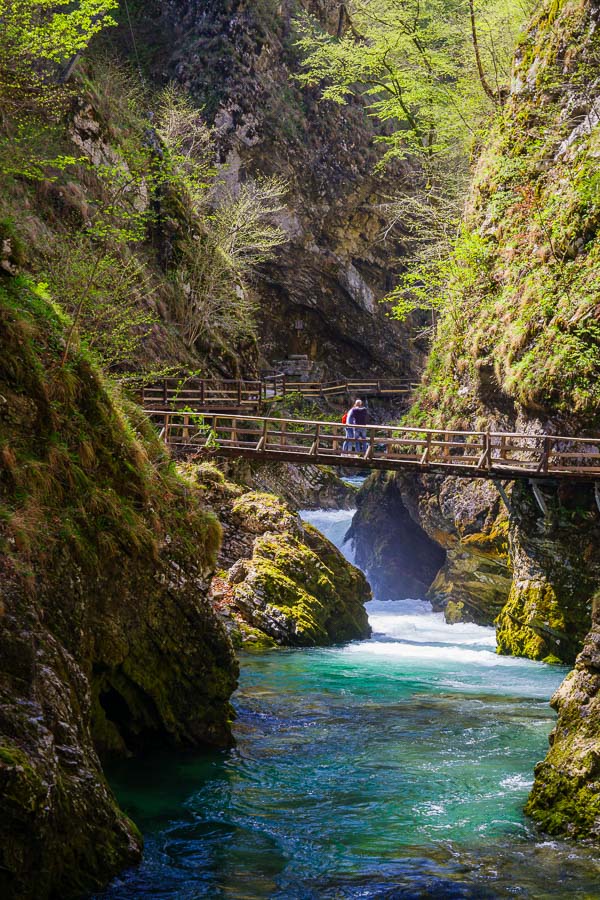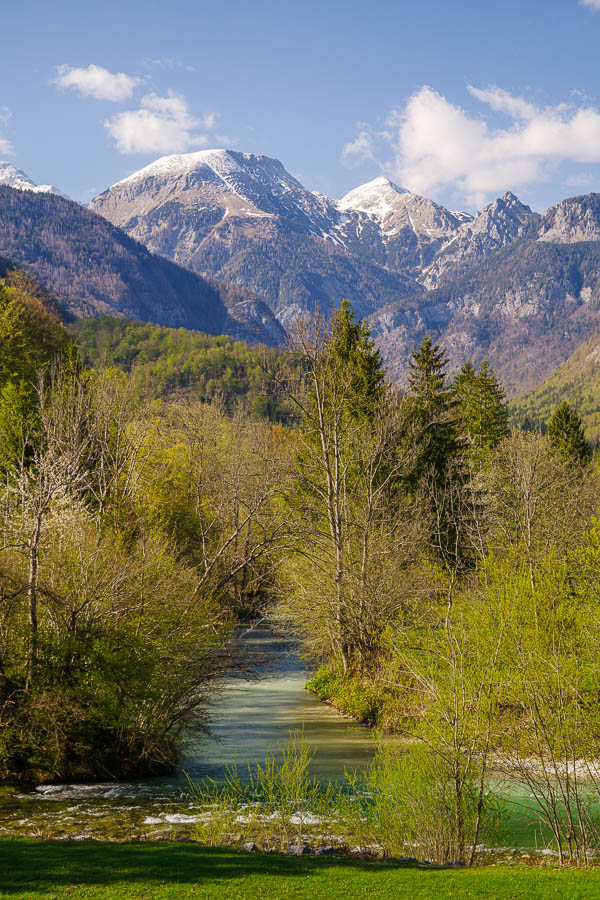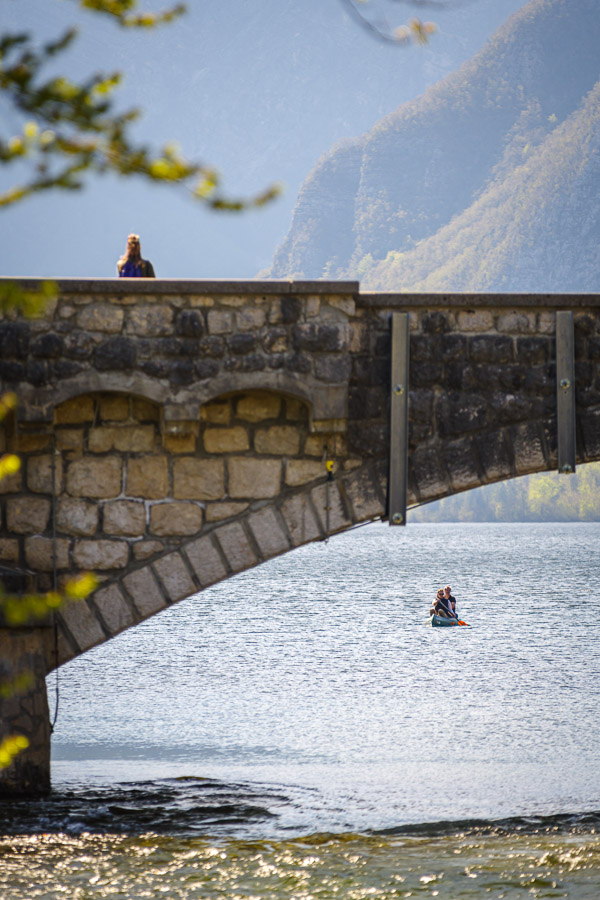 ---
Sign up for my newsletter and never miss a post.