Slovenia Part 1 – Ljubljana
Remember those photos from Istanbul earlier this year? I mentioned that I was en route but never said to where. That "where" was Slovenia and I spent considerably more time there than Istanbul, starting off with a few days in the capital, Ljubljana, and then doing a driving trip around the country. More on the latter in future weeks, but first, Ljubljana.
I really love the smaller capitals of Europe. Yes, Paris and London are great, but their size makes it hard to take it all in, in my opinion. But the small capitals? They're easier to navigate, have a calmer atmosphere (at least in my experience), and still have much of the art, culture, and attractions of their bigger relatives.
Ljubljana is only roughly 300,000 people in size and is the main center of just about everything in Slovenia – politics, education, and culture. I spent most of my time walking the city, visiting the castle looming over the town, and eating at sidewalk cafes. There were a few museums I wanted to check out, but COVID concerns and restrictions kept me mostly outside.
After a few days of seeing the City, I couldn't help but think how similar Slovenia was to my home state of Colorado. I then realized that is a very American way of looking at things. More accurately, Colorado is very similar to Slovenia. After all, there are buildings in their country that are older than America, not to mention Colorado. From the outdoors (mountains just outside of town with hiking, climbing, and skiing), to the outdoor gear shops, bikes as transportation options, and all the dogs out on walks with their people, it really didn't seem that different than home in many ways. Well, except for the age of buildings, language, and the castle looming over you.
The origin of the name Ljubljana isn't fully known with several theories as to the etymology. One theory is that it was derived from the river that runs through it, which itself is possibly derived from a Slavic male name, Ljubovid, meaning "the one of a lovely appearance".
A fitting meaning, especially in spring. Here are a few highlights.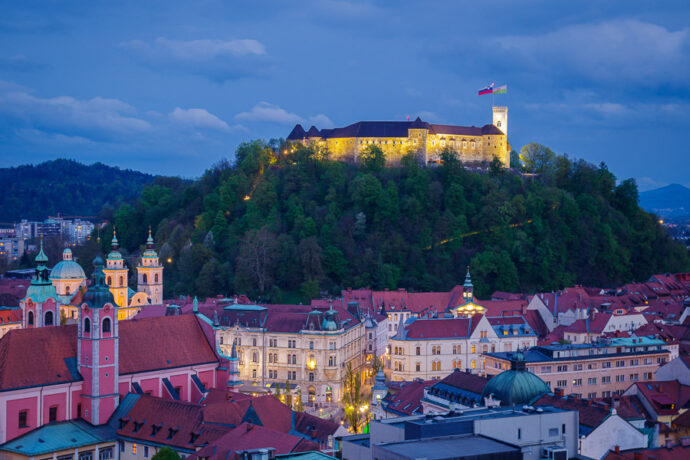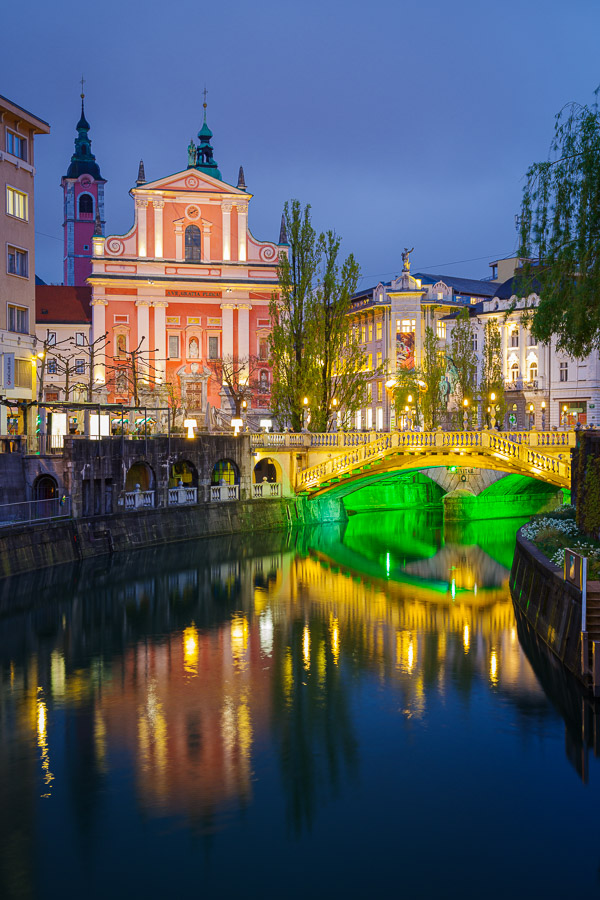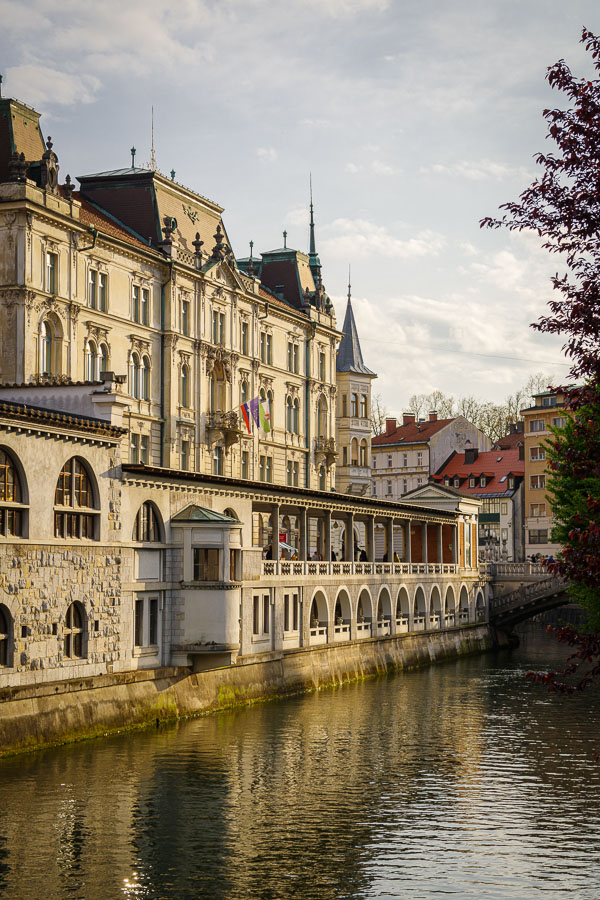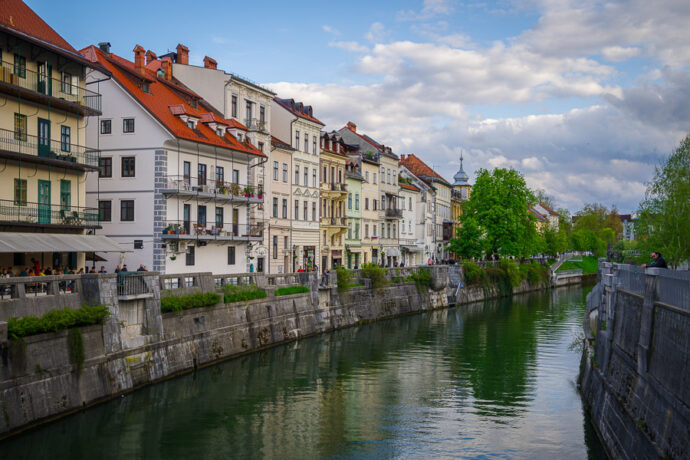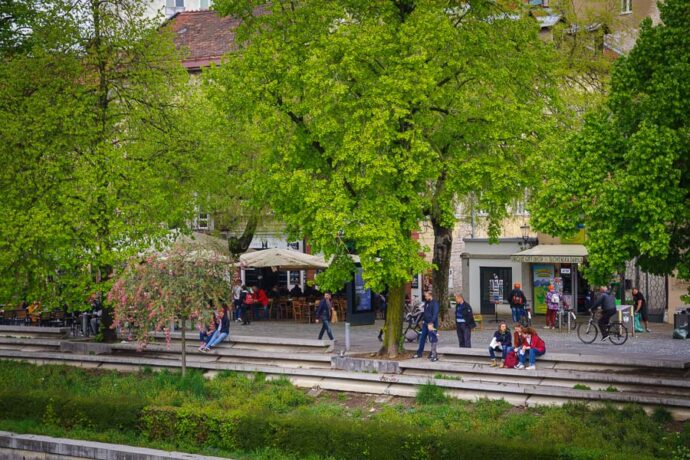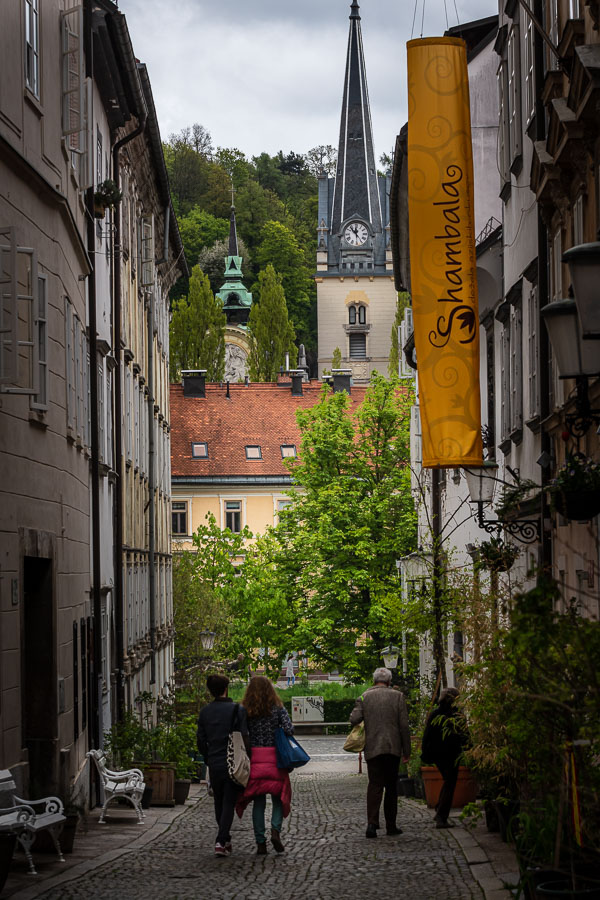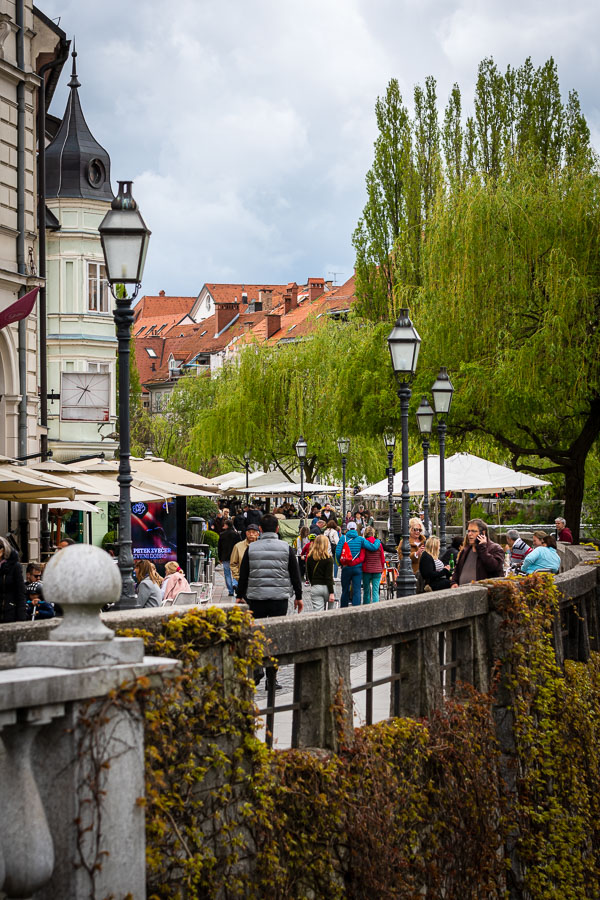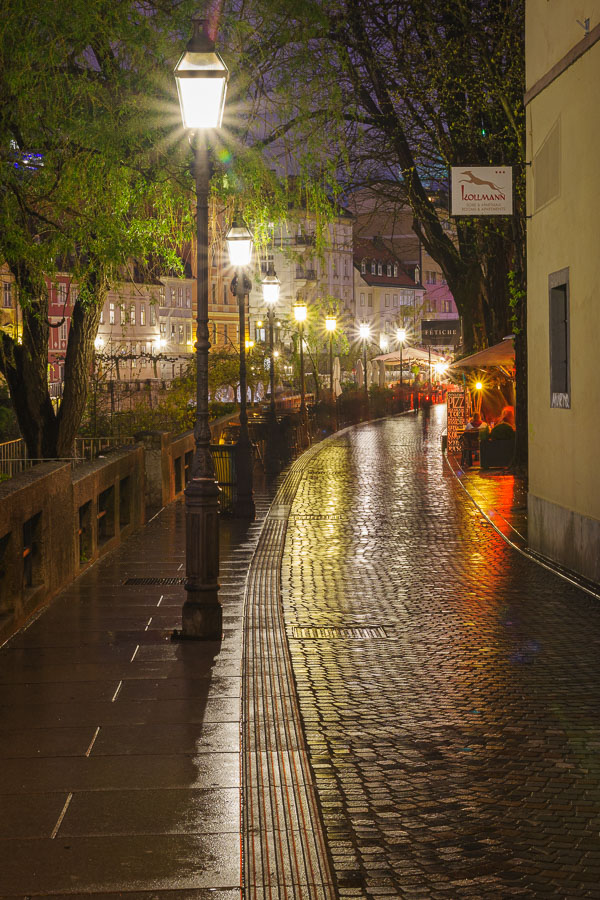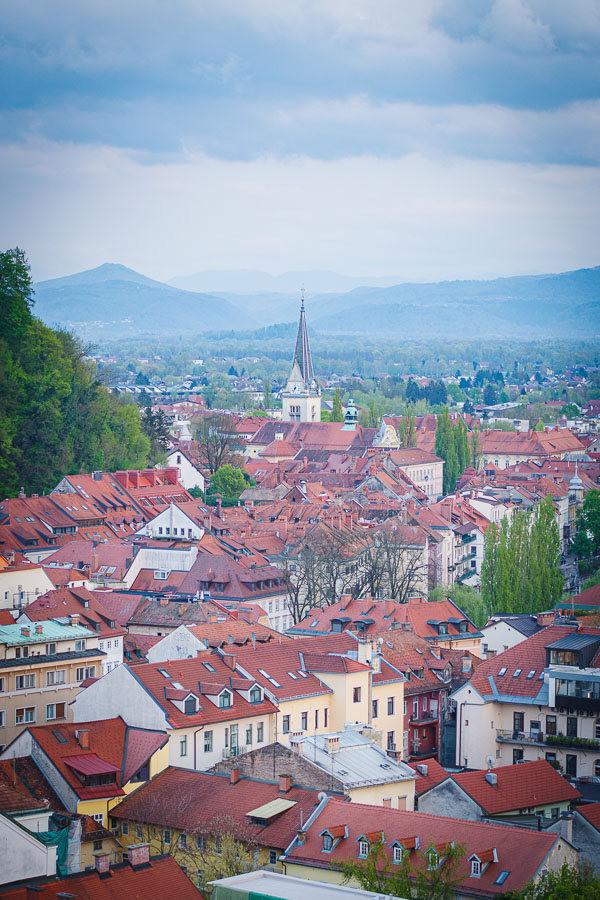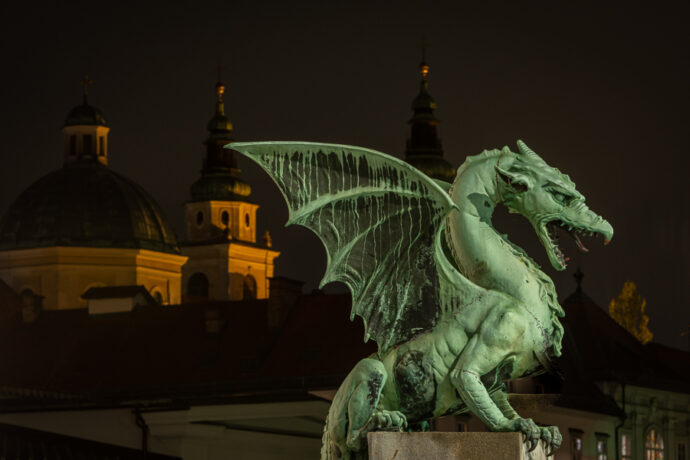 ---
Sign up for my newsletter and never miss a post.