Sunshine Coast BC
Photos from along the Sunshine Coast, British Columbia. Taken over a long weekend in September 2022.
The district, only accessed via boat (including car ferry) and plane, is lightly populated and a popular destination for outdoor activities (like Skookumchuck Narrows).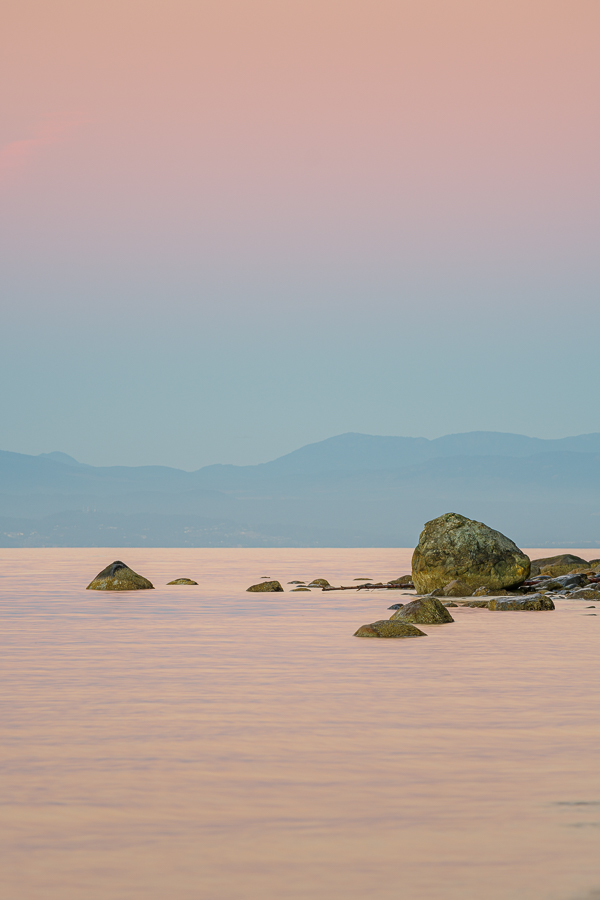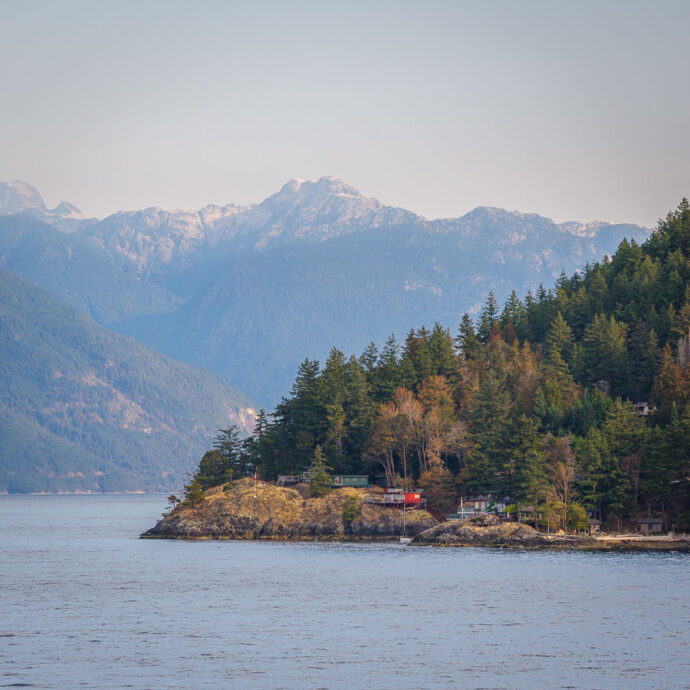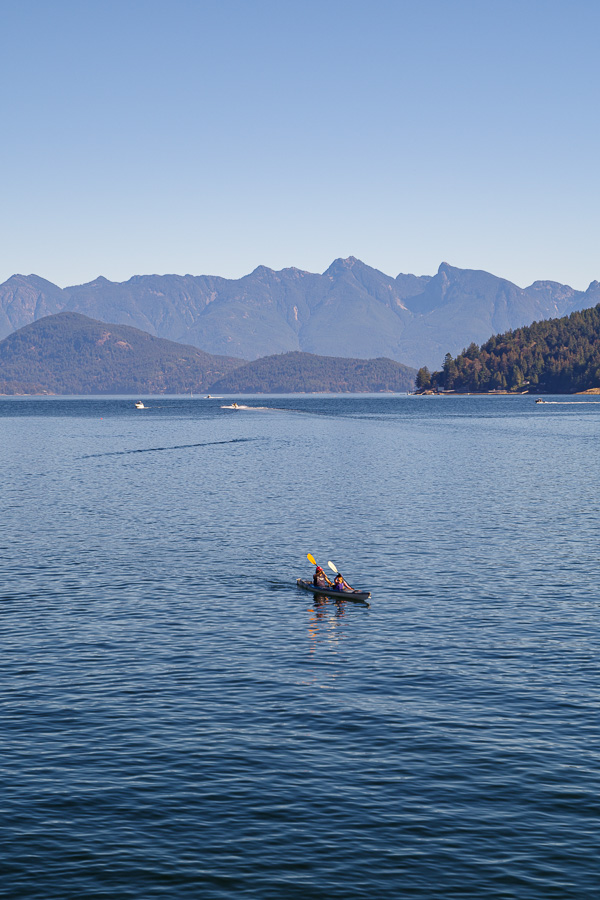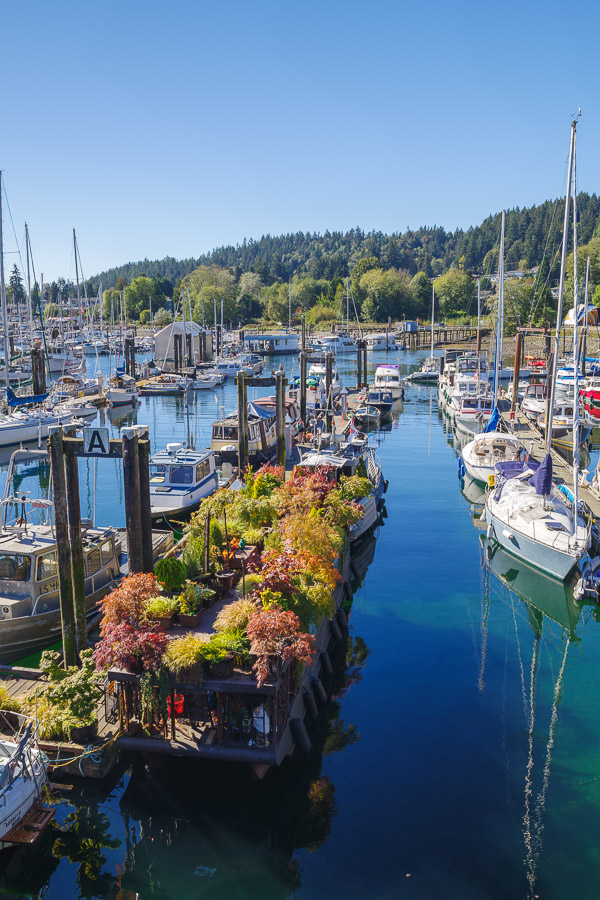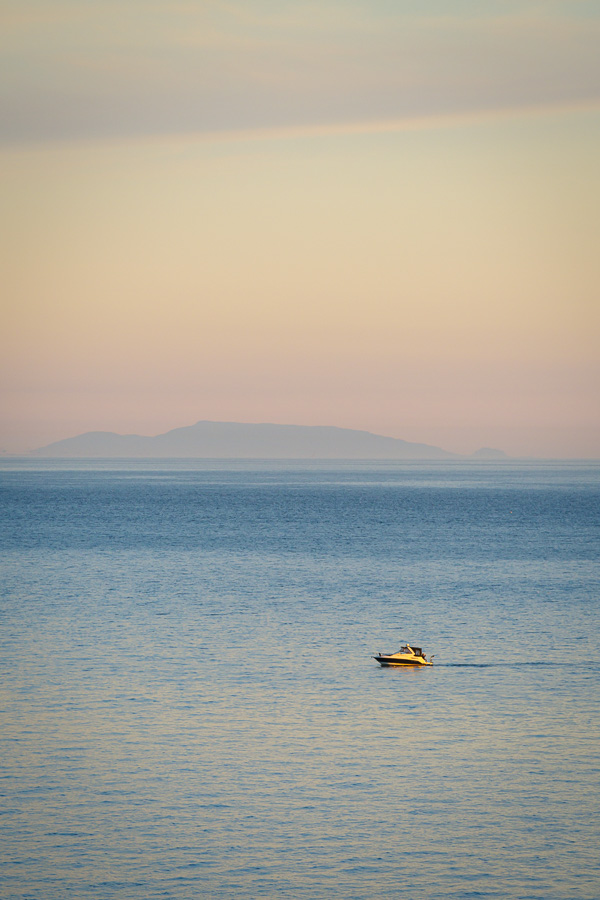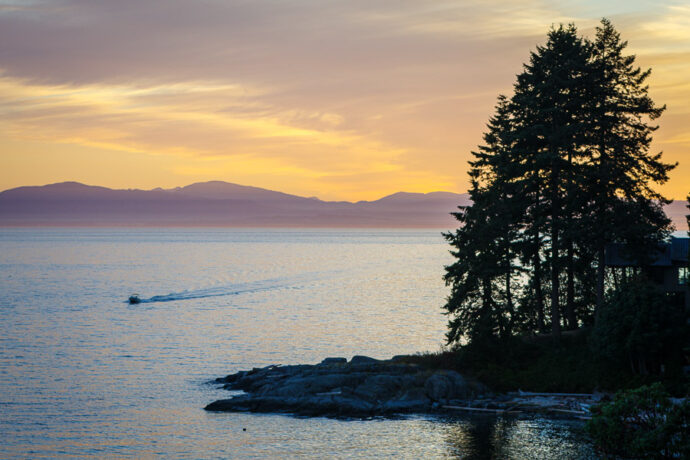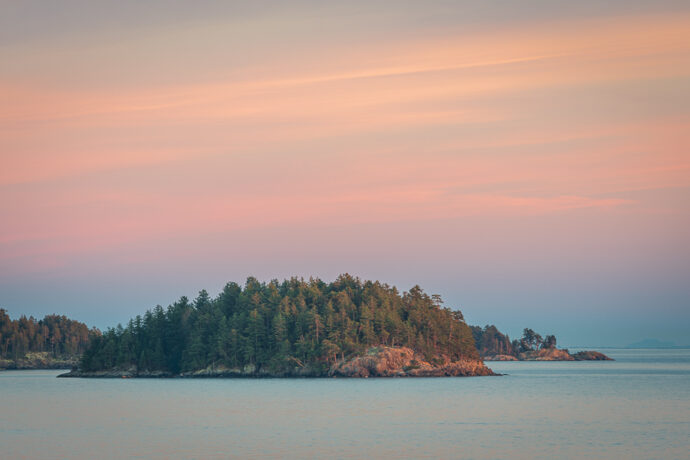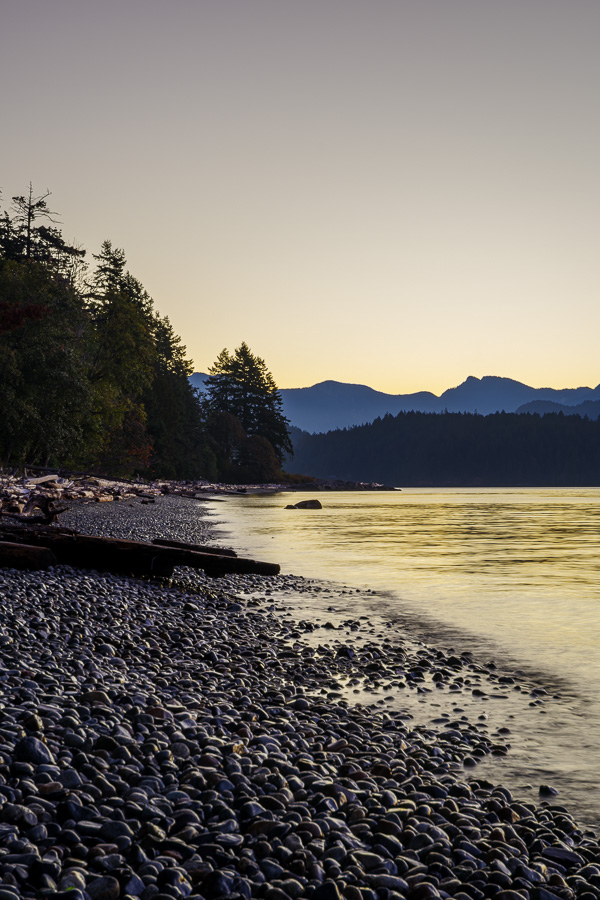 ---
Sign up for my newsletter and never miss a post. Learn more and sign up here.