2022 Year in Review
Each year I select some arbitrary number of photos that were my favorites from the year. It's fun to see not only remember trips that felt so long ago, but also to see how my photography evolved that year. This year my photos spanned more subjects in more places, and included more people than they have in the past. Part of that was undoubtedly due to travel becoming easier again, but I think also reflects wanting to incorporate people more often in my photography.
Below are 30 favorites with a little about why they made the cut this year. They're often not my best photos from a technical standpoint, but they're the ones with some of the best memories.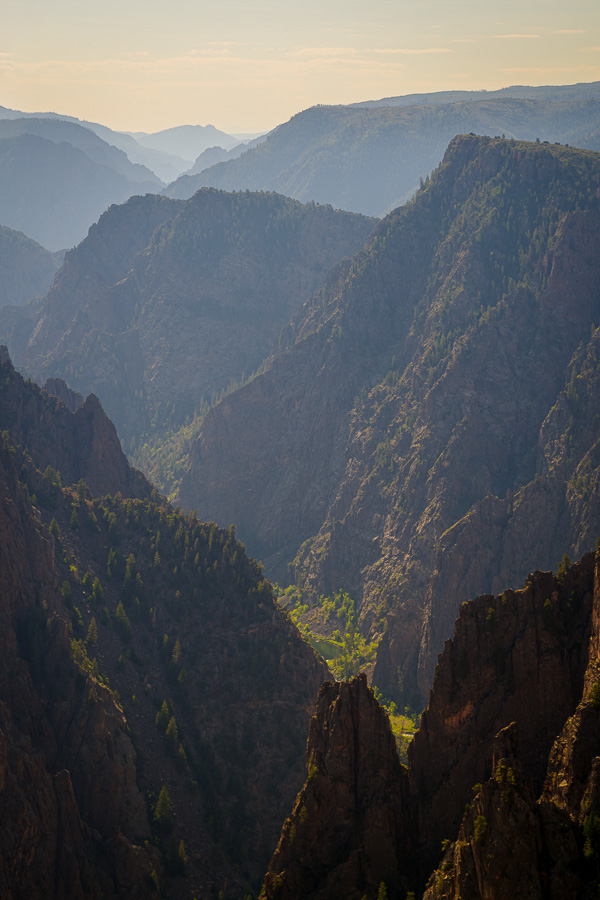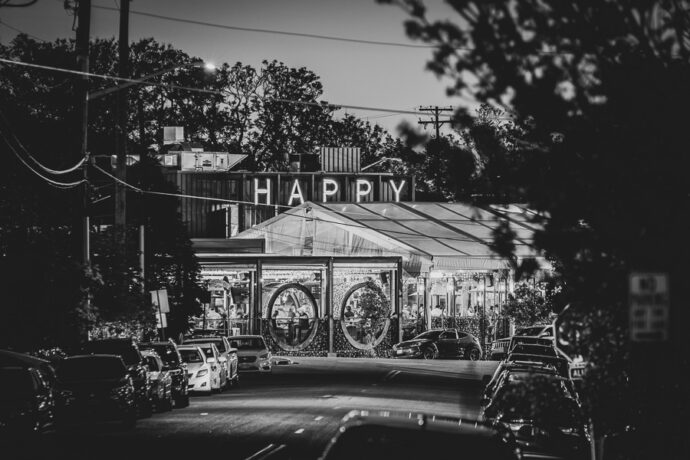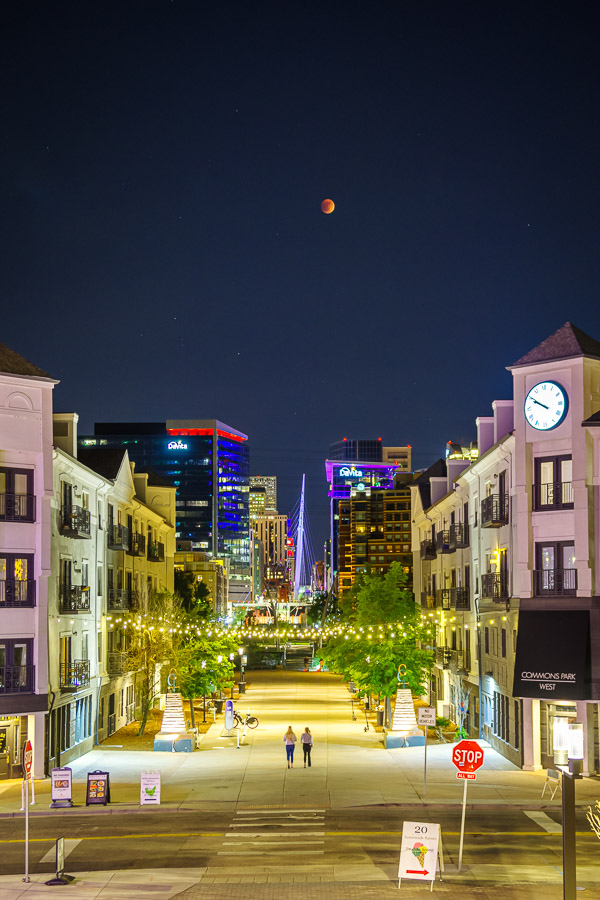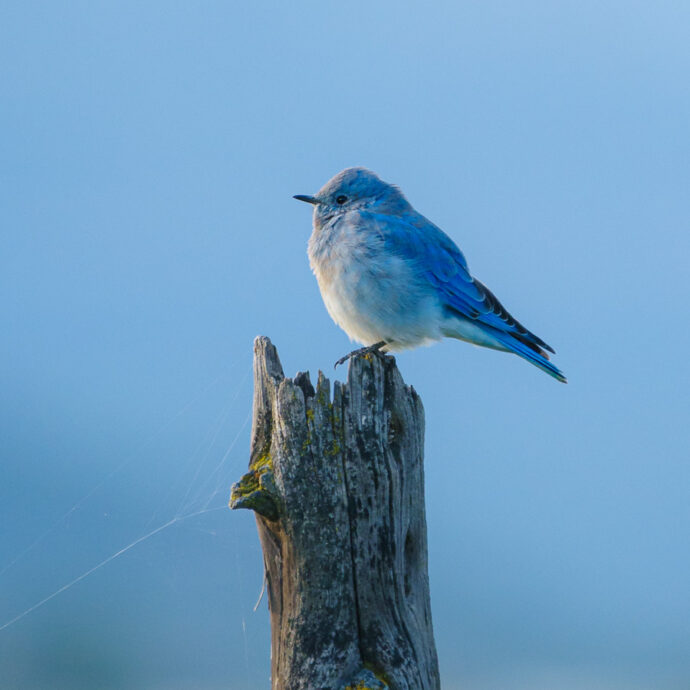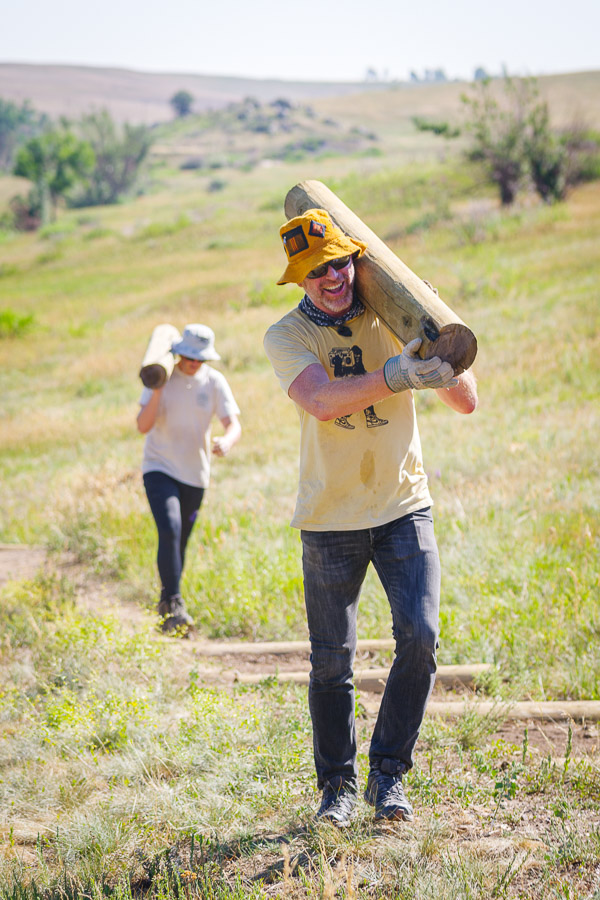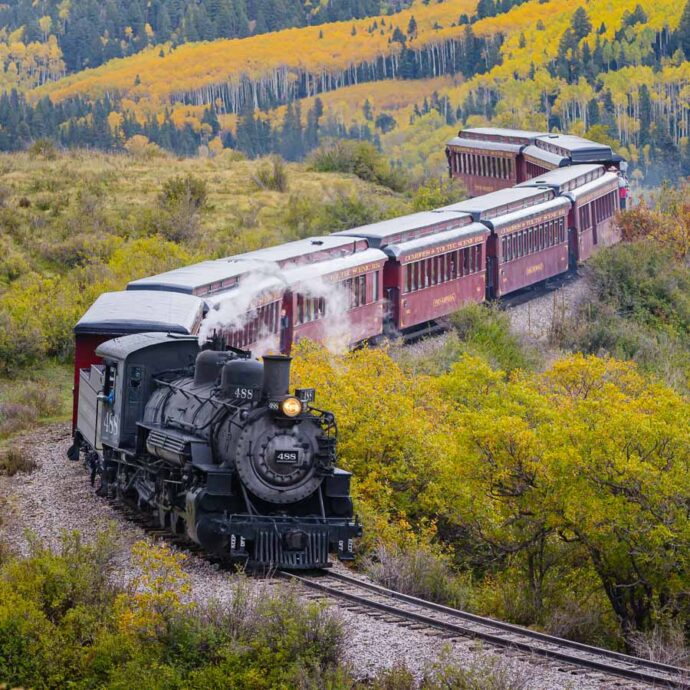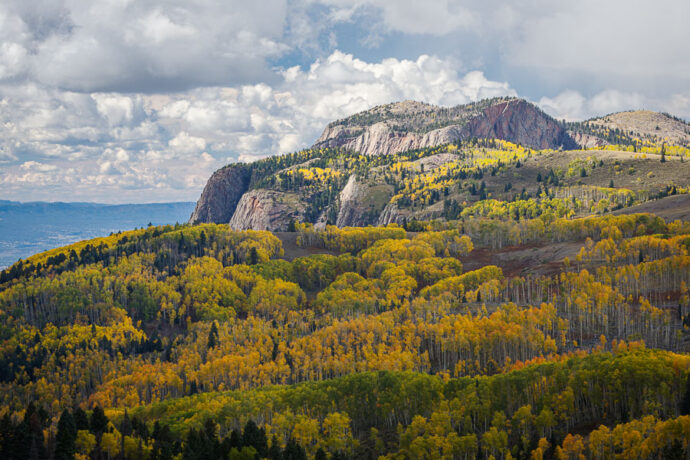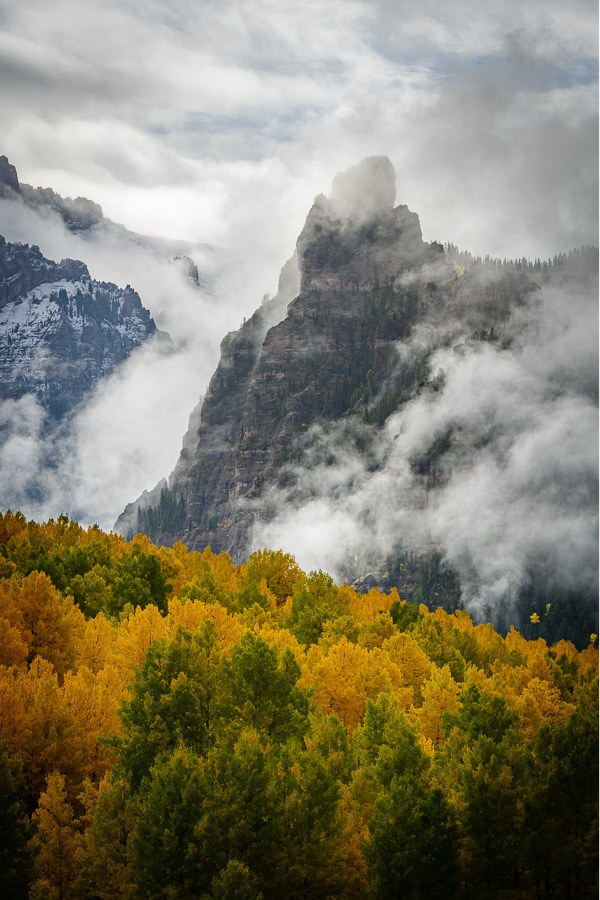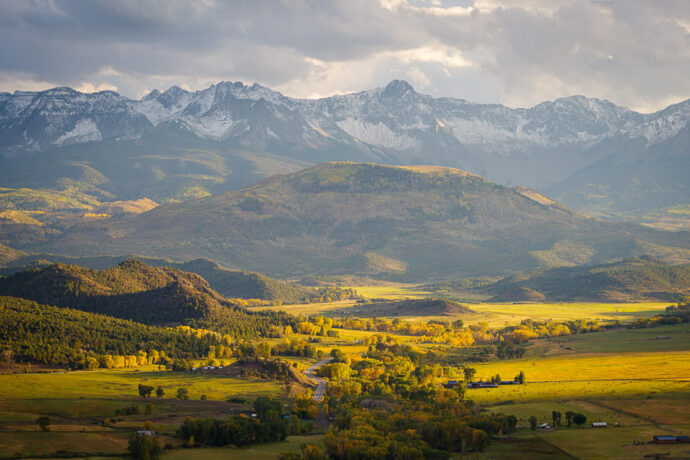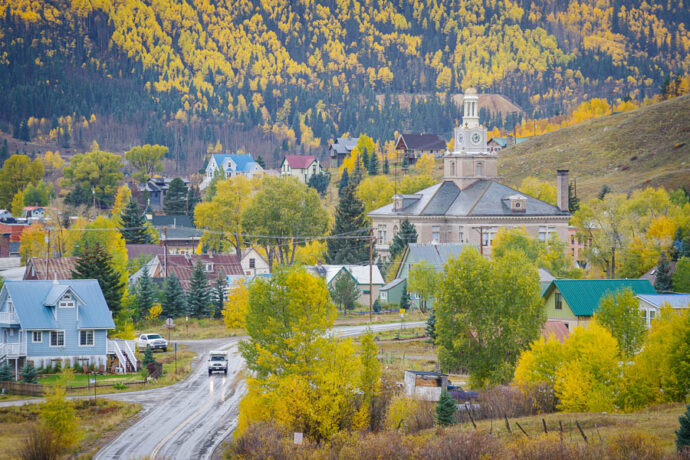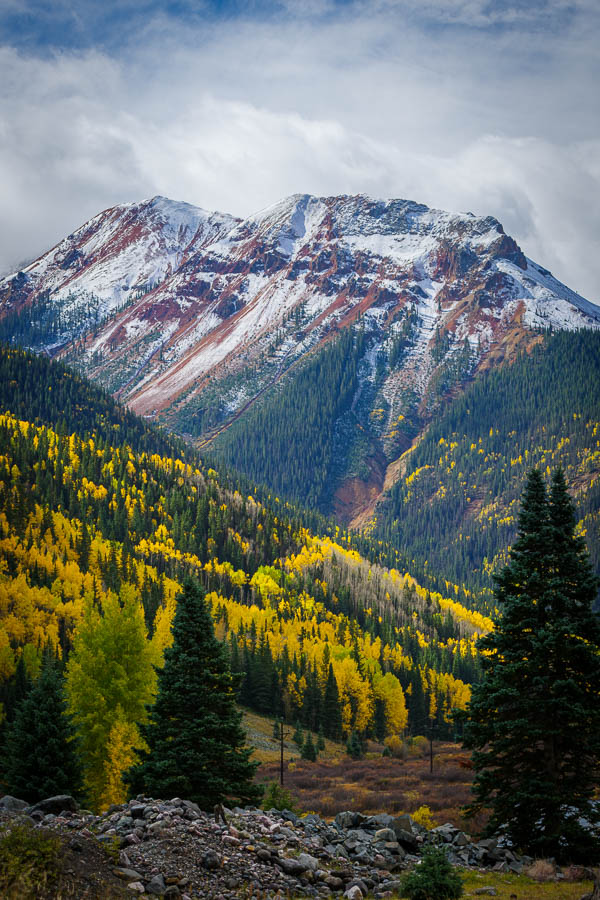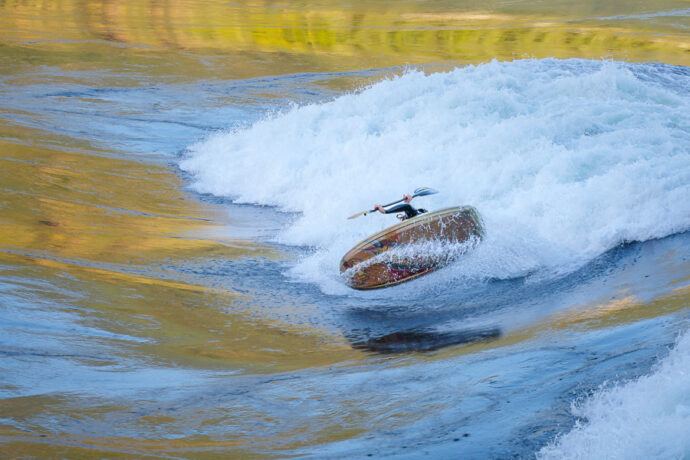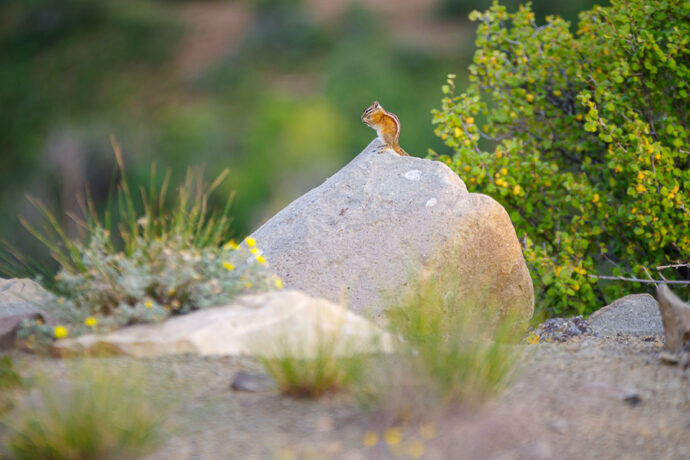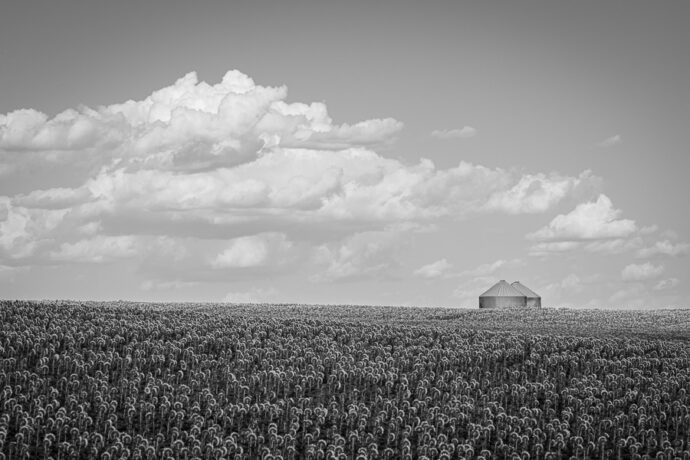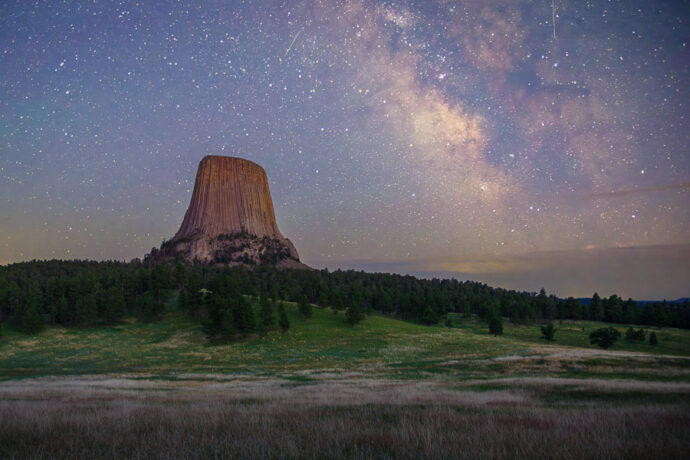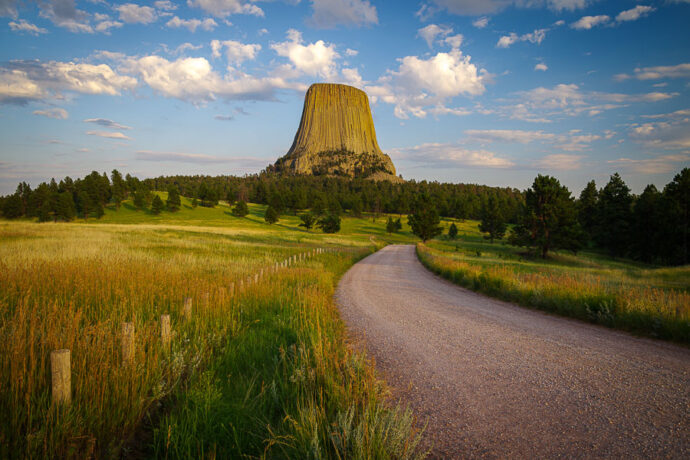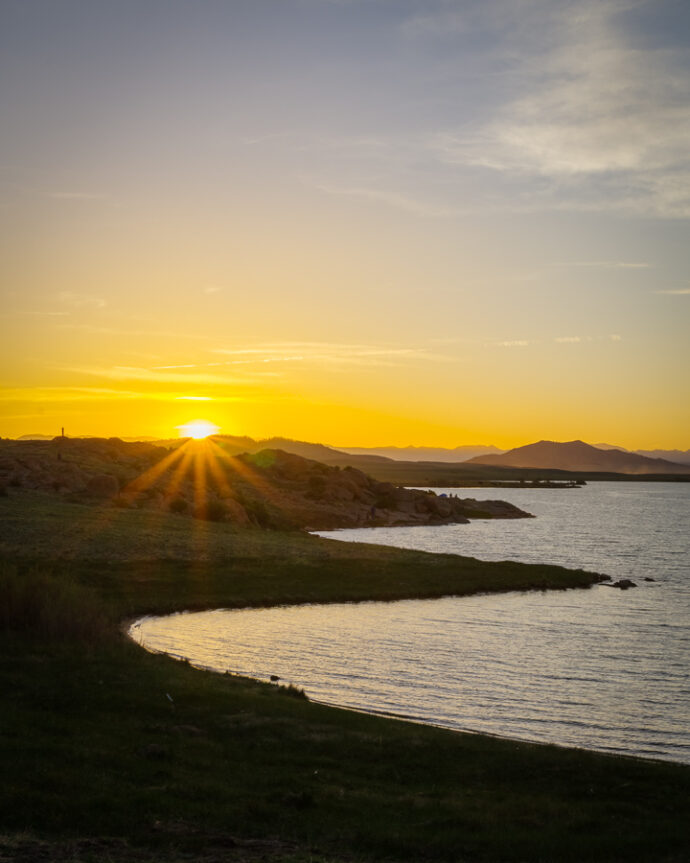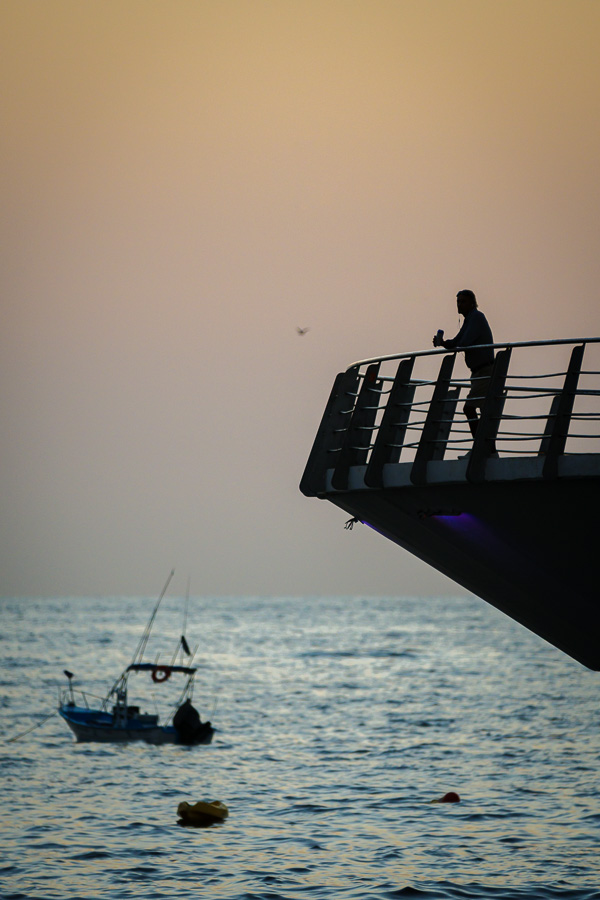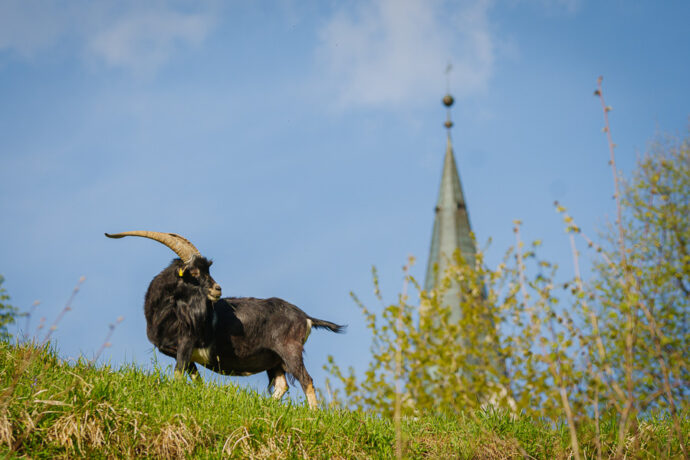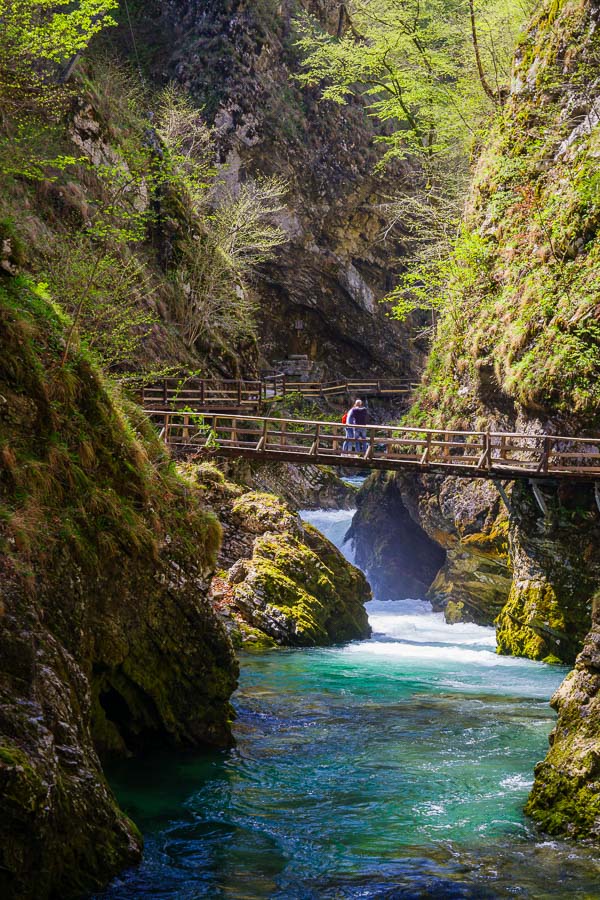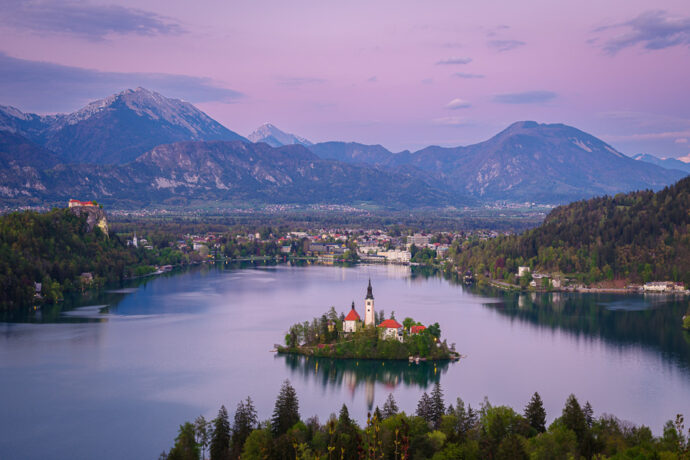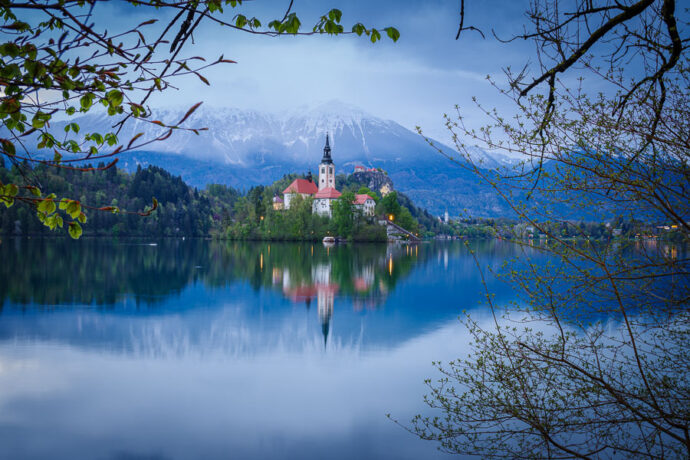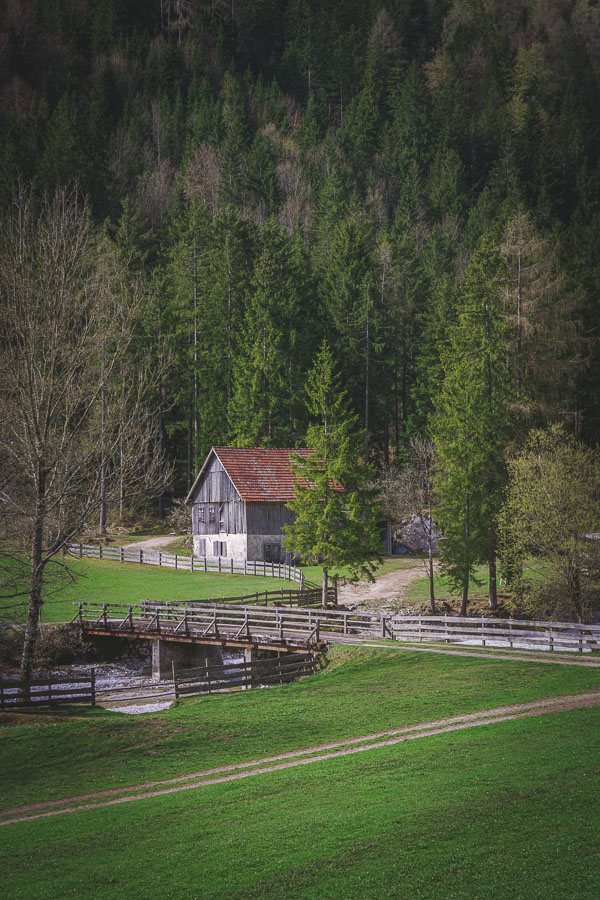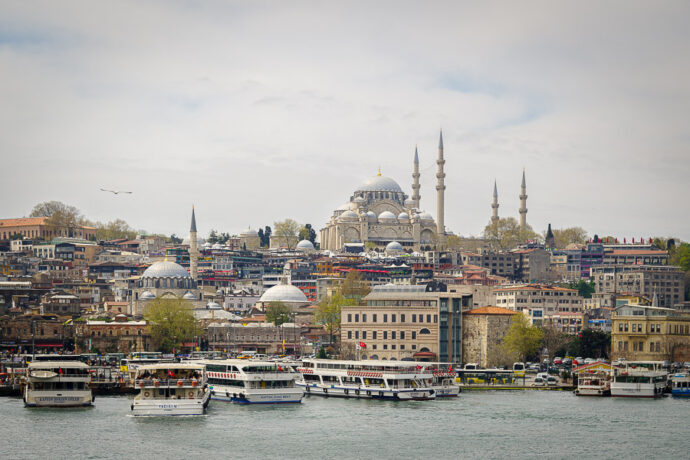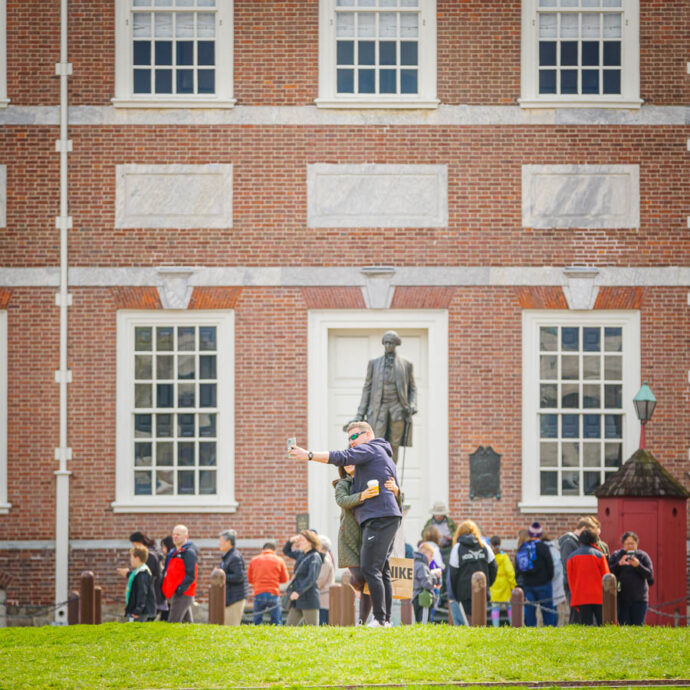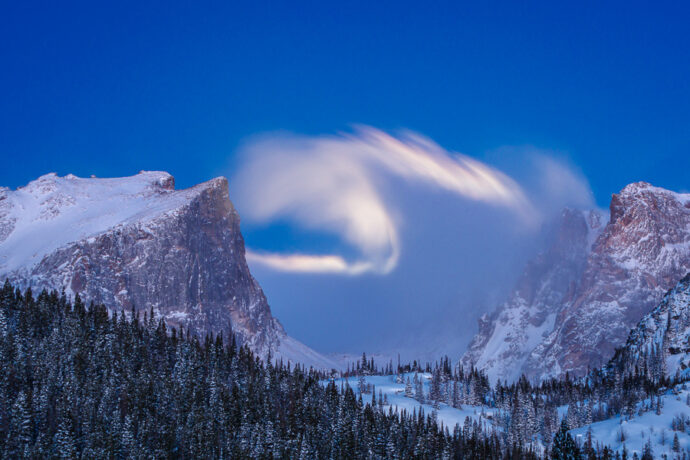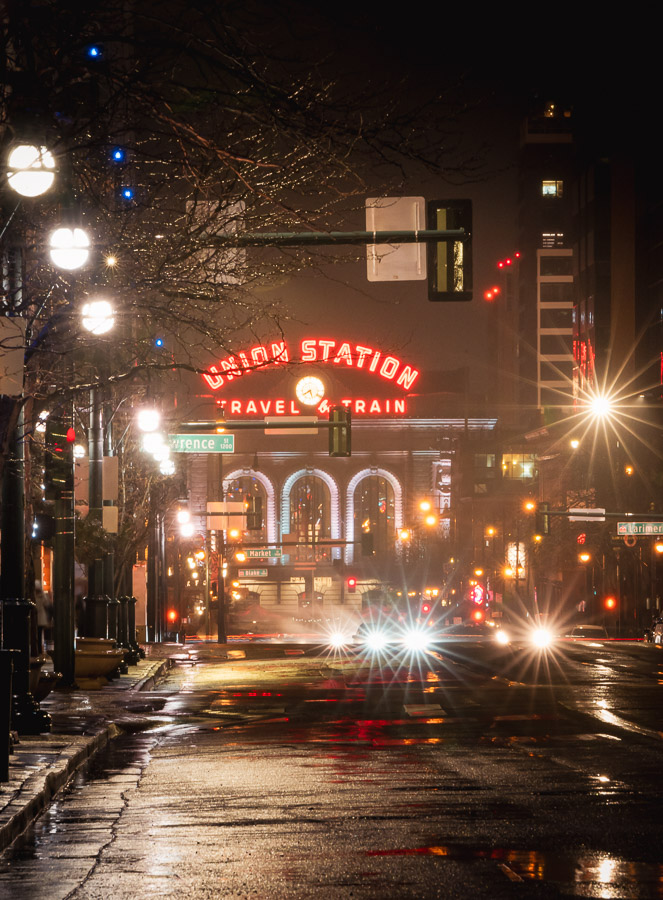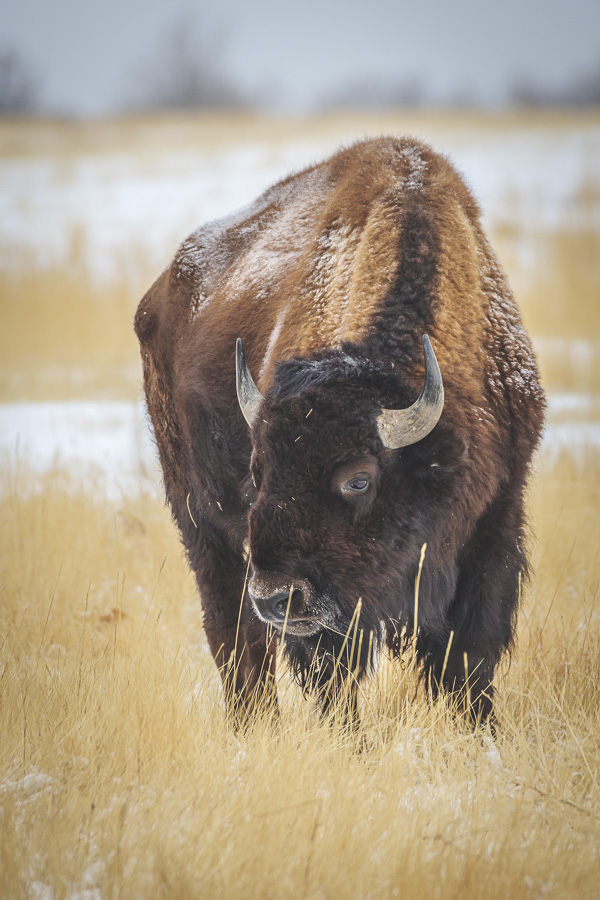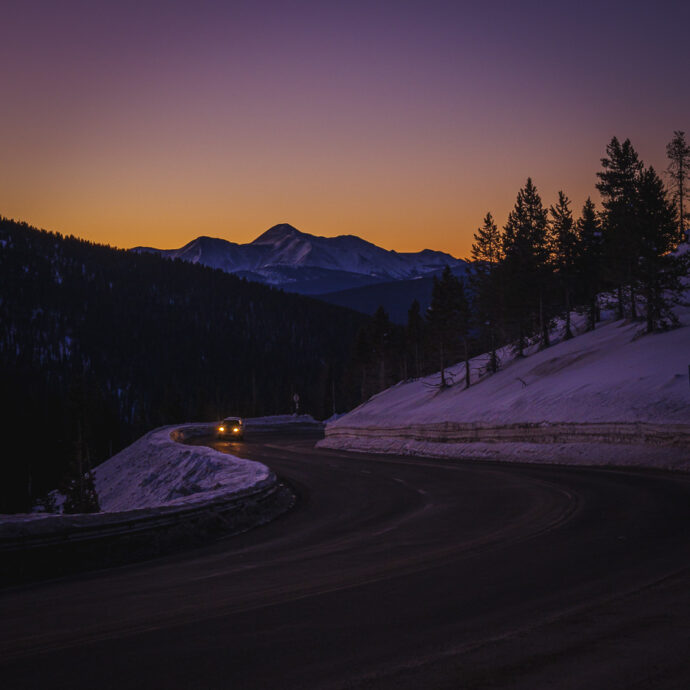 ---
Sign up for my newsletter and never miss a post. Learn more and sign up here.