Fall in Acadia National Park – 2020
After the trip to Rocky Mountain National Park and Grand Teton National Park, I had one more trip left for fall, Acadia National Park. Unlike the others, this wasn't a road trip and as such it was almost called off to avoid flying. Luckily, everything worked out and we still made the trip, though with a few changes.
Below are a few of my favorites from in and around Acadia National Park this fall.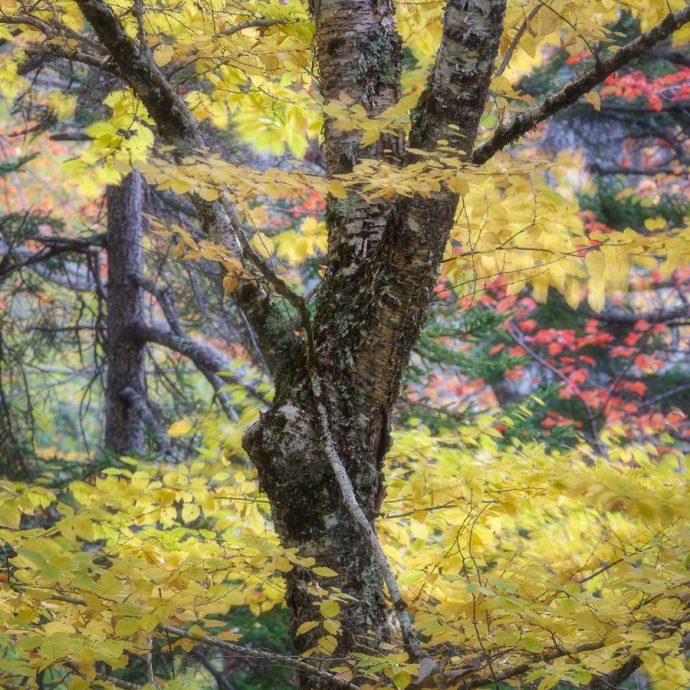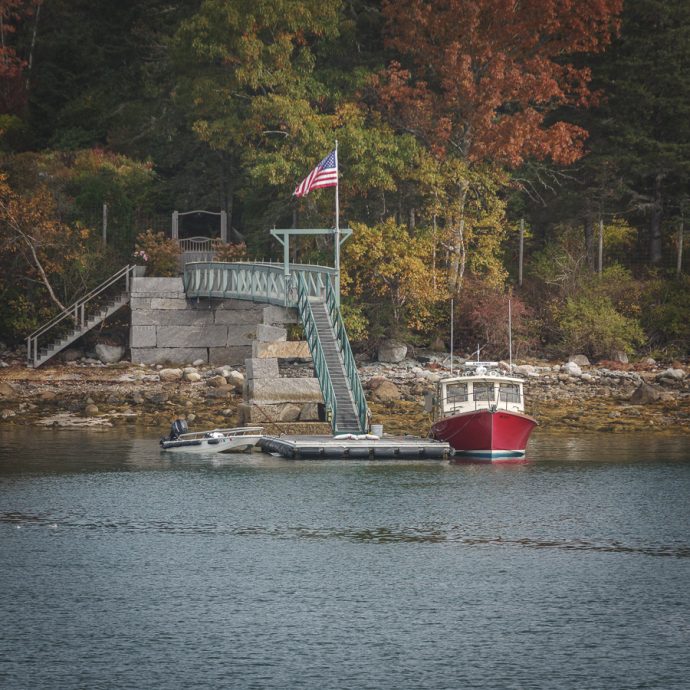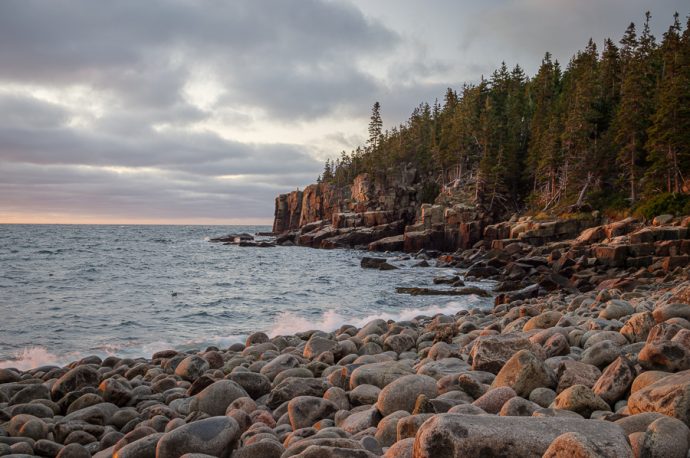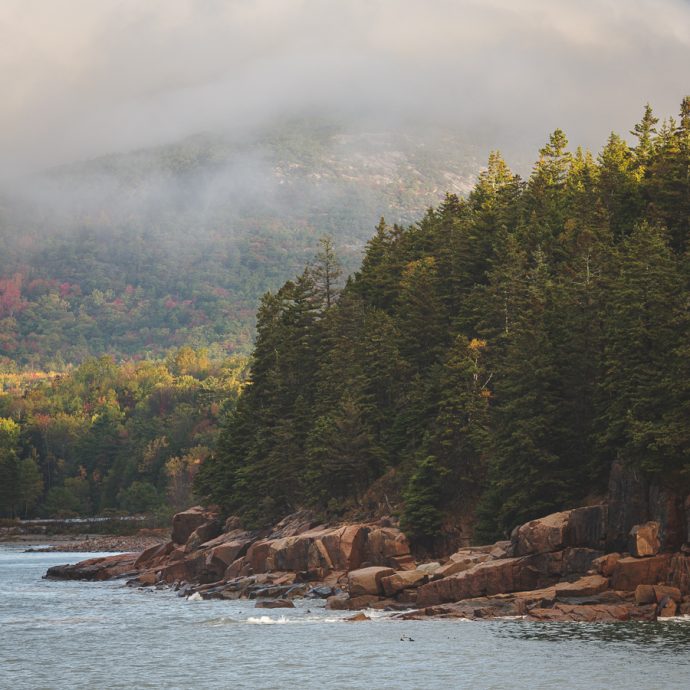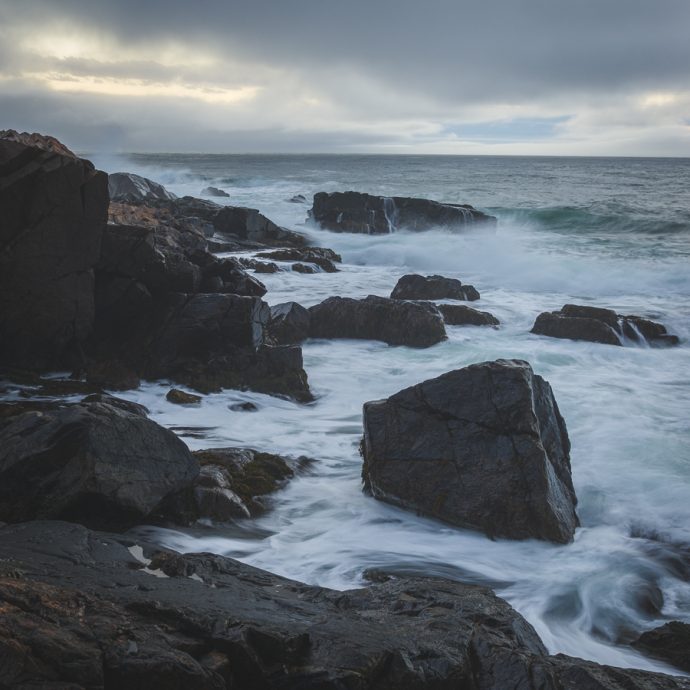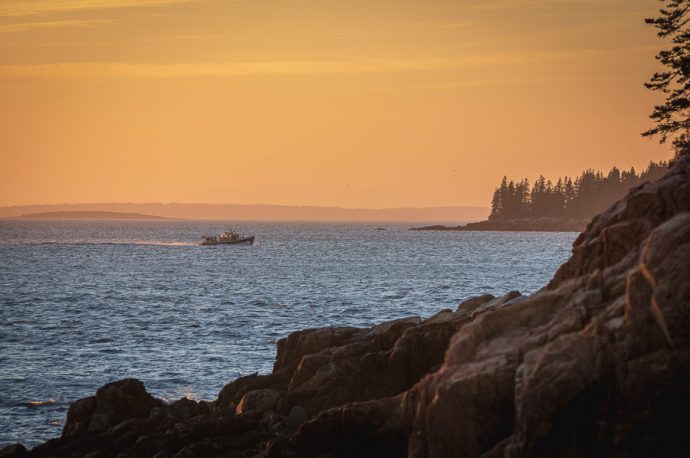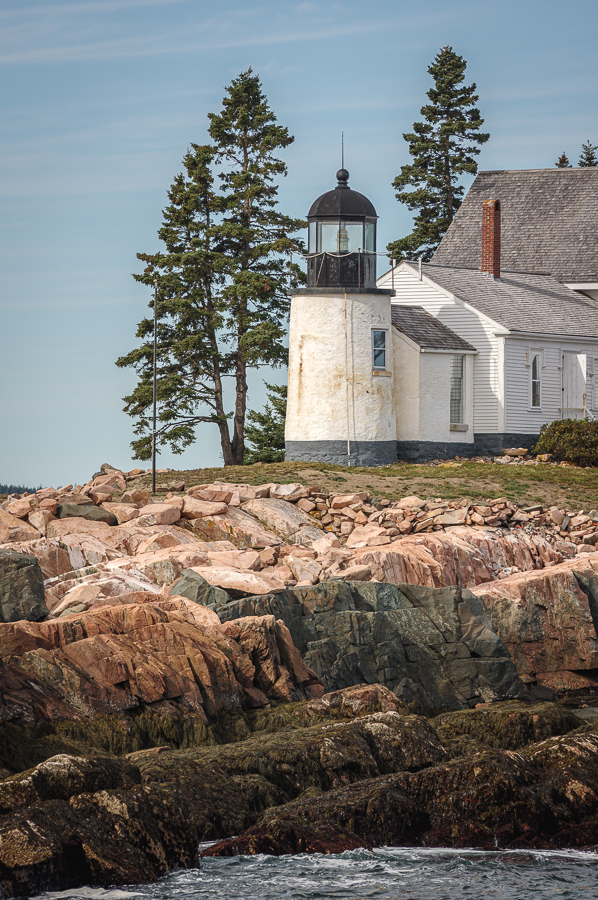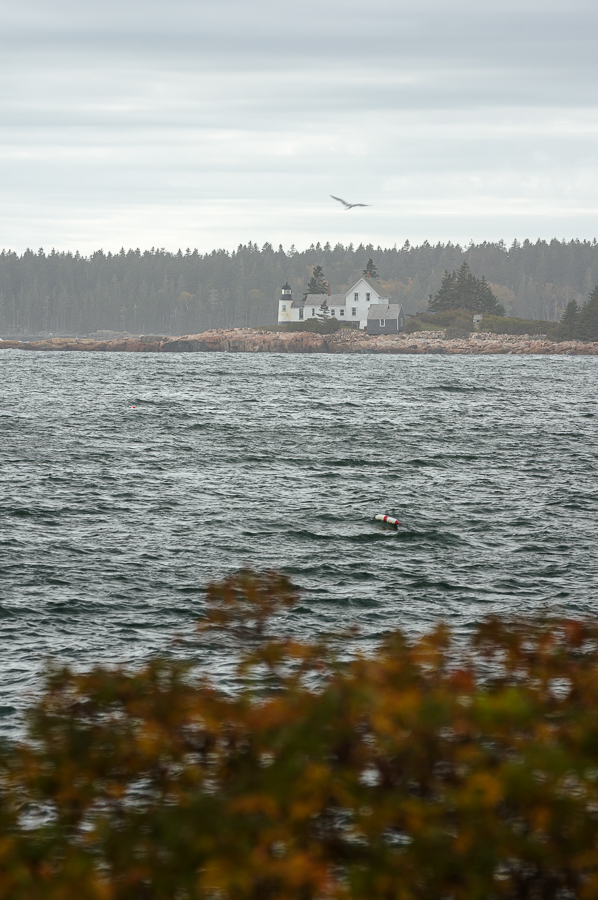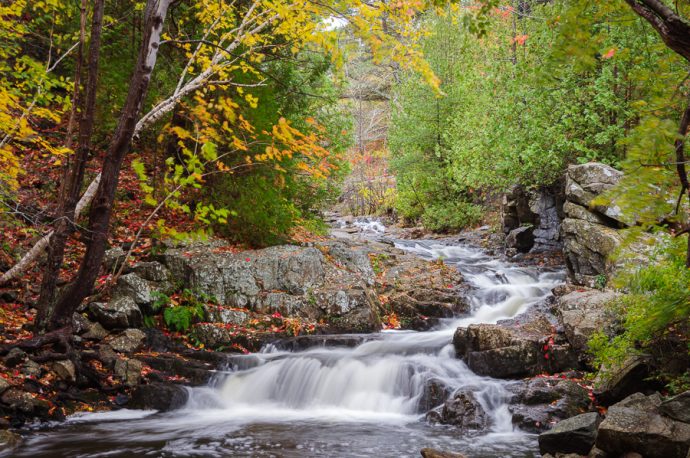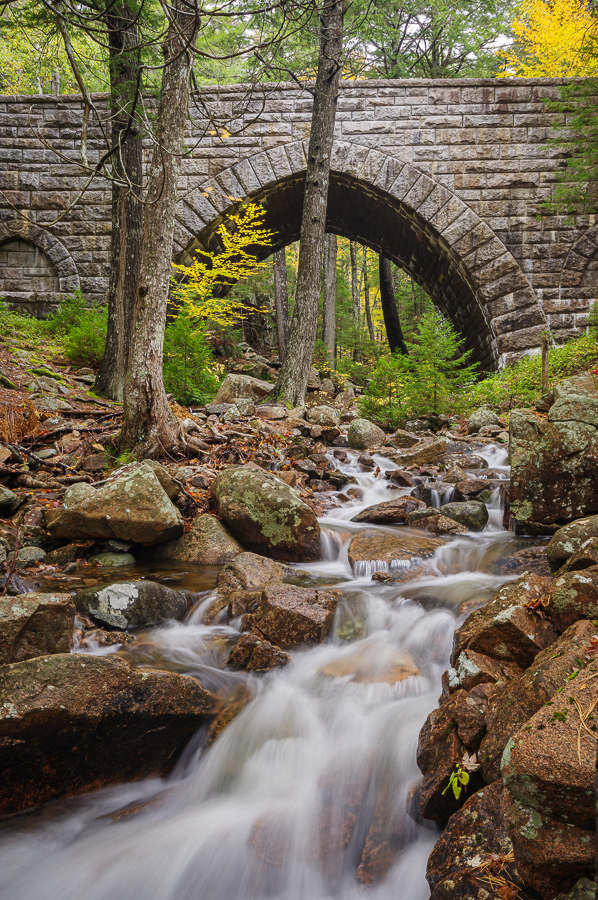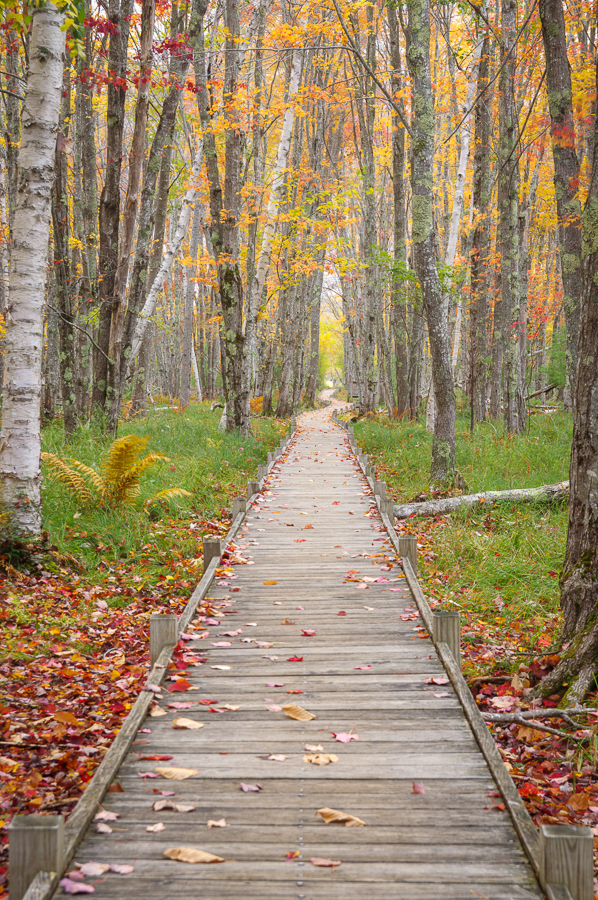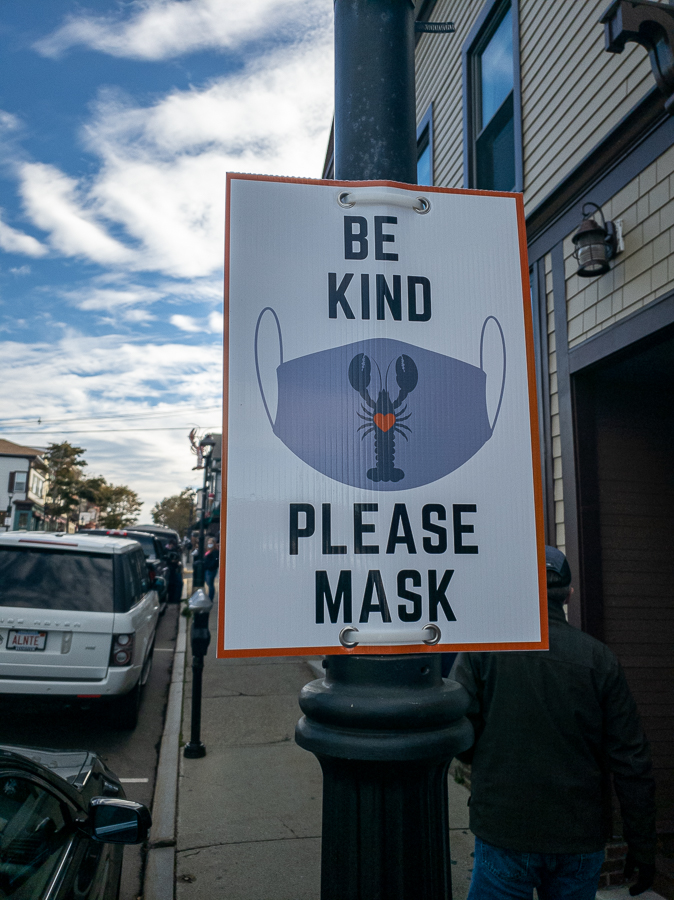 ---
Sign up for my newsletter and never miss a post. Learn more and sign up here.