Big Bend National Park & West Texas
This is Part 1 of a road trip we took through the south last spring. With international borders still largely closed, and vaccine rollout having only just begun, we thought a road trip was in order. In all, we passed through eight states over two weeks on our loop through the south.
The trip brought us to states we hadn't visited, cities we knew little about, and endless scenery (or it felt endless at times with 4k miles of driving). Spring ended up being a perfect time for such a trip, not only for the cooler weather, but the green fields and plentiful wildflowers.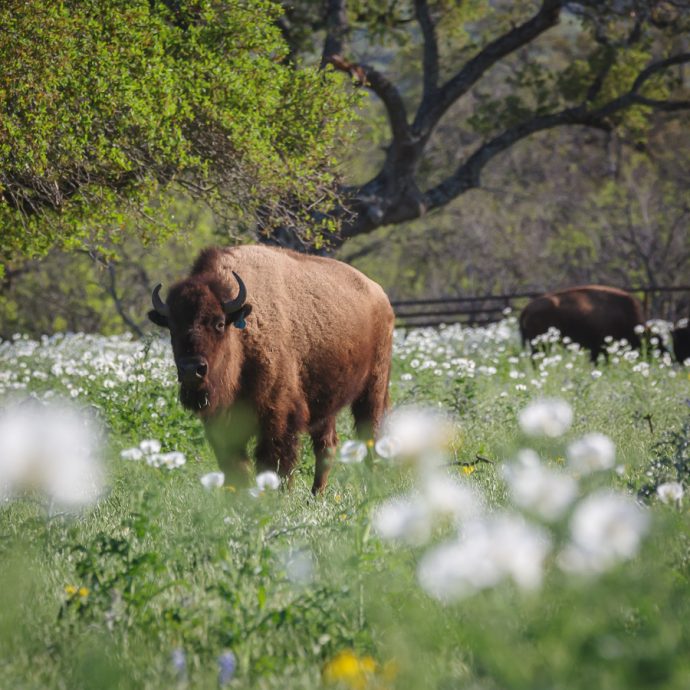 Wherever I roam, I seem to find bison roaming there, too.
I'd like to thank the farmer/rancher/landowner who put this white cowboy hat on the old farm equipment. They must be a photographer.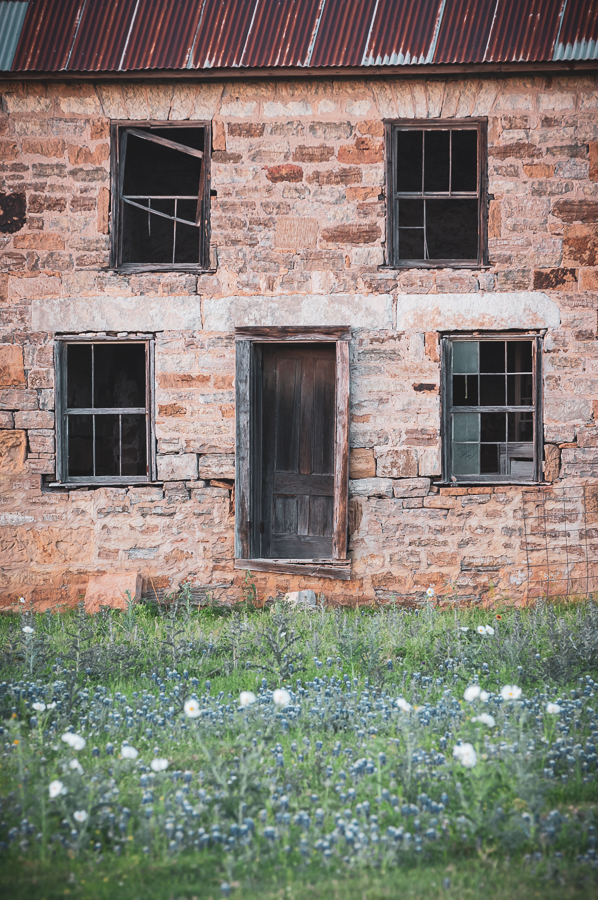 Somewhere just off a highway. I somehow knew this old house was here and was racing to get there by sunset, which we just missed. Still, the warm afterglow of the sun, just below the horizon, was a nice consolation prize.
More from driving the backroads. And again, I'd like to thank whomever decorated their fence with old cowboy boots.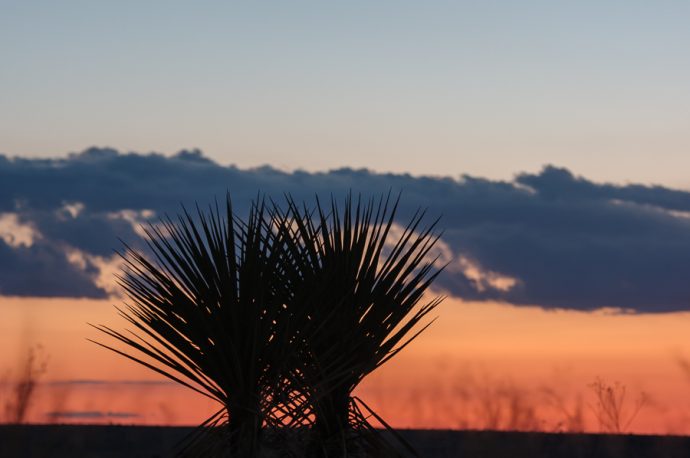 Sunset outside of Marfa, TX.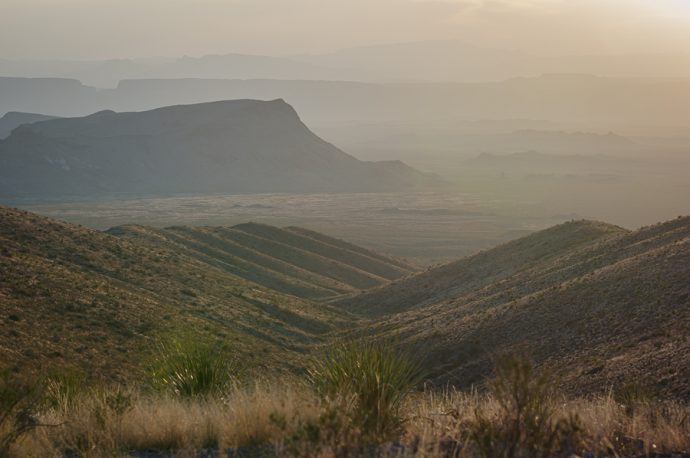 One of my favorite photos of the trip. The warming light near sunset was perfect.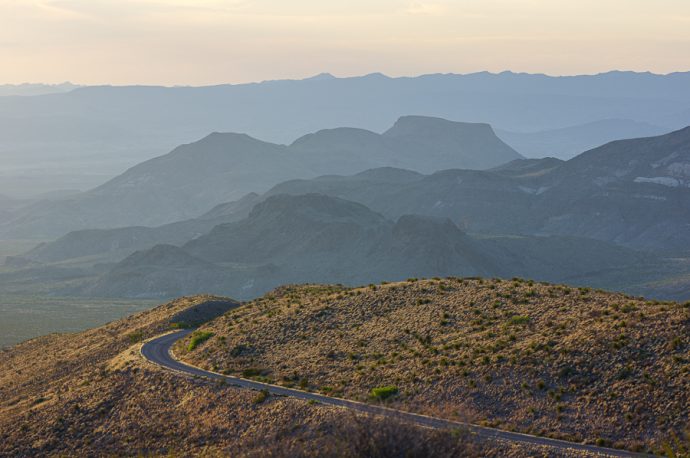 The road as it winds through the hills and drops in elevation on its way to the canyon.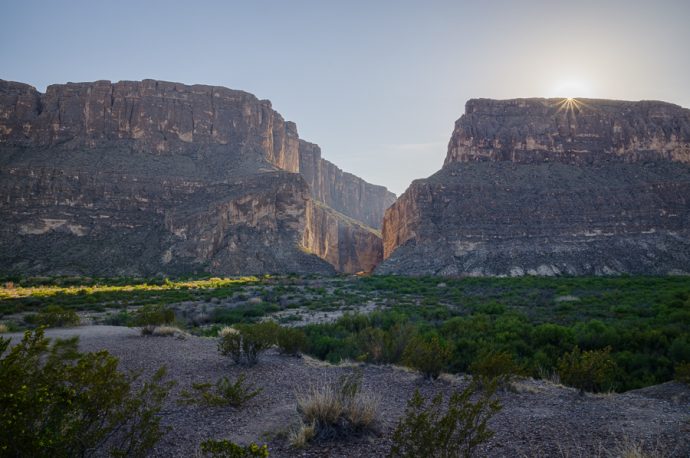 Catching the last rays of light on the edge of Santa Elena Canyon. We actually had several more hours of daylight still, but from this vantage point with the steep canyon walls, the sun disappeared early in the evening.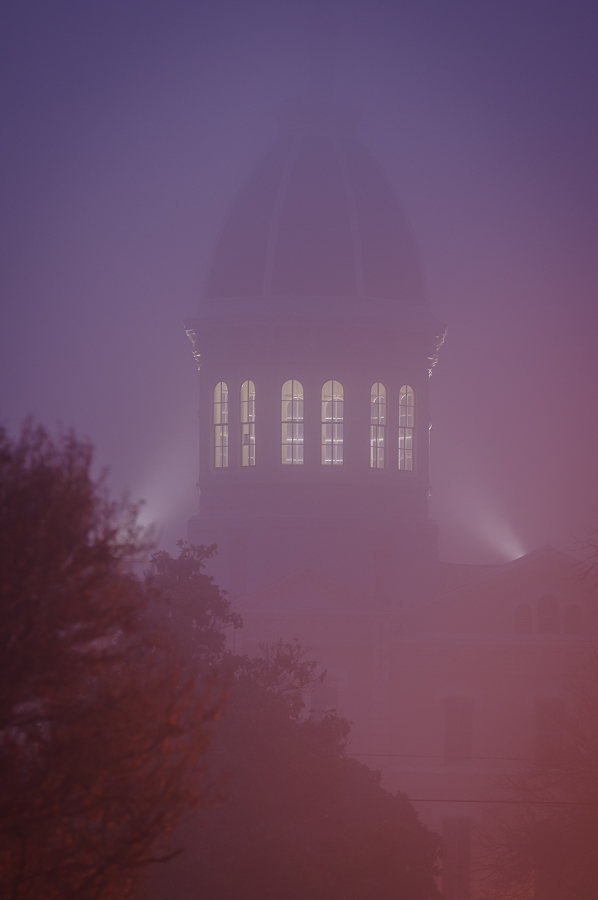 I got up early for sunrise and was initially bummed about the cloud cover until I found the fog. Here, the Presidio County Courthouse is lit in the morning fog.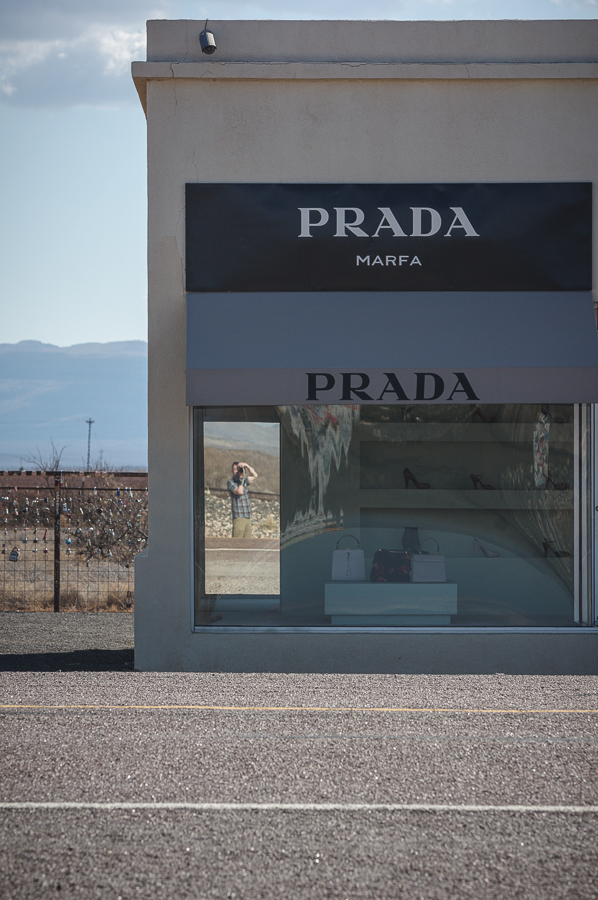 Photographing myself outside the famous Prada Marfa, an art installation near Marfa, TX.
Part 2 (and maybe a third), will follow in the coming weeks.
---
Sign up for my newsletter and never miss a post. Learn more and sign up here.