We're Back
We as in the royal "we," that is. I meant to take a short break after my last newsletter and then, like, 6 months just disappeared. Apparently, some habits are easier to break than others.
It's not that I haven't been photographing, or even traveling, but I've wanted to continue evolving what I share and it's just been a busy spring. And summer. This newsletter started out as a photo a week, then a series of photos approximately once per month, and then, more and more, a series of photos plus more background and context of the subject, place, etc. I received good feedback on the latter and wanted to continue with that, but those posts also take longer to put together.
So, to get back in the swing of things this week, I'm keeping it simple. Four photos from late spring and early summer here in Colorado.
For you who are local, you'll know that we had a very wet, cool spring, and all around the state it was greener than usual, for longer than usual. While a green, colorful spring isn't uncommon – depending on rain and runoff from snowmelt – this year's didn't seem to want to end. Even driving around the state this weekend I was a little shocked by how green it still was for mid-August.
Thanks to everyone who has asked where I've been. I promise not to go another six months :).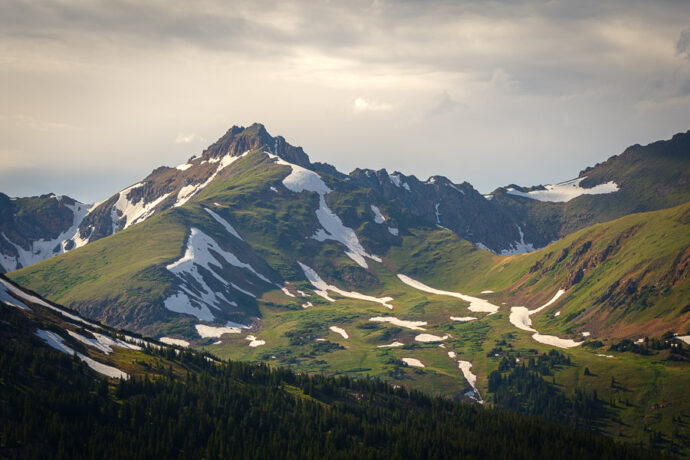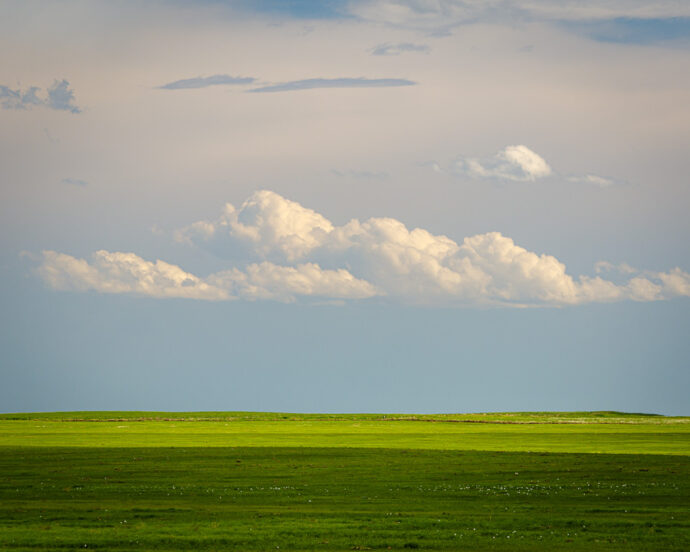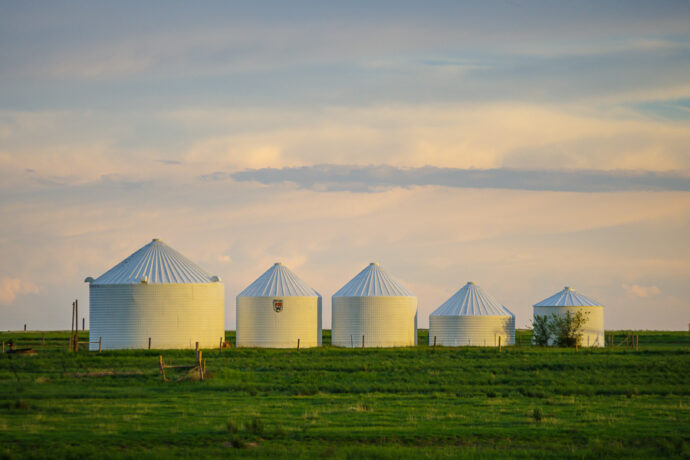 ---
Sign up for my newsletter and never miss a post. Learn more and sign up here.