Packing with Llamas
I don't know when I really fell in love with southwest Colorado, but for as long as I can remember it's been my favorite area of the state. The peaks are a little more rugged. The foliage is a little greener. And the views are a little more rewarding.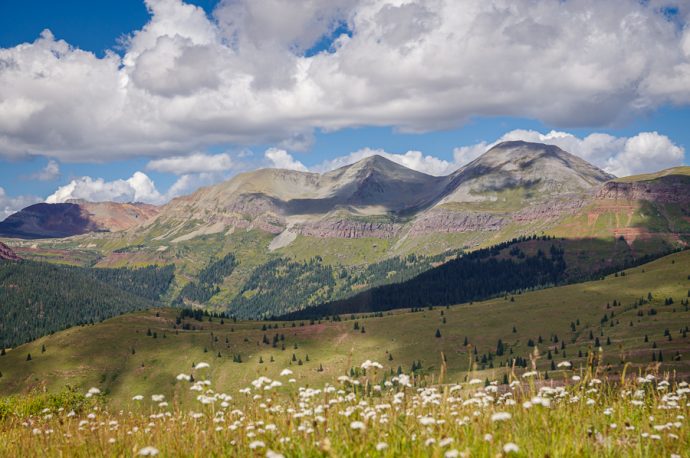 And while I get to call this state home, the southwest is just far enough away to prevent regular escapes from Denver. One silver lining of the pandemic, however, was that we had more time for in-state travel and recreation this year.
So, in the summer of 2020, we set out for a long weekend in the Weminuche Wilderness, located in the San Juan Mountains and surrounded by the towns of Silverton, Durango, and Pagosa Springs.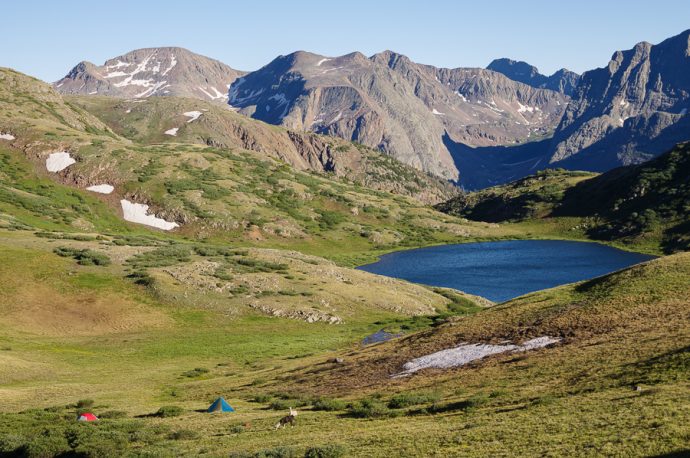 To try something new, and help carry the weight, we leased a pair of llamas from Redwood Llamas in Silverton for the trek. This was the first time we had used pack animals, but with training, through their orientation course, we felt confident by the time we set off.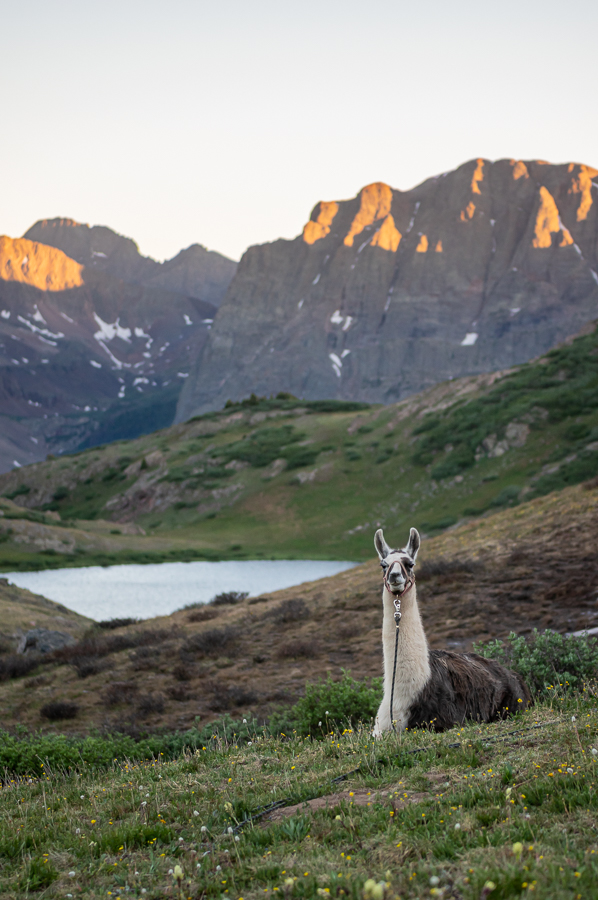 The llamas carried most of the weight and we carried our daypacks. This meant our "backpacking" trip was the most luxurious backpacking trip we've had. Extra food. Beer. And, of course, extra camera equipment.
Usually, I only carry one camera body and one, maybe two, lenses on a backpacking trip, plus a tripod. This time, almost the whole kit came along.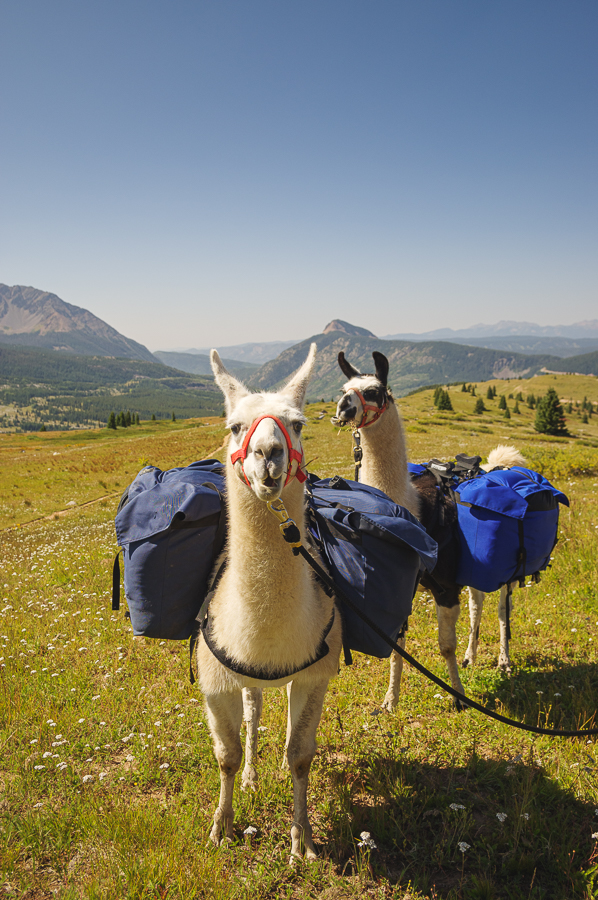 The wildflowers were in full bloom and, while completely clear skies spoiled some opportunities for sunrise and sunset early on (to clarify, only the photo opportunities were spoiled), the clouds came to the rescue later in the trip. We couldn't have asked for a better final evening (or more photogenic llamas).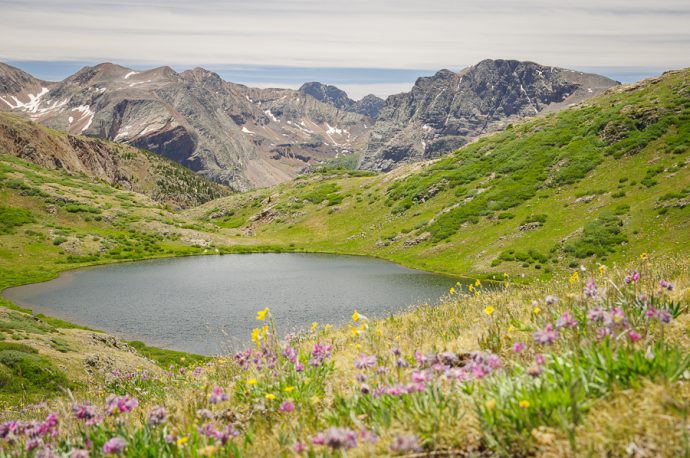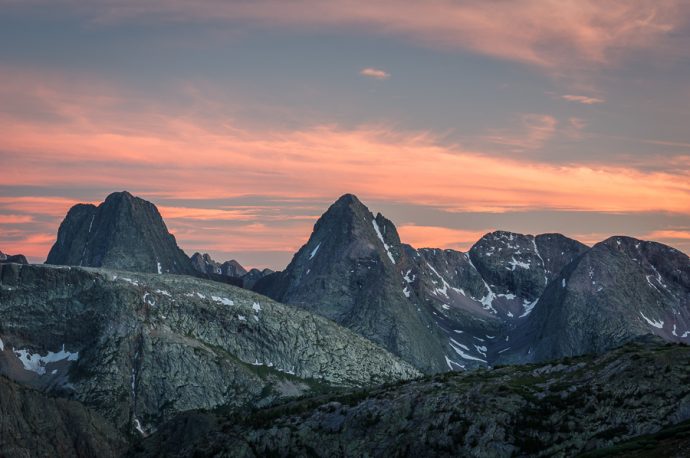 About a year later, we found ourselves with some friends and two more llamas (one of which, Boyd, we had the previous year) for another trip, this time off the Colorado Trail to Putnam Basin.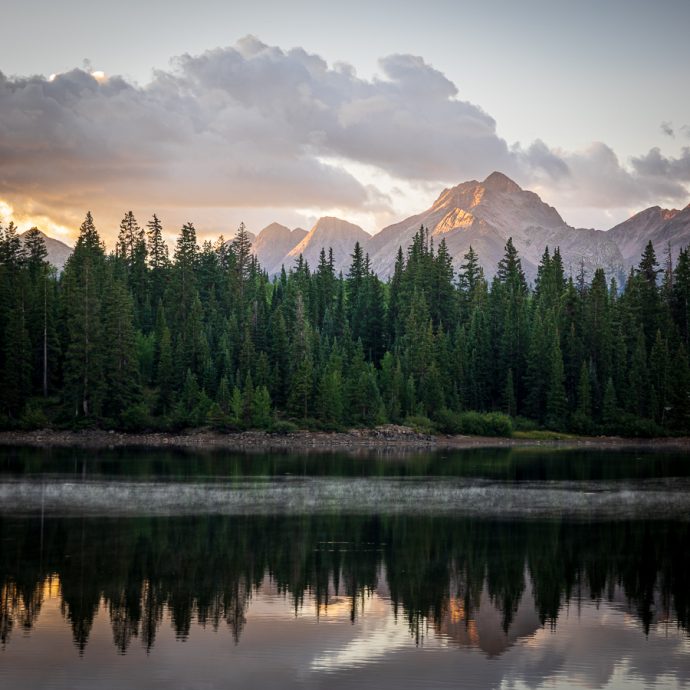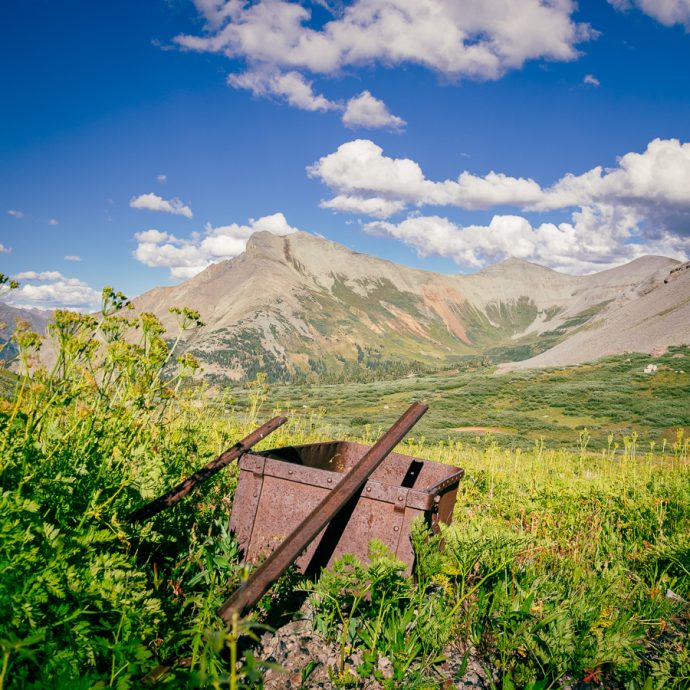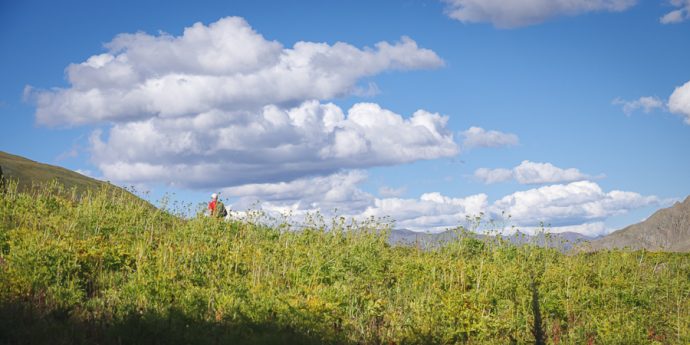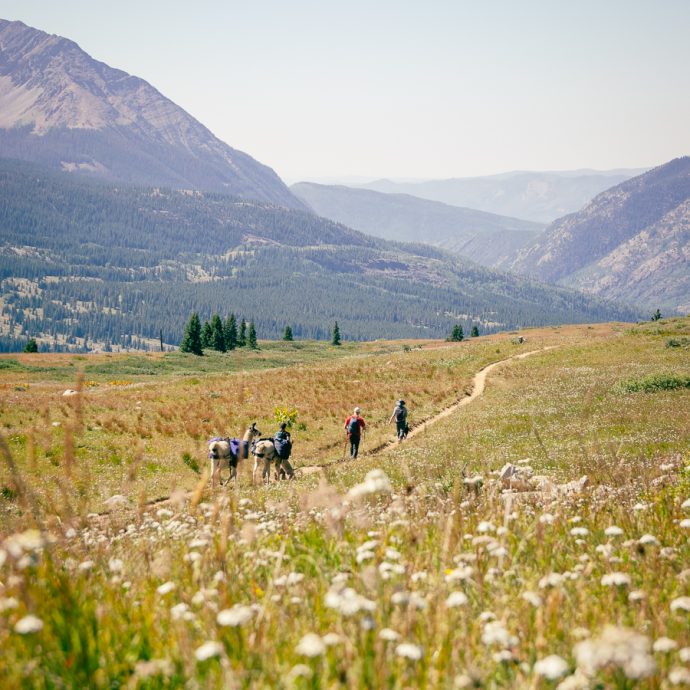 ---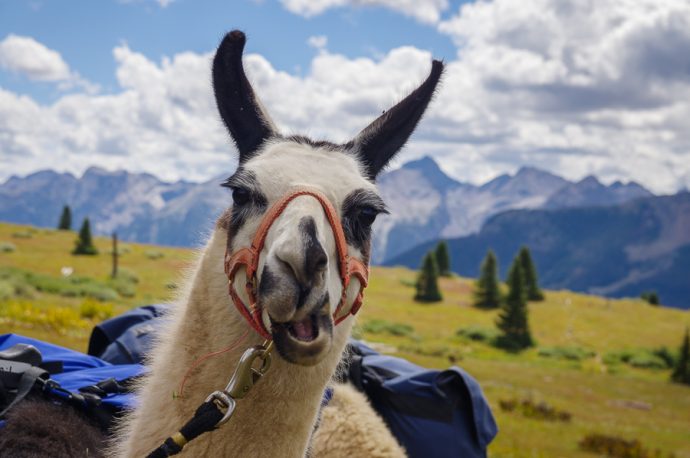 ---
Sign up for my newsletter and never miss a post. Learn more and sign up here.