Iceland: Snæfellsnes and the Westfjords
This past fall we were fortunate to travel internationally for the first time in two years. We chose Iceland and the Faroe Islands for their relatively easy access (i.e. direct flight from Denver), manageable travel restrictions, and the fact that most of our activities would be outdoors.
We had both been to Iceland before separately and had seen the sites closer to Reykjavik, so for this trip, we headed to the western side of Iceland to experience Snaefellsnes and the Westfjiords region.
I'll post photos from the second portion of the trip, to the Faroe Islands, soon.
Happy New Year and safe travels in 2022!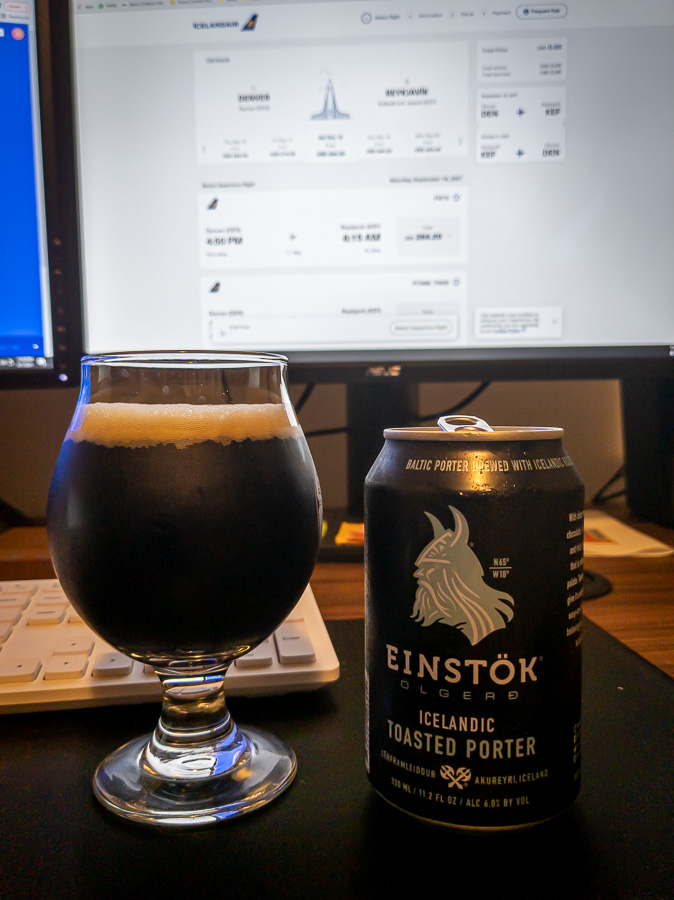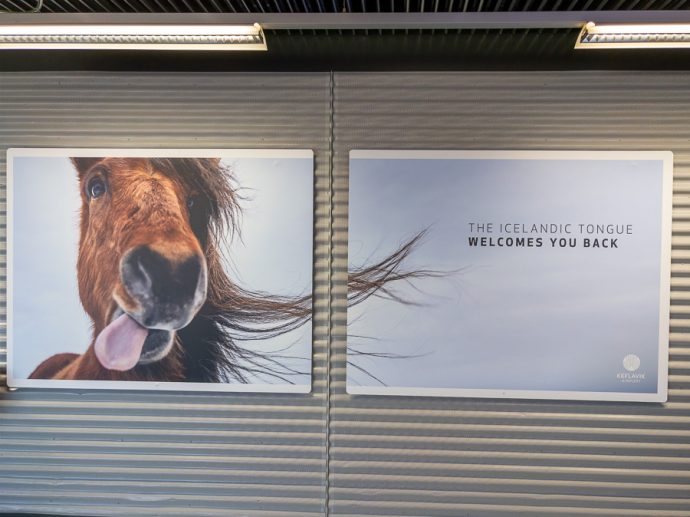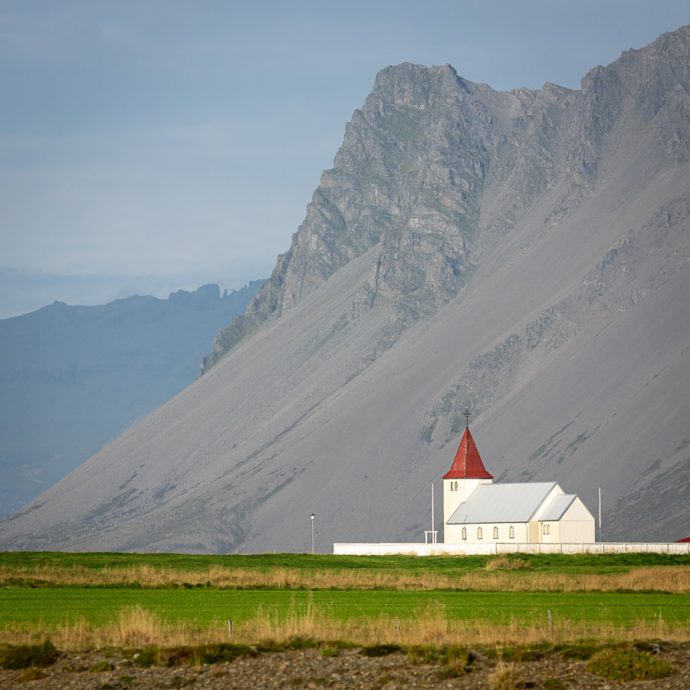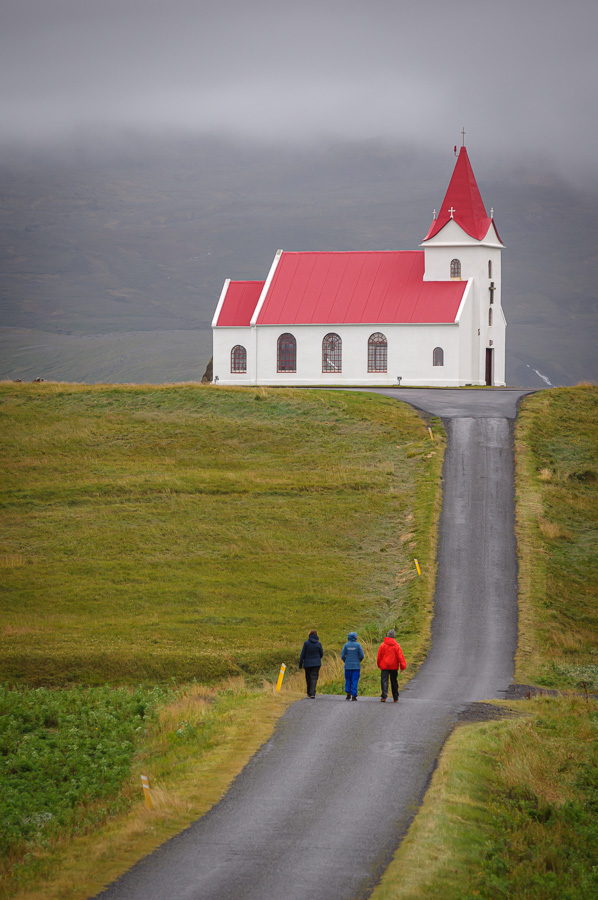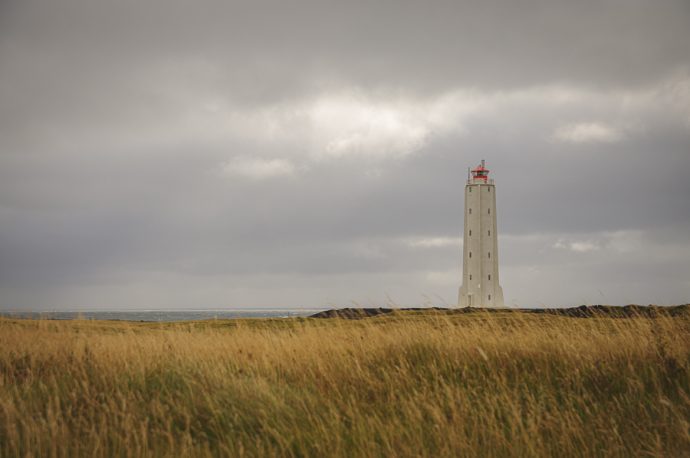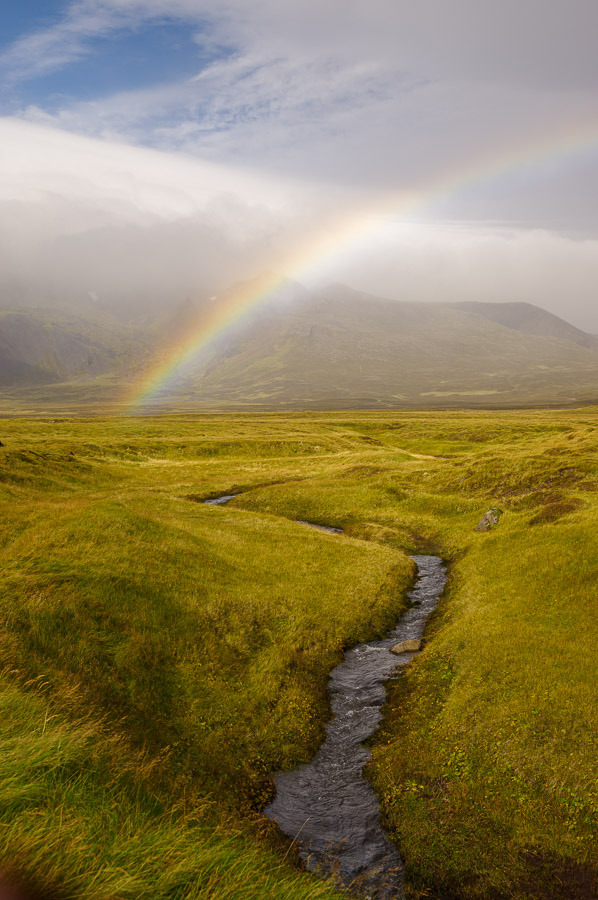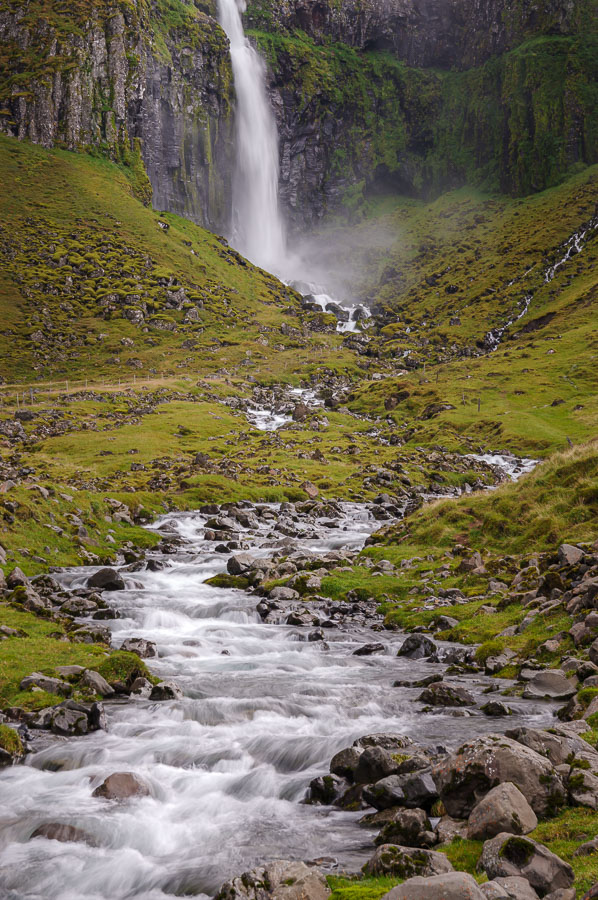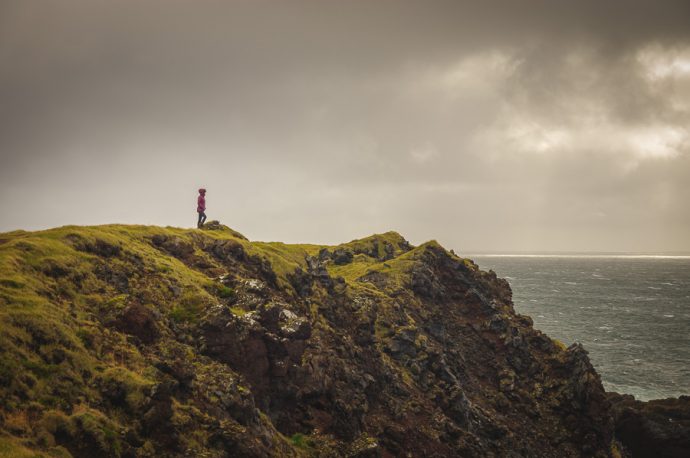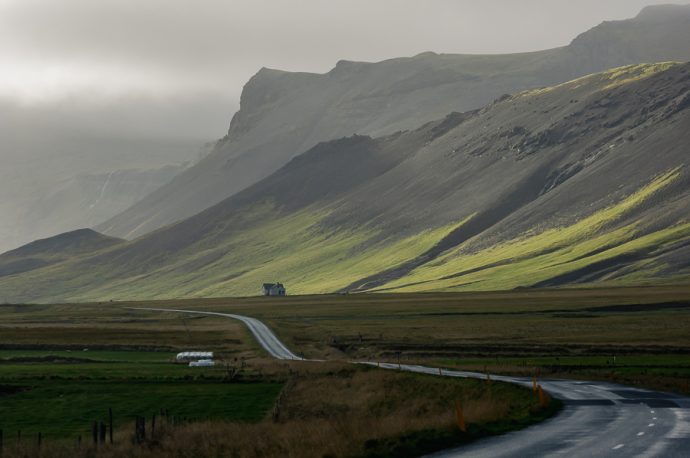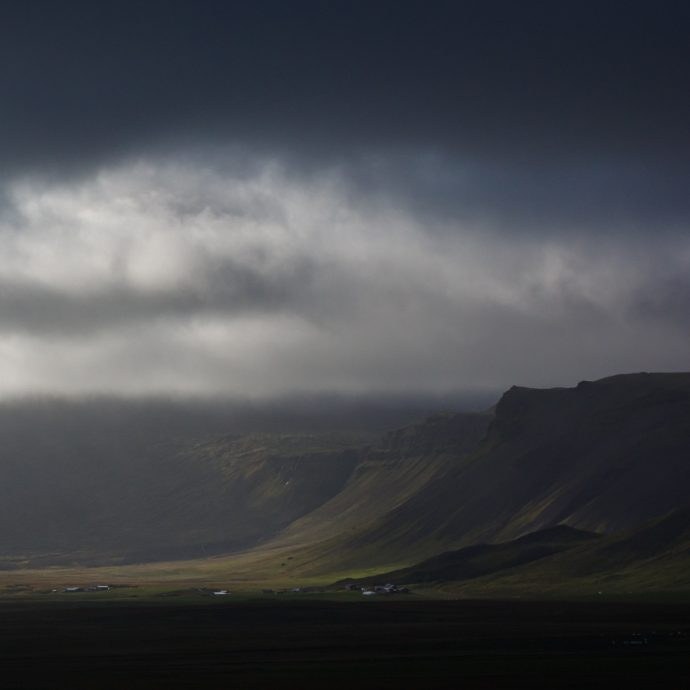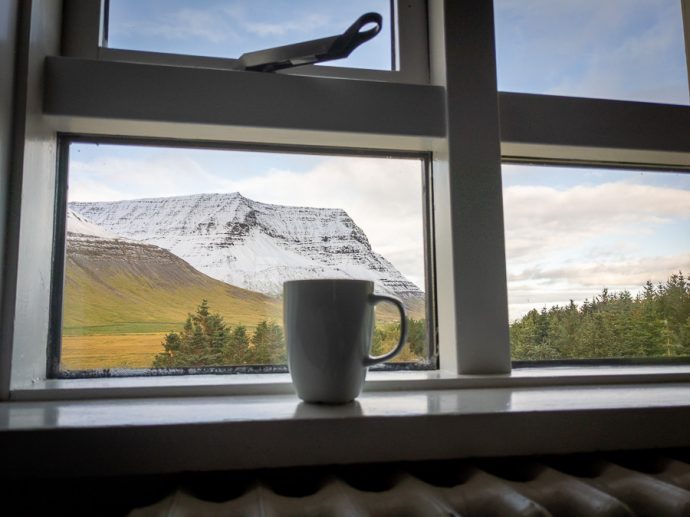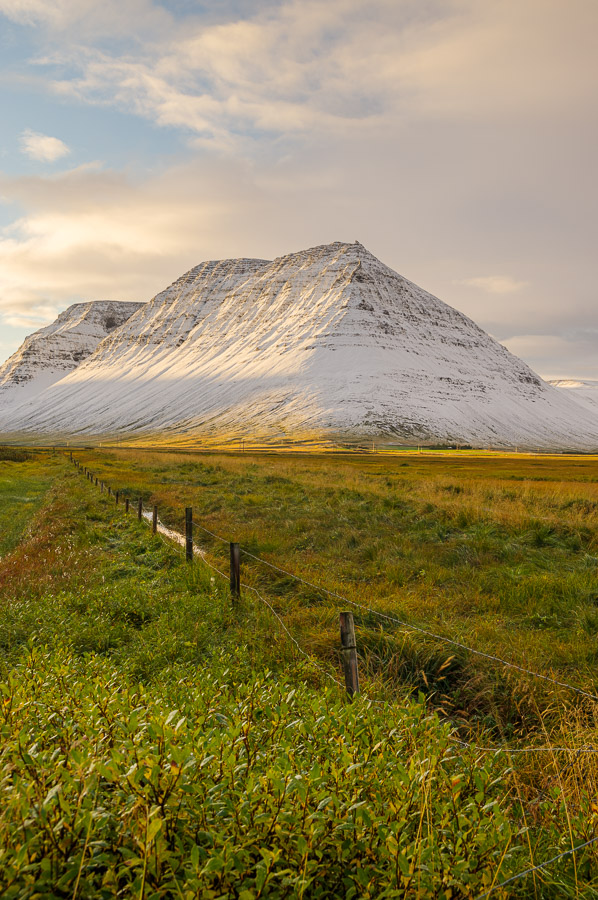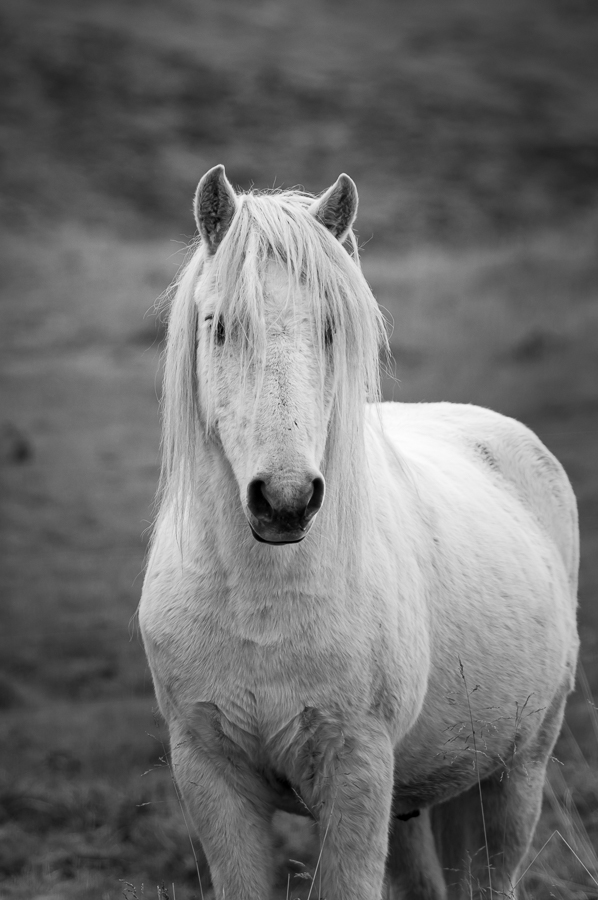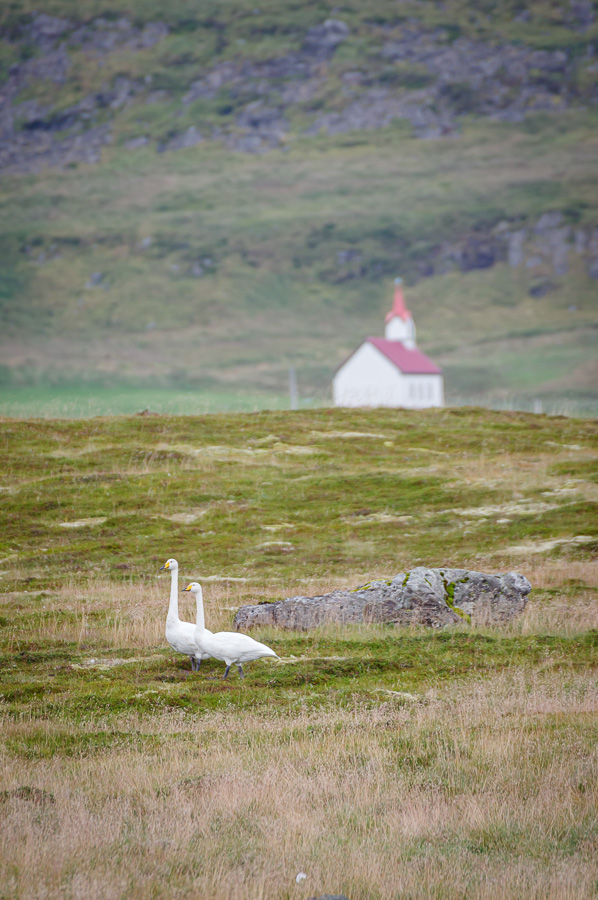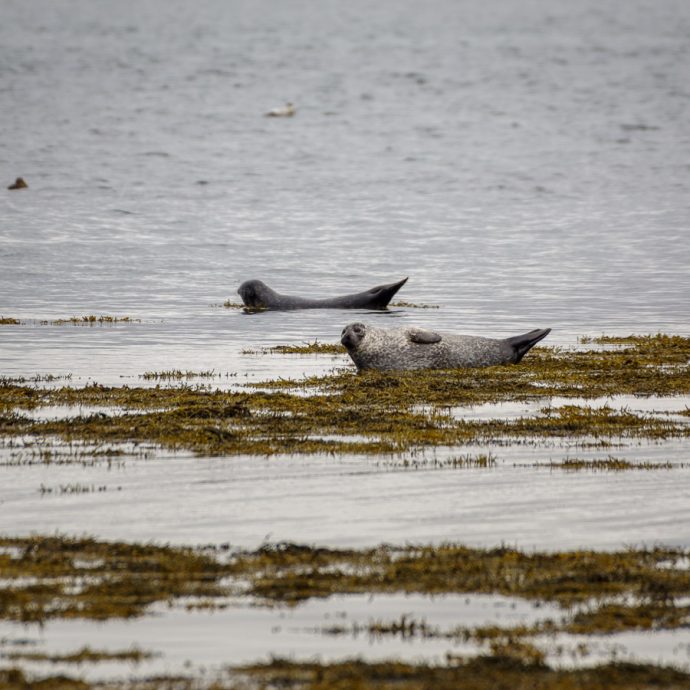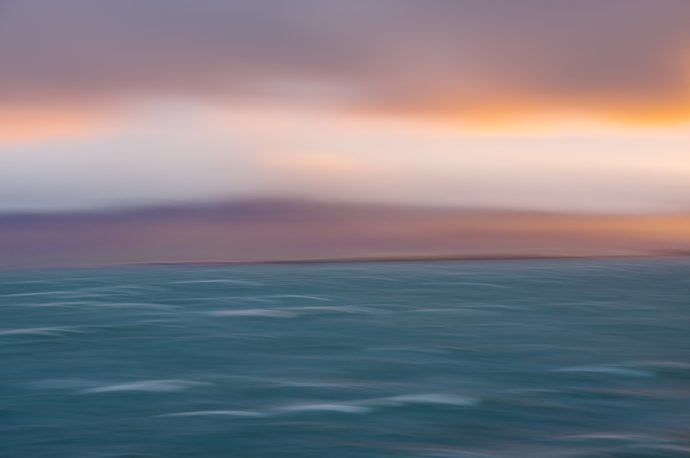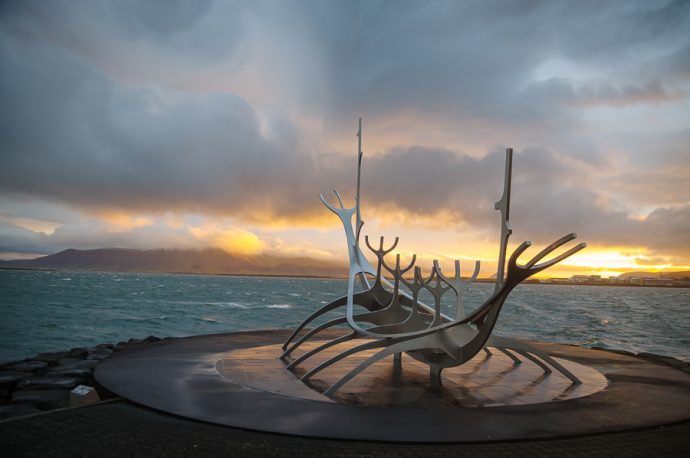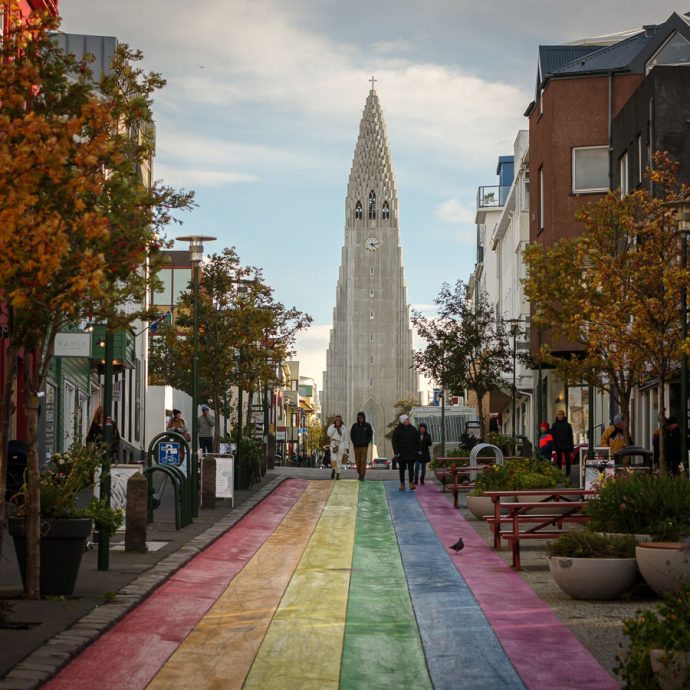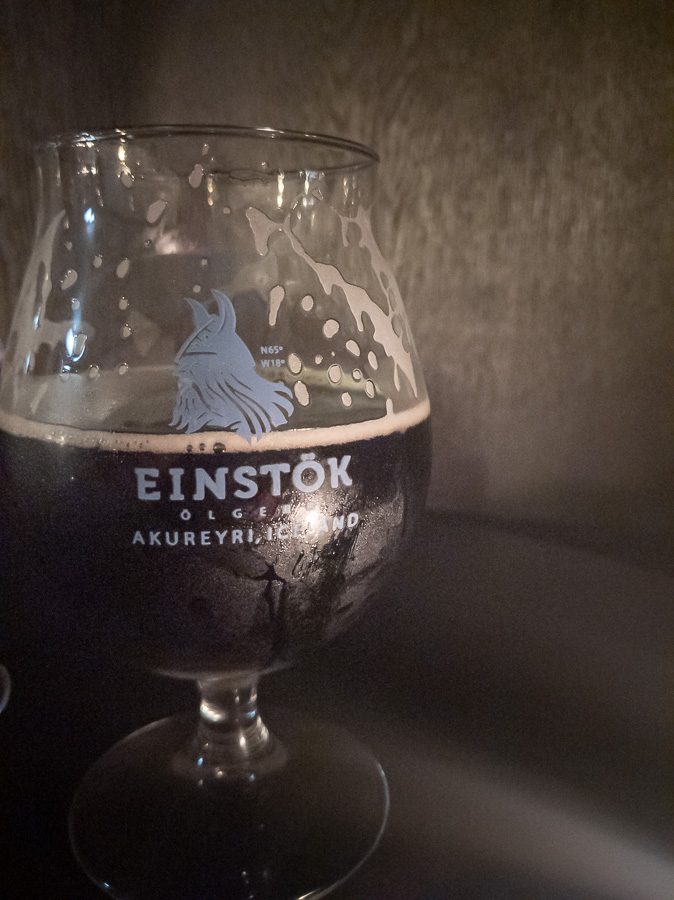 ---
Sign up for my newsletter and never miss a post. Learn more and sign up here.