Trail work with Volunteers for Outdoor Colorado
This summer I again volunteered for Volunteers for Outdoor Colorado (VOC), a statewide nonprofit that engages volunteers in stewardship projects across the state. This includes restoration work, trail maintenance, new trail construction, and more.
I've photographed for VOC before as well as others (American Hiking Society (AHS) Annual Report Cover) and am glad I could squeeze in two outings this summer. Here are a few highlights.
If you are in Colorado, be sure to check out VOC. Even if actual trail work isn't your thing, there are many other ways to help (photography is just one). If you're outside of Colorado, I bet there are similar organizations near you that would benefit from labor and someone to document their work. For any of us who benefit from use of these trails, from hikers to climbers to photographers and others, we should take the time to give back and appreciate what goes into giving us access to so many beautiful places.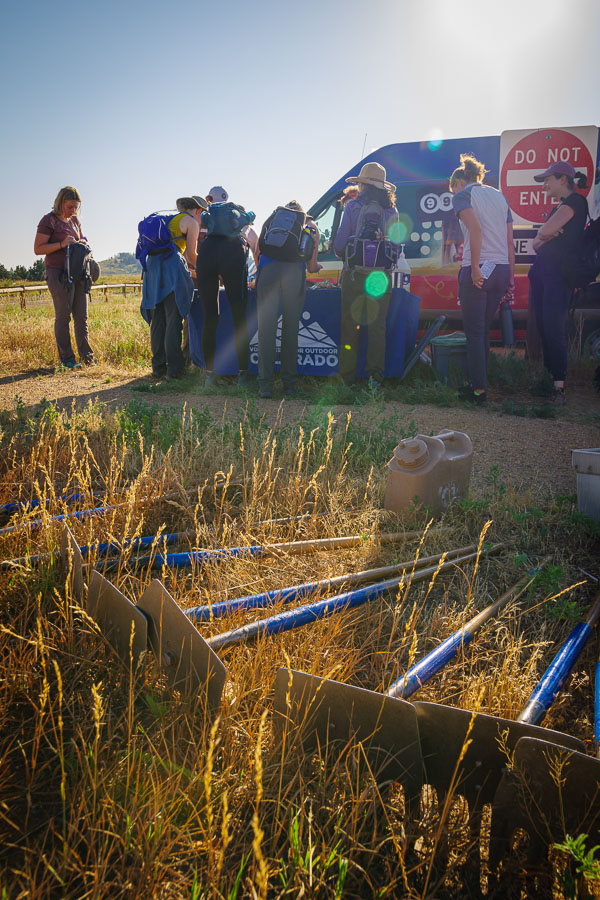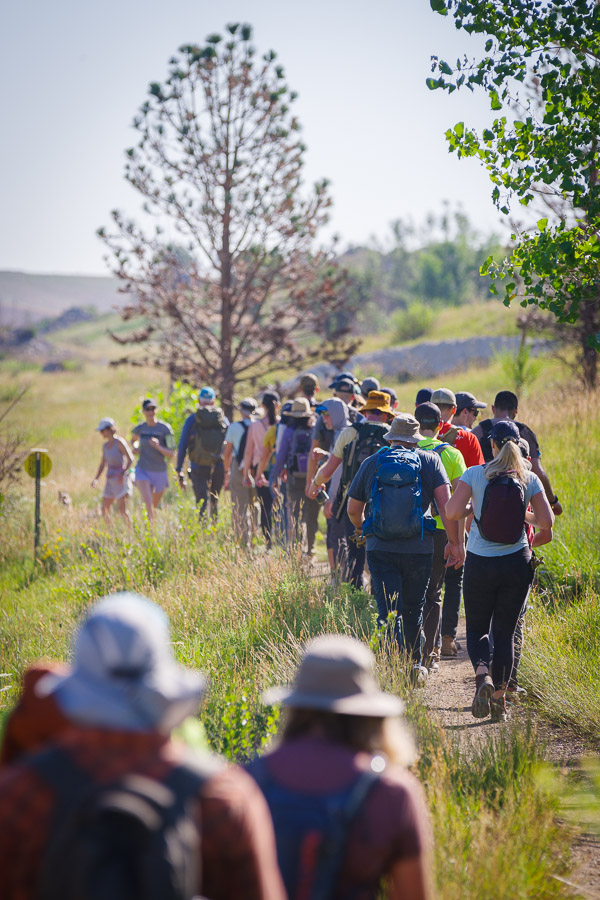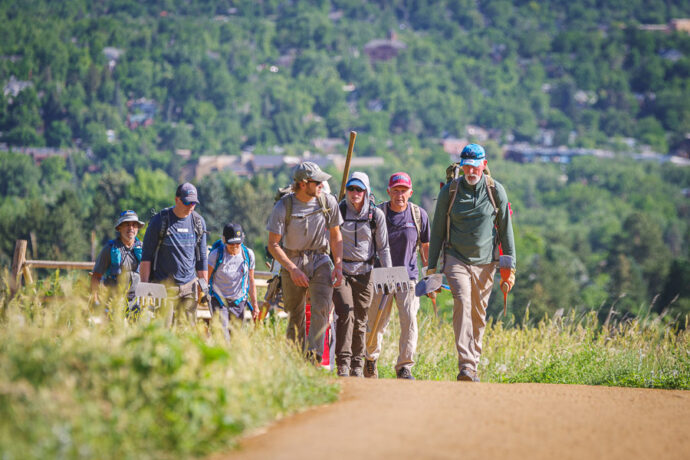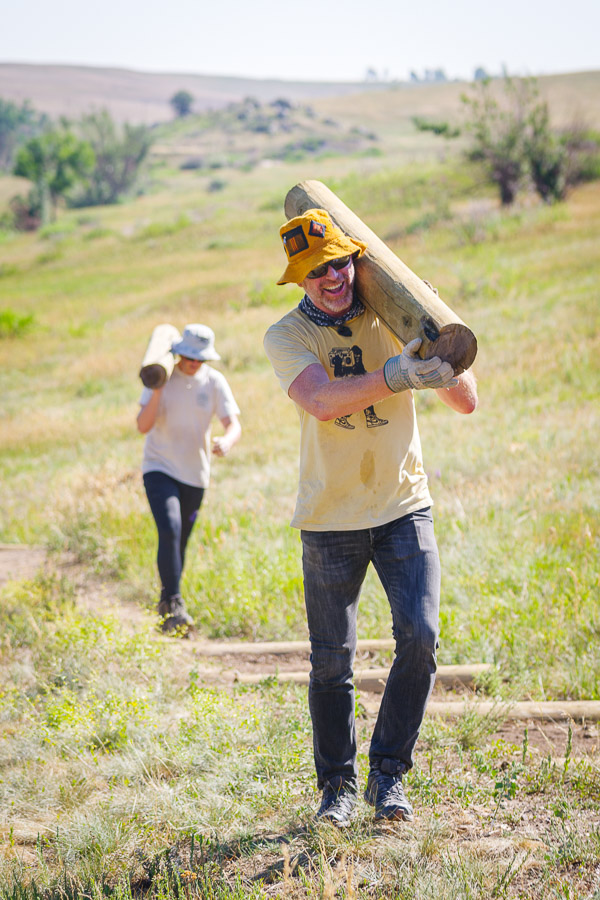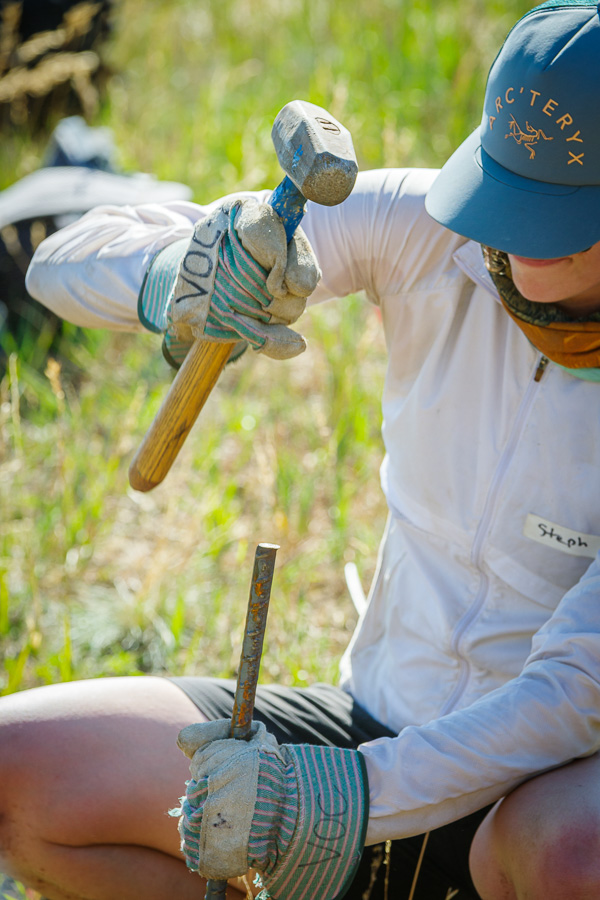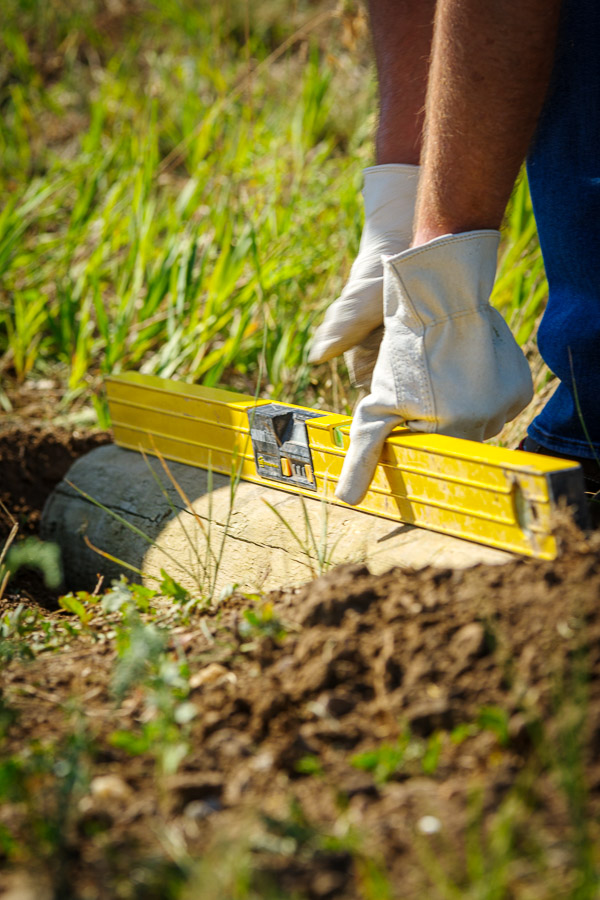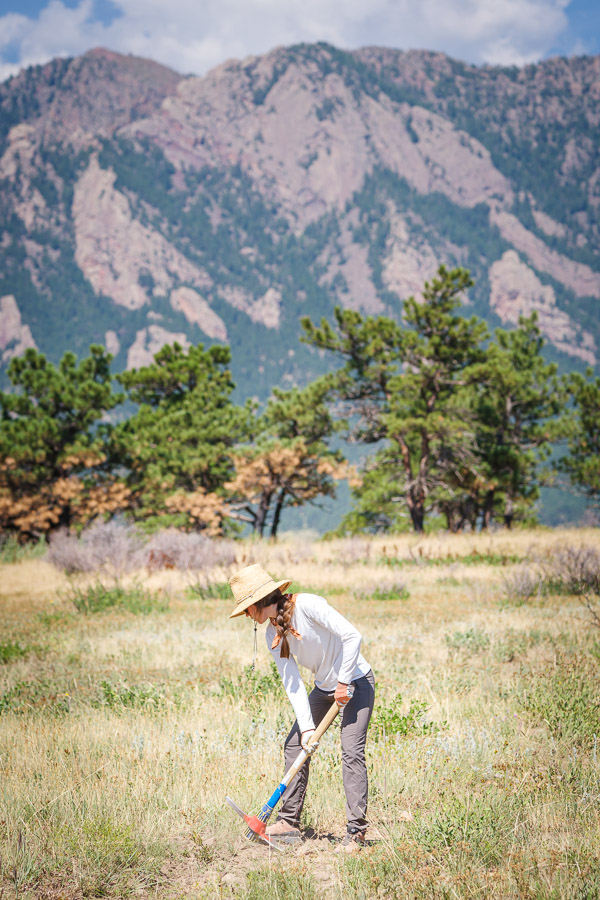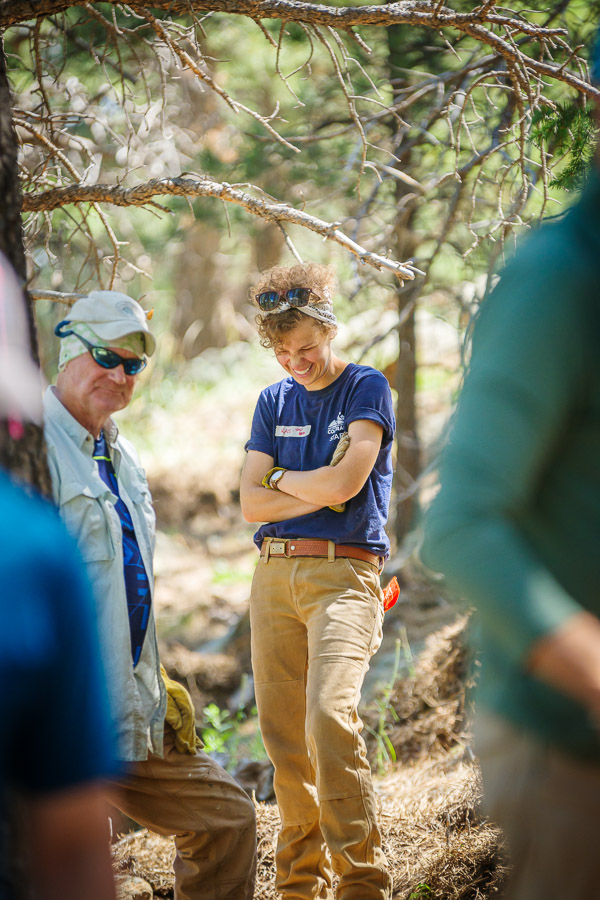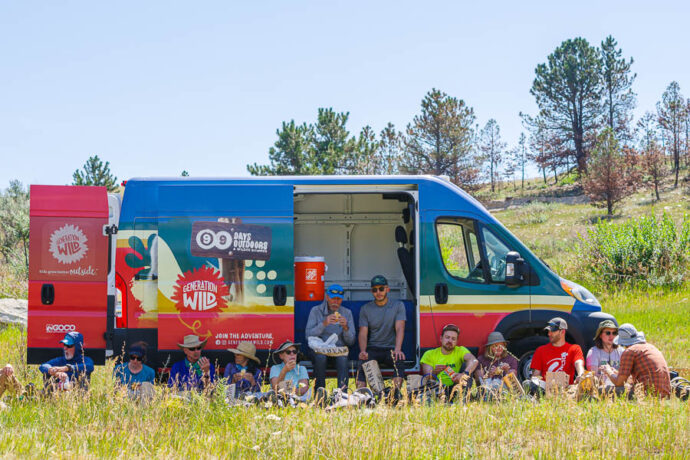 ---
Sign up for my newsletter and never miss a post. Learn more and sign up here.