Faroe Islands
Part II of our fall trip.
The Faroes has been a bucket-list destination for me for years, and while I love Iceland, truth be told, the Faroe Islands was the reason for this trip. We had to fly through somewhere to get there and I'll never pass up the opportunity for more time in Iceland.
If you don't know much about the Faroe Islands, you're not alone. Probably the question we most received before (and after) the trip is, "where?" So, a quick primer: The Faroes are a group of islands (18) between Iceland and Norway (you can probably already tell why I wanted to go since those two are among my favorite trips ever). They are part of the Kingdom of Denmark, though self-governing since just after WWII. Fishing is the main industry and there are more sheep than people (~50K people, ~70k sheep), though tourism, pre-COVID, is increasing.
And you may start to hear more about them. Tourism is growing and they continually have tourism campaigns that get international attention. For example, Sheepview, which was their petition to Google to add Streetview to their country (Google initially declined, but all the press changed their minds).
The landscapes are stunning with mountains running into the sea, and the often poor weather only adds to the dramatic views, though also making it challenging to get outside sometimes (we spent two days inside due to weather). It just made the good weather days all the more rewarding.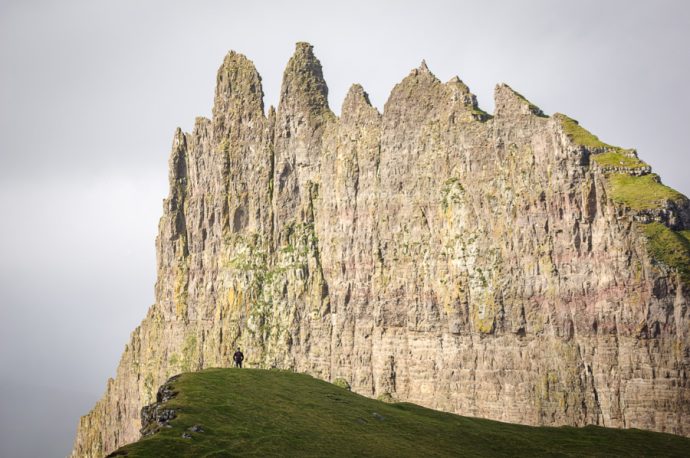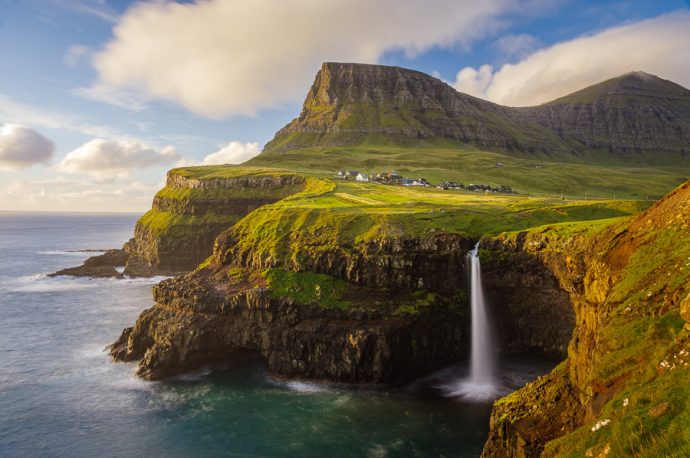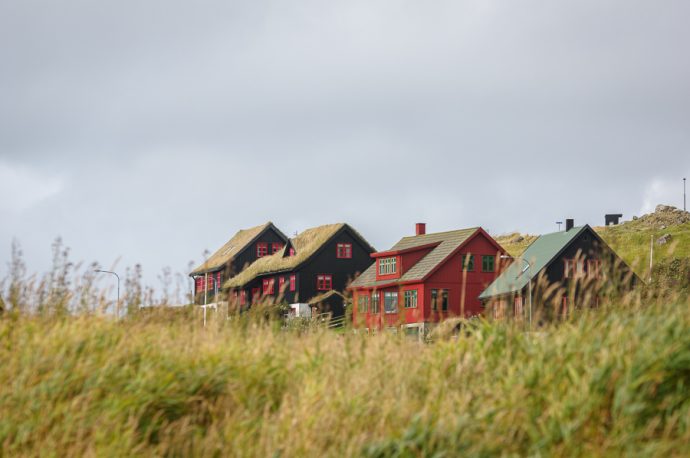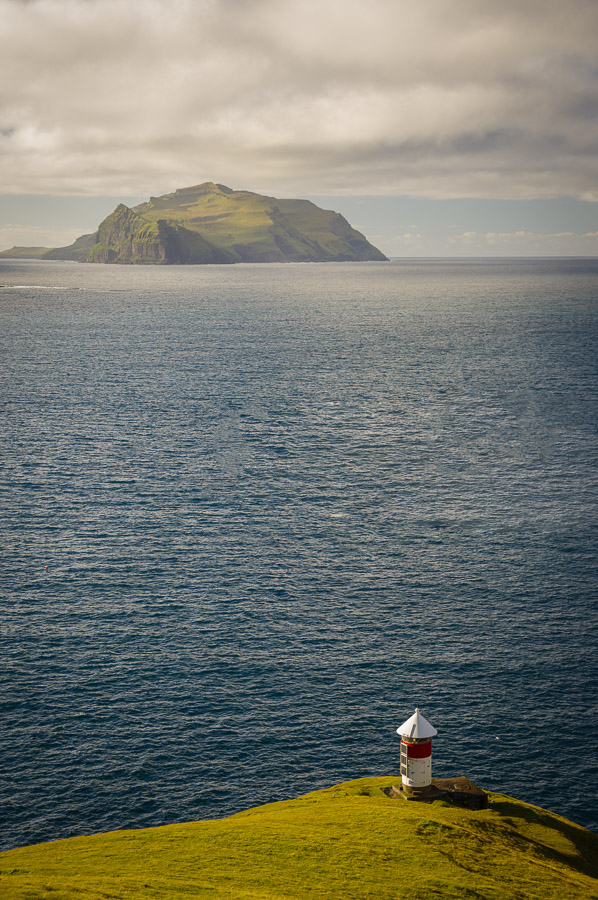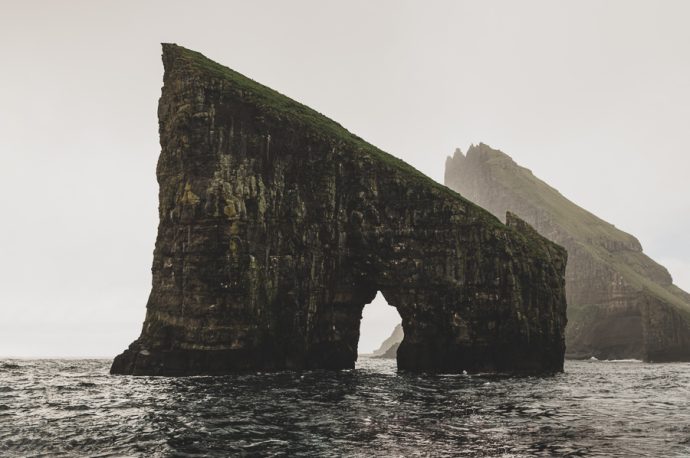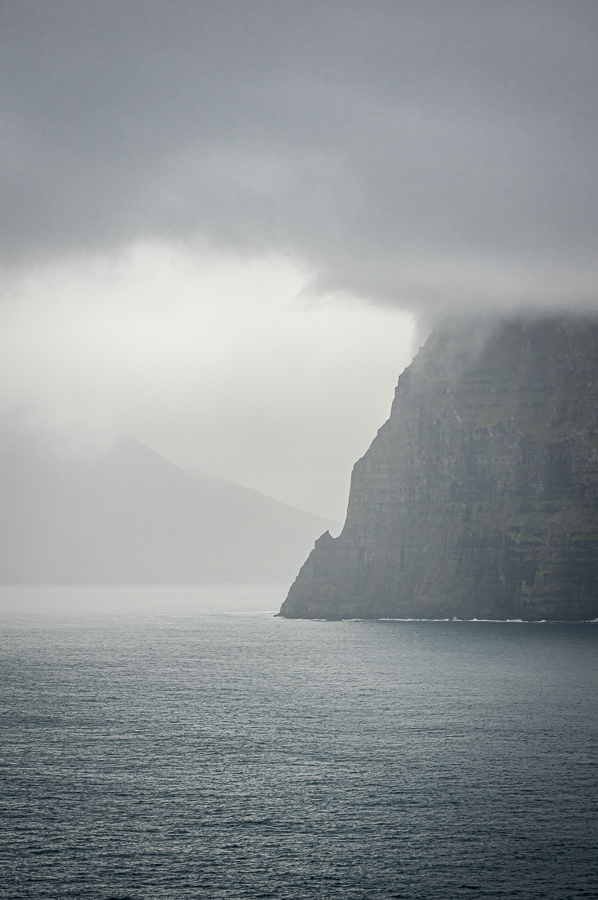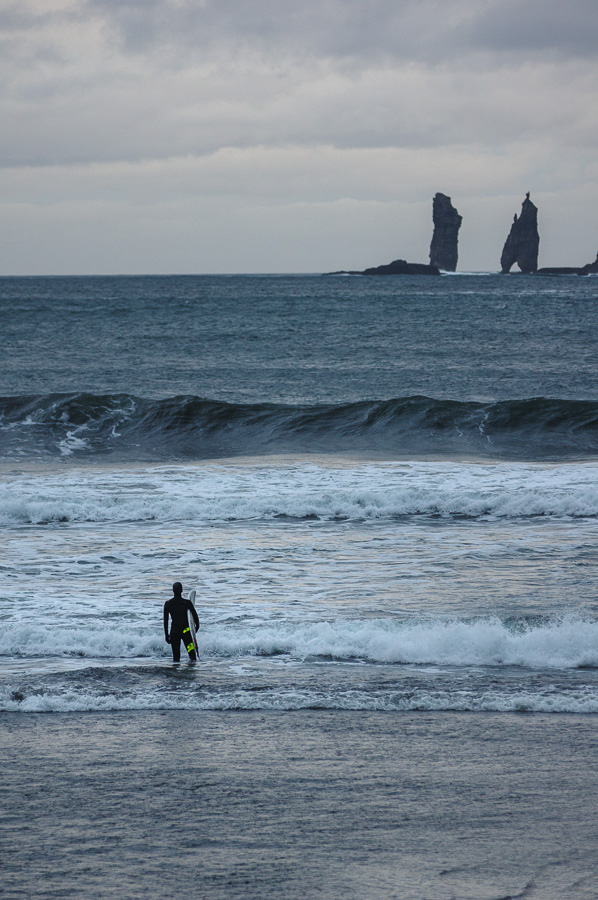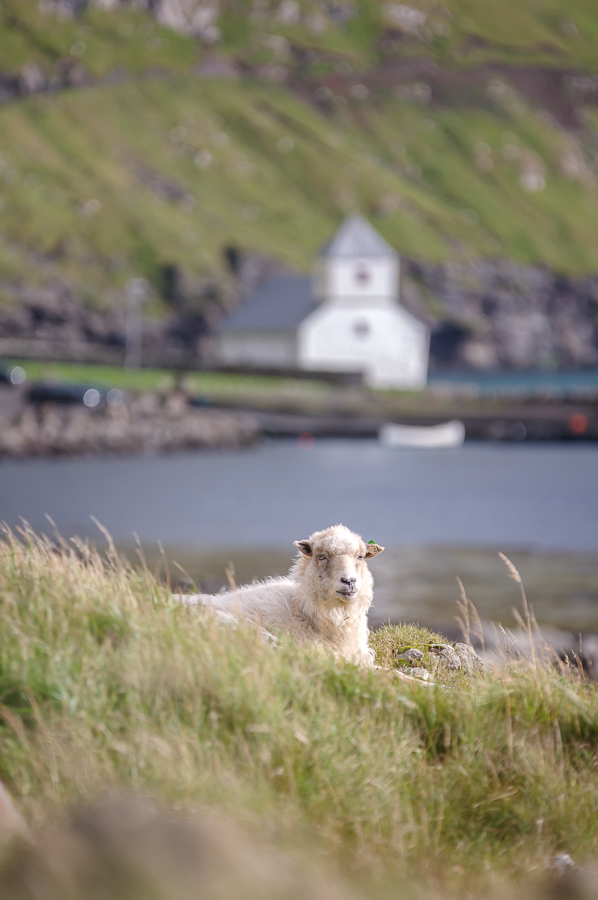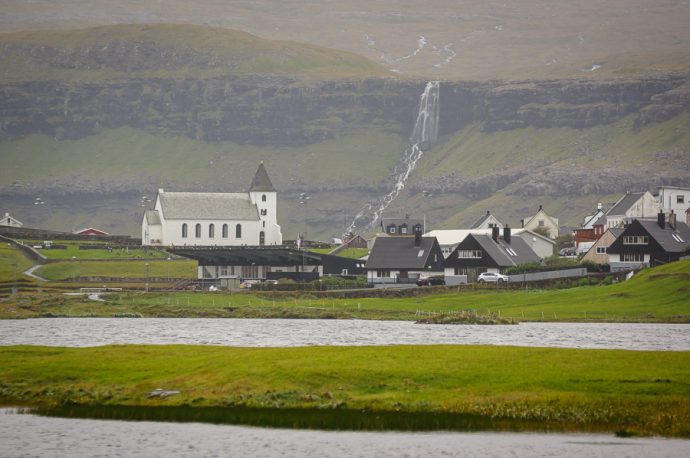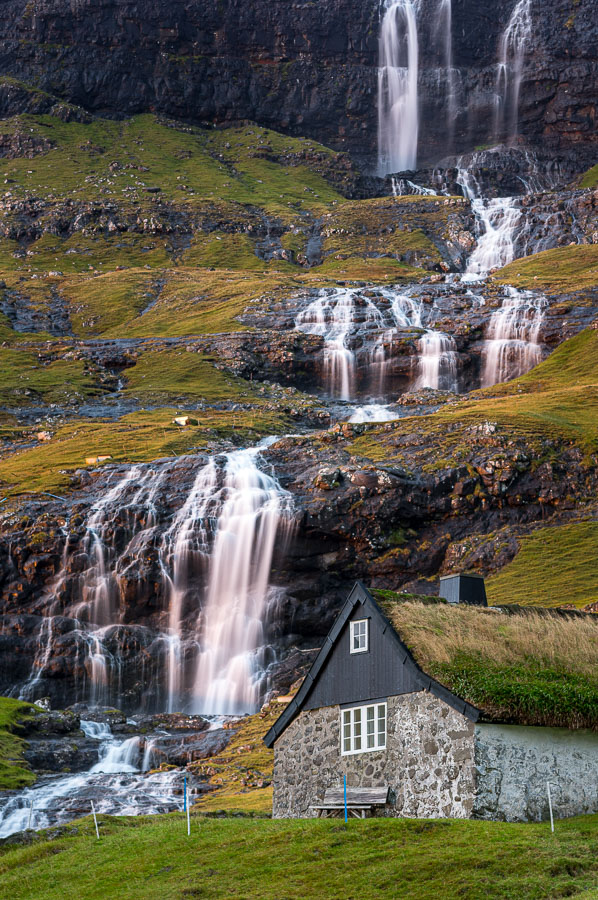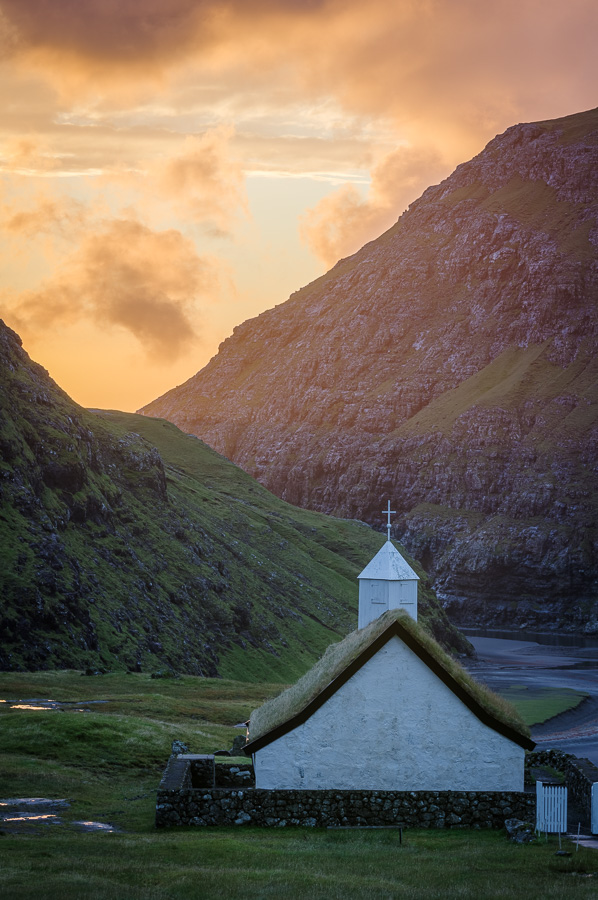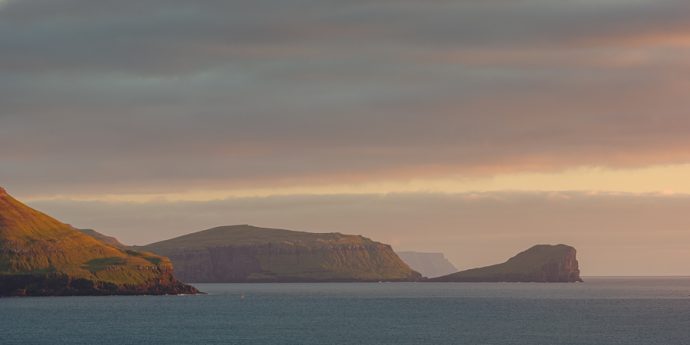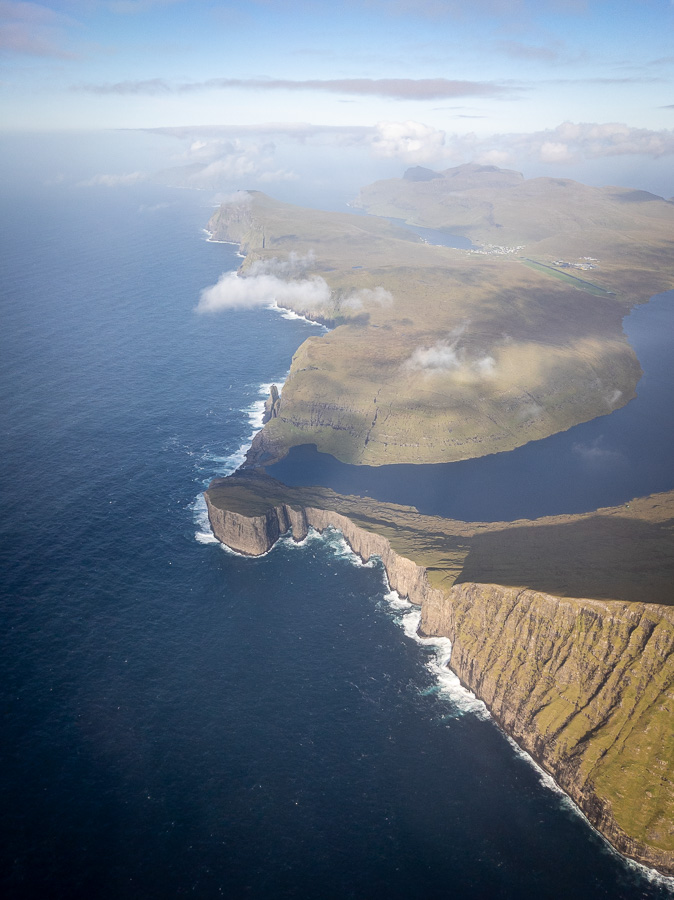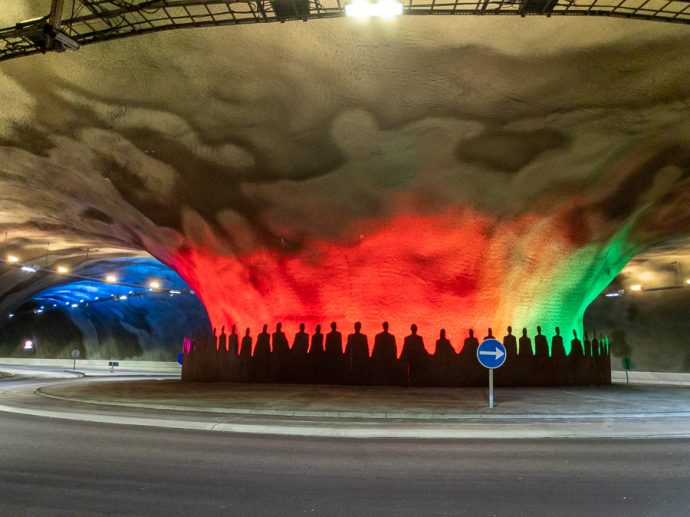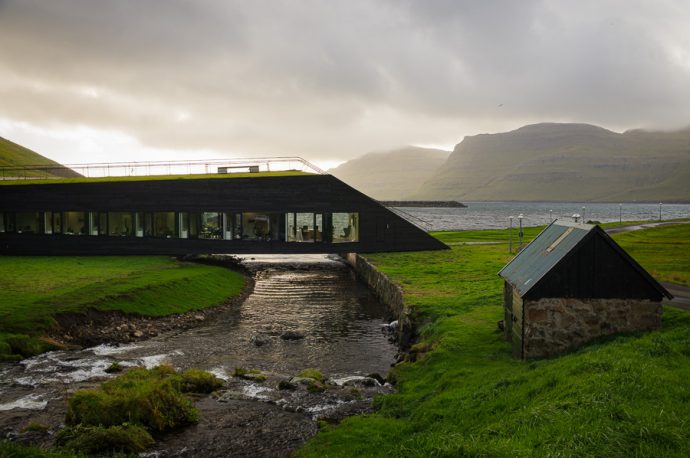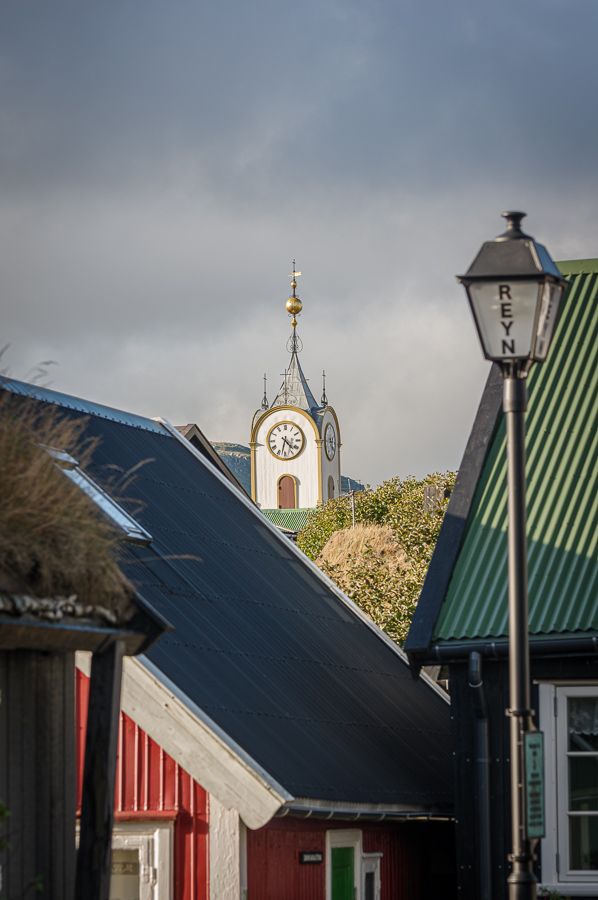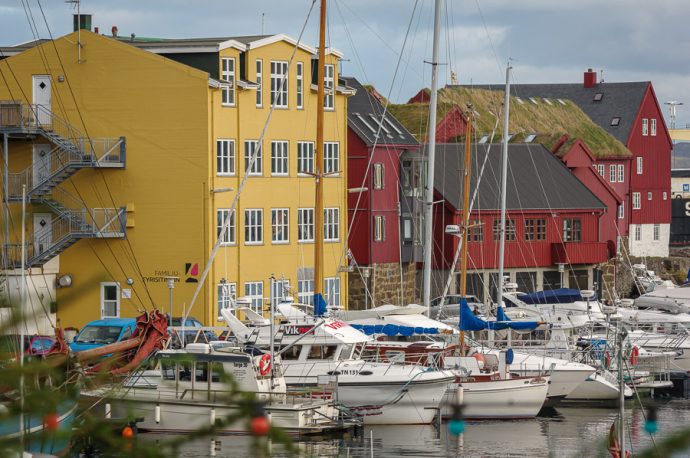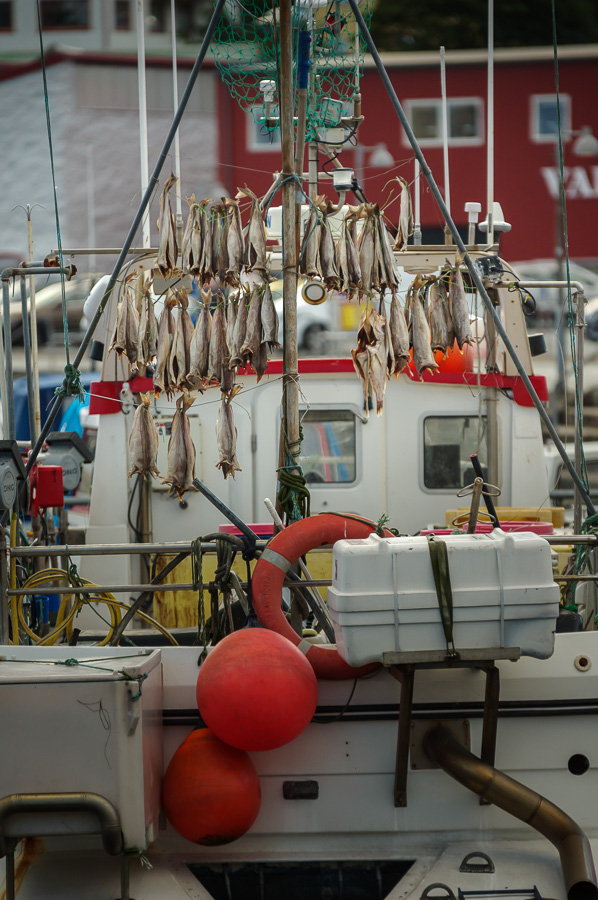 ---
Sign up for my newsletter and never miss a post. Learn more and sign up here.